The air quality in Delhi-NCR remains severe. Schools are shut, and it's almost impossible to step out with the kids. Aren't they bound to go restless? 
Are your little ones bored? Are you looking for guilt-free and gadget-free ways to keep them busy indoors?
Well! Check out these 5 clever ways to keep Delhi kids busy indoors and to engage their massive energy and imaginative minds.
1. Books
Kids should read books! We know enough and more reasons why they must. So, folks, let's switch off that television set and unplug the Wi-Fi connection, (despite all the nagging from your little one). Let's just encourage them to relax a little and think a little. Read to them or let them read those out to you. Better still, there are activity books to keep them busy. Those creative minds can have so much fun while they learn about empathy, diversity, and respect for others through some of the finest masterpieces. There are different books for different age-groups. 
Our suggestion: Check out super cool, age-specific books on Penguin India; Bloomsbury India
 
2. Infotainment Toys
There is no doubt that playing is fundamental to a child's development. Toys are the most popular choice and those packed with infotainment are ideal for your enthusiastic one.
Our suggestion: Cocomoco; Musical toys at All Things Baby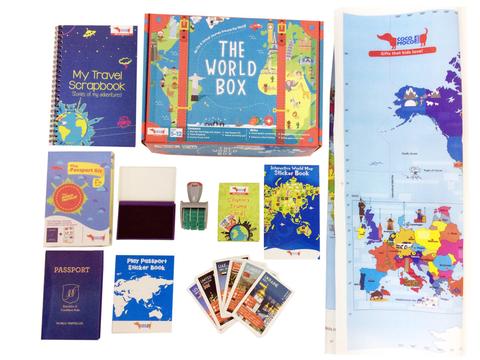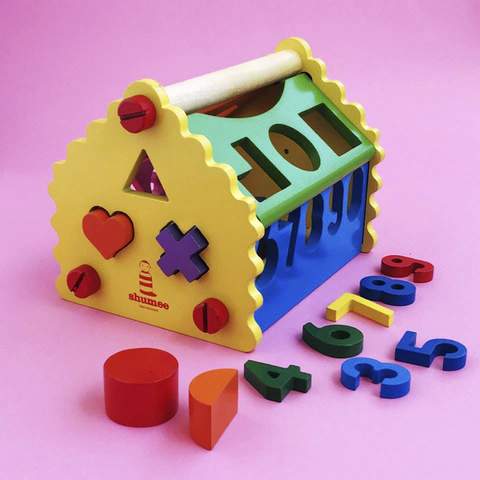 3. Visit 'School of Life' 
Are you a Delhi/NCR-based mom or dad who is tired of scouting for one such place which offers fun-learning activities to kids and also keeps their mums/dads busy? One such platform where other kids and their parents connect with each other, talk and learn so much about ways in which they can be inspired? Well, then you got to visit Slurrp Farm School of Life. Send your kids or bring them along…let them run, run around bursting with energy. The School of Life will take care of you and your dynamite child.
Our suggestion: Visit our Slurrp Farm School of Life*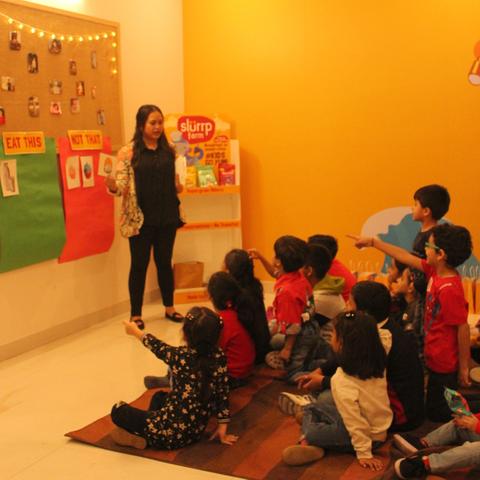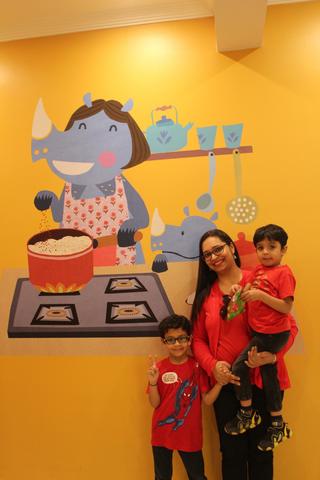 4. Traditional Board Games
Expose your child to the charm of old traditional board games. The good, old school 'family-time' experience brings back such beautiful memories. Gathering around the table, picking sides and determining a win during tea-time. What a blast from the past, right! Well, what are you waiting for? Grab that board and show them how to play.
Our suggestion: Chess; Carom; Snakes and Ladders; Monopoly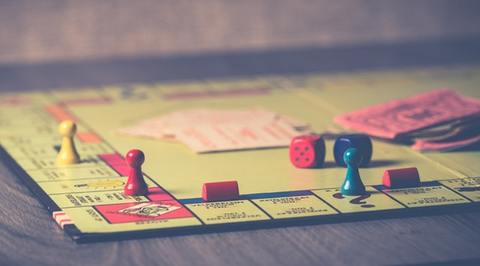 5. Cook A Meal Together
Cooking with kids is not only a fun and frugal activity, but it's also a great way to teach them specific life-skills. It can help boost their confidence, and the little ones can even up their fine-motor skills. Even better, helping in the kitchen can entice even the fussiest of eaters to try something new and maybe add new veggies or two to their limited repertoire. So, where are the chef hats and aprons? Try out some really easy recipes with your little and loved ones.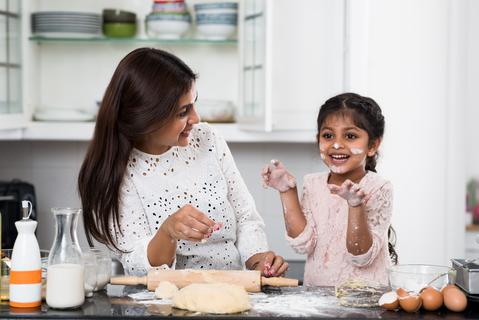 Our suggestion: Try making Ragi Fritters or seek help while making Ragi-Pizza Dosas. Better still, check out our Slurrp Farm Recipe E-Book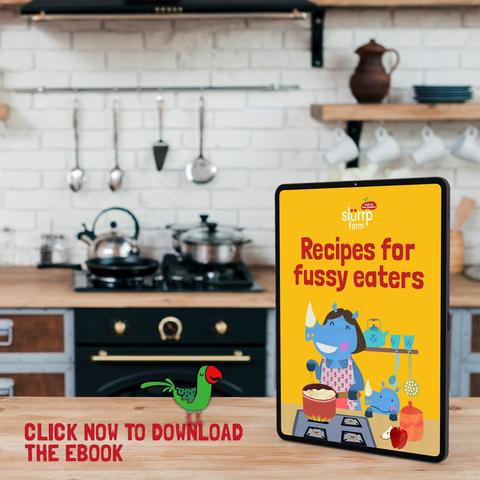 *The School of Life is a collaborative studio space. If you are passionate about driving positive change in your child's life, we are here for you and your little ones. If you are dreaming of a big, light-filled space for a Book Club, a Poetry Class, you might love teaching Cooking, a Yoga class, a First Aid class, a Bonsai class, a Lamaze class or even a much needed Anti-pollution class, just write to us at mail@slurrpfarm.com!
Did You Know: Ragi needs little water to grow as compares to the massive amount needed by rice? Click on the products to purchase now!