By Pooja Prabbhan 
When was the last time you read your tiny tot a fable, which perked up their mood in an instant? Reading is therapeutic and offers benefits in ways more than one. Lucky for you, the new age parent is spoiled for choice. From refurbished classics and bedtime tales to innovative early learning and activity books, there's something for every child. Just in case you're on the lookout for storybooks for kids, look no further than this.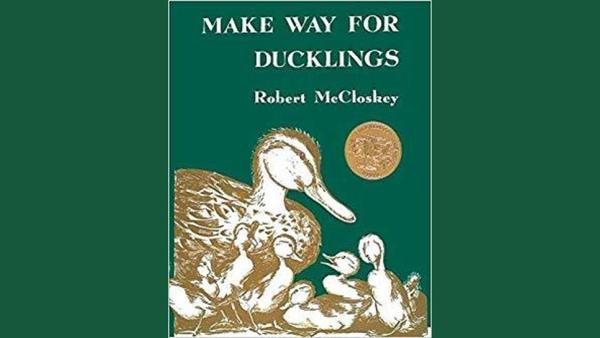 1. Make Way For Ducklings by Robert McCloskey
Watch your little one chuckle with glee as you take them through the fascinating lives of the mallards and their interesting encounters as they journey across Boston. Author Robert McCloskey does a neat job in egging on young readers to follow the fantasy fiction story line up until the fag end—revolving around a pair of mallards who decide to raise a family on the banks of an island in the lagoon in the Boston Public Garden. This is one of the most popular baby storybooks of all time.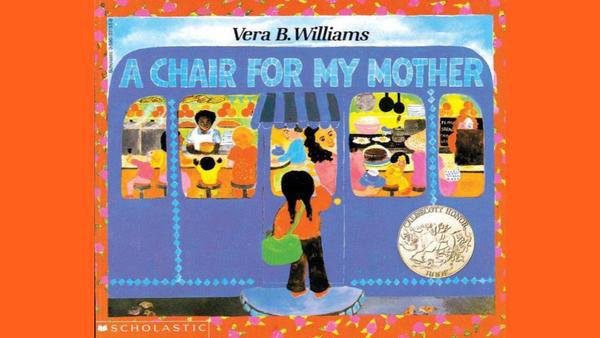 2. A Chair For My Mother by Vera B. Williams
Set against a rather riveting backdrop for a children's storybook, the plot line follows the lives of the young narrator and her family who go the extra mile to gift their mother a rather thoughtful gift— a comfy chair, as she's on her feet all day tending to the needs of the others members. The short story on kindness comes with an underlying message and attempts to sprout seeds of cheerful endurance, unconditional love and patience in the minds of its young readers.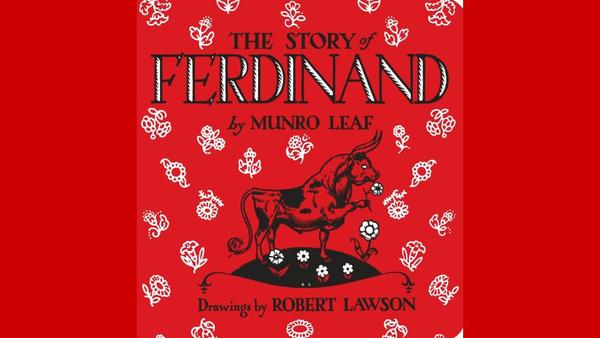 3. The Story of Ferdinand by Munro Leaf, illustrated by Robert Lawson 
There's a bull out there who likes going against the grain. And he's gentle Ferdinand. Little Ferdinand likes to chill by himself by laying peacefully under the cork tree and smell the flowers. But, destiny has other plans for the passive bull—in a strange turn of events; Ferdinand gets chosen for the bullfighting ring in Madrid. What ensues next is what makes it one of the most delightful reads for children under the age of five. Lesson: It all boils down to accepting and embracing our own and our children's uniqueness.
 Available on: Amazon.in

Yummy munchies for those hungry tummies which are busy reading at the moment.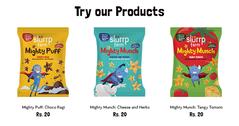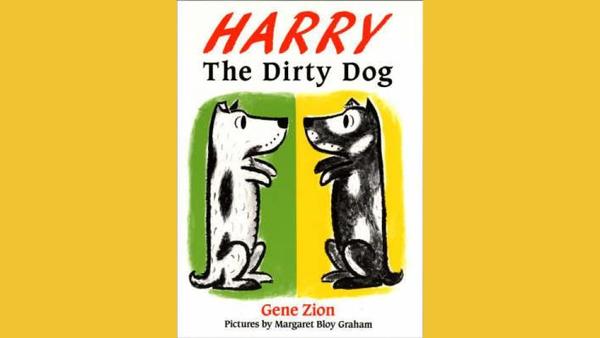 4. Harry the Dirty Dog by Gene Zion, illustrated by Margaret Bloy Graham
True to its title, Harry is a messy 'paw' son! He likes 'em all—except for a clean scrub. After a mud splash and a series of dirty adventures, Harry's turned into a dirty doggie. The book is laden with vivid illustrations and creative captions that will leave your child hooked until the very end. This read makes for the perfect baby storybook.
 Available on: Amazon.in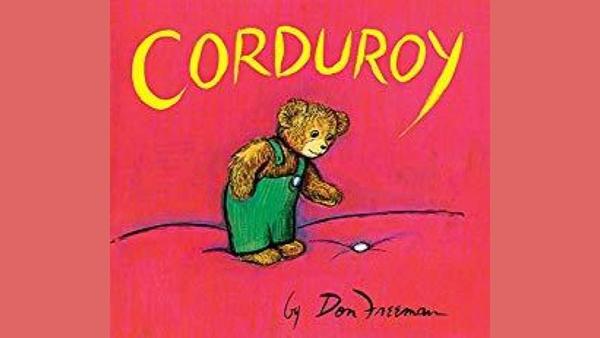 5. Corduroy by Don Freeman
This book is a delight in every sense of the word! Essaying the simple lives of a sweet teddy bear and a girl who saves up in her piggy bank to gift him a cute present; Corduroy teaches young kids the need to develop a bigger heart—big enough to cherish friendships. The book is a short story on kindness and how despite it all, tenderness is still a coveted virtue.