Meethey chawal (Sweet rice), is a delicacy in Indian households, specially prepared during Vaisakhi. This day marks the spring harvest festival in northern parts of India. 'Yellow' is the color that best symbolizes Baisakhi, and therefore adorn yourself in the brightest, vibrant colors which signify vitality, strength, and happiness. Spread some cheer at home. 
And, when our heart wants to celebrate, our gut says- 'let's feast a little too.' We are sharing with you one of the best festive summer recipes for kids which will ensure your Vaisakhi celebrations are complete.
This summer recipe for kids is a delicious combination of rice and jaggery syrup. The sweetened rice is cooked with aromatic spices like cardamom, cinnamon, cloves and lots of dry fruits. Saffron is added in the end to impart a delightful flavor which also gives the pot of rice that much needed brightness.
Try some of the best traditional summer recipes for kids and we promise they will relish. Happy Vaisakhi!
Meethey Chawal
Ingredients:
1. 1/2 Cup basmati rice

2. 2 Tbsp Ghee
3. 2 Cloves
4. 2 Green cardamoms
5. 1/3 Cup Slurrp Farm Organic Jaggery Powder
6. 1/4 Cup water
7. 6-7 Saffron strands
8. 1/4 Tbsp green cardamom powder
9. 3 Almonds, sliced
10. 3 – 4 Cashew nuts, chopped
11. 5 – 6 Raisins
12. 2 Pistachios, chopped
13. 2 Cups water
Method:
1. Take 1/2 cup basmati rice.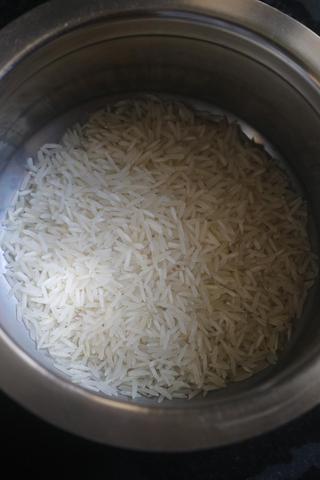 2. Wash and soak it in water for about 20 min.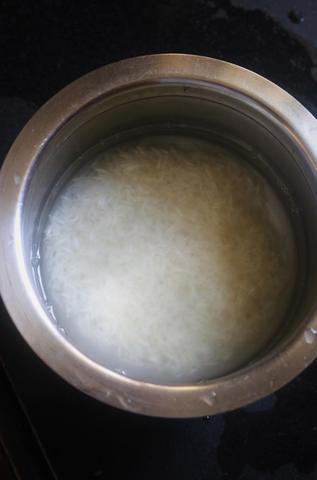 3. Cook the rice with 2 cups of water (till the grain is soft).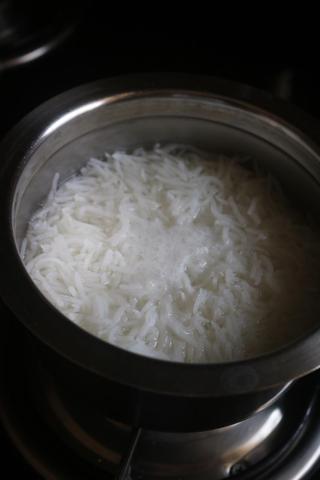 4. Take ghee in a pan.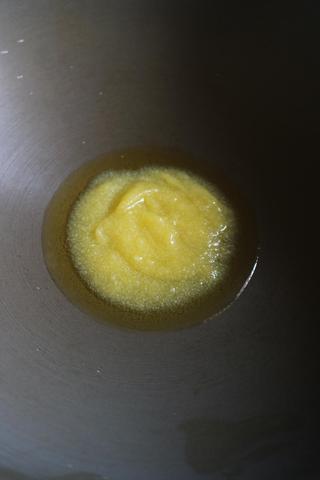 5. Add cardamom, cinnamon, and clove.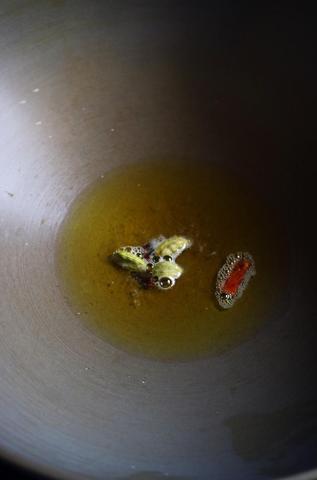 6. Add Jaggery + 1/4 cup water.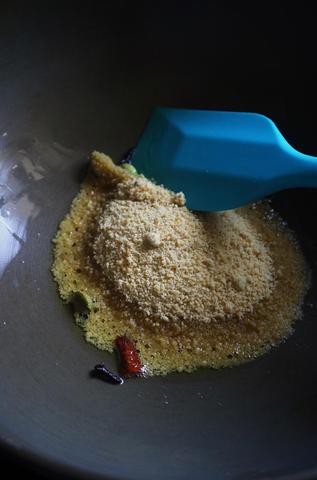 7. When jaggery melts, add the saffron milk.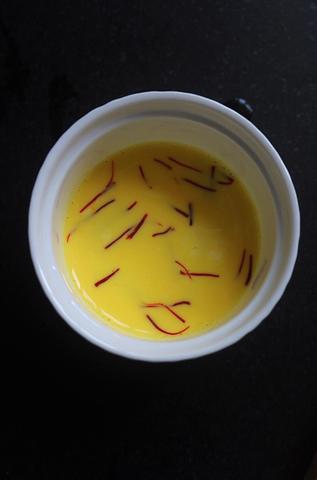 8. Boil over medium flame.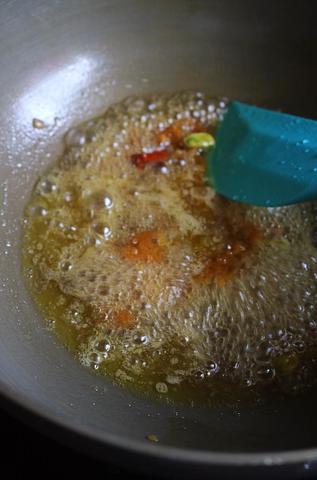 9. Add the chopped dry fruits.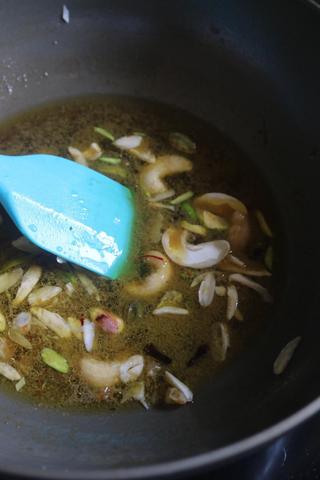 10. Add the cooked rice.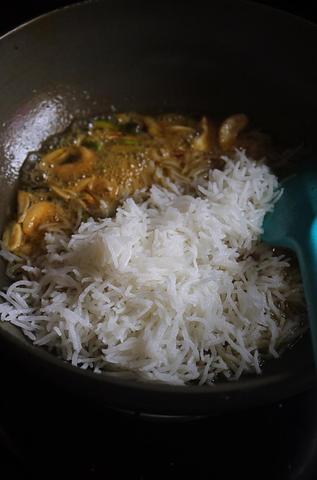 11. Sprinkle green cardamom powder.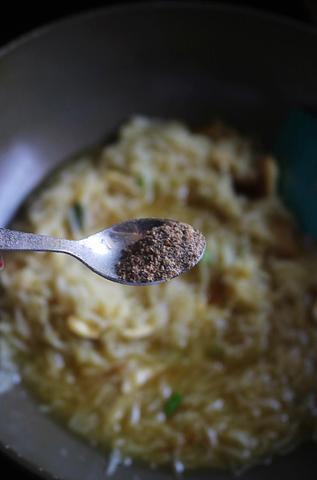 12. Cook till all extra water evaporates. Serve hot.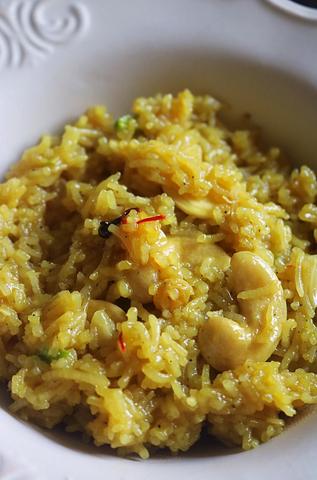 Do make this traditional Meethe Chawal on this auspicious occasion and perk up your festivities. Leave a comment below or post a picture on Instagram and tag/hashtag us @SlurrpFarm #SlurrpFarm