Oats recipes are quite common in many Indian houses, and it is mainly consumed for morning breakfast. However, some prefer to have a warm breakfast with a bit of a spicy touch to it (without the addition of milk or fruits). This millet recipe is for oats lovers, who are not willing to compromise on taste and health. The savory upma using ragi and oats porridge mix recipe is one of the most nutritious breakfast dishes you can prepare under 10 minutes.
Ragi upma is packed with flavorsome, nutrition-dense veggies. Full of calcium and fiber, ragi is an excellent source of energy and keeps your little one's tummy full along with ensuring proper circular of blood. Millets and oats are rich sources of fiber, iron, protein, and anti-oxidants. Great for babies to adults. Moreover, it is gluten-free and acts as a very natural relaxant. Undoubtedly, this is an extremely nutritious, filling, and wholesome millet recipe for everyone, especially for growing children. Making this recipe is very easy and fast. Make sure you serve this dish hot to enjoy its deliciousness and fresh flavor. Once it cools down completely, it becomes soggy and hard.
Enjoy the goodness of ragi and soul-soothing flavors all in just one bite with this millet recipe.  
Savory Upma Using Ragi And Oats Porridge Mix
Ingredients: 
1. One cup of Slurrp Farm Millet & Oats Porridge

2. One tbsp of ghee
3. One tbsp cooking oil
4. One tbsp cumin seeds and mustard seeds
5. One tbsp turmeric
6. 1/2 Tsp spice (garam masala or chili)
7. Vegetables (Carrots, peas, onions)
8. Ginger, Garlic
Method: 
1. In a deep pan, roast 1 cup of the Slurrp Farm Millet & Oat Porridge with 1 tbsp ghee for 5 -6 mins. Set aside.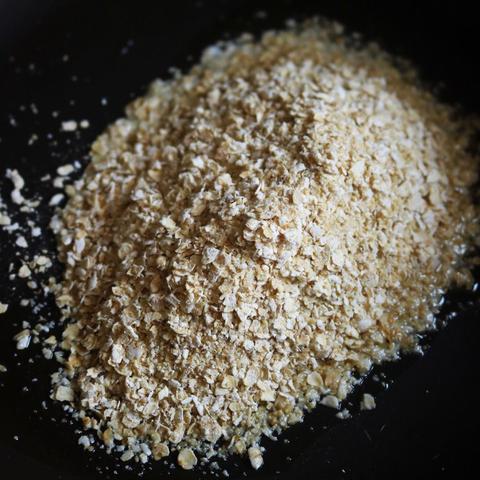 2. Fry the ginger and garlic in a pan and toss the veggies in 1 tbsp cooking oil, and cook for 5 mins.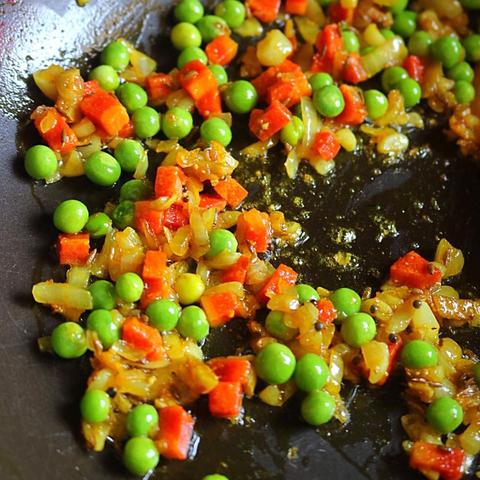 3. Add 1 tbsp turmeric, one tbsp Cumin seeds, one tbsp mustard seeds, and 1/2 tsp spice (garam masala or chili)
4. Add the roasted Millet & Oat Mix and salt to taste. Mix thoroughly.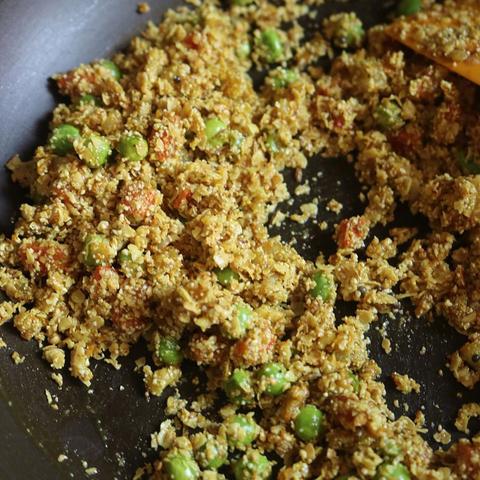 5. Add 2 cups of water, mix well, close the lid, and allow the upma to cook for 12 – 15 mins or cook it till it reaches this consistency.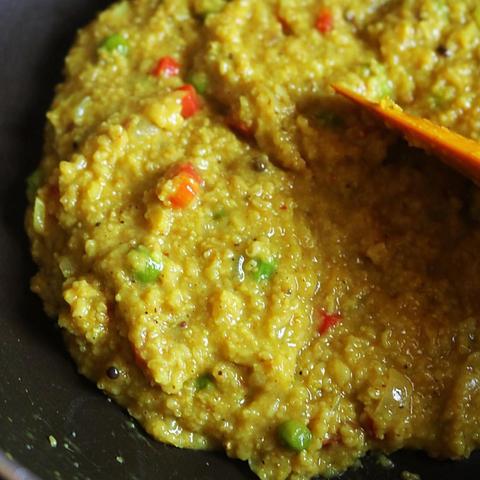 6. Your nutritious and delicious savory millet and oats upma is ready!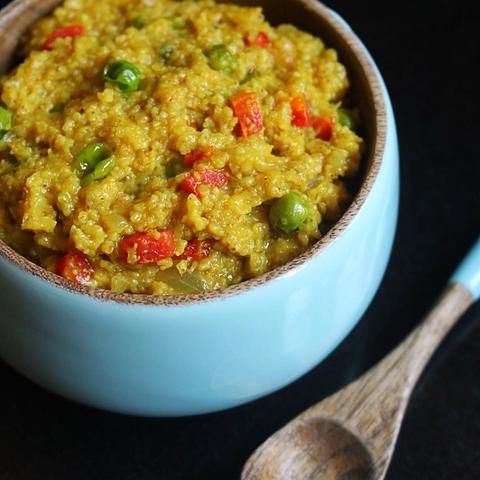 We are sure something light, flavor full, and nutritious will come your way. Try this recipe and let us know how you feel about your mornings. We love to hear from you! Tag us @SlurrpFarm