By Alka Priyaank Vishnoi
This noteworthy gluten-free banana beetroot coconut mug cake is beyond good; it's sure to surprise unsuspecting palates. As the name suggests, this easy snack recipe for kids is usually made in a mug, which you cook in the microwave, with the end result being a moist mini banana beetroot coconut cake. 
This easy snack recipe for kids is crammed with beetroot –  it is the main ingredient and not just used in the name to make it sound like fancy health food! Beetroot is a unique source of betalains, which are a phytonutrient with antioxidant, anti-inflammatory, and detoxification benefits. It has been linked to cancer risk reduction and is a good source of fiber, manganese, potassium, copper, magnesium, phosphorous, Vit C, iron, and Vit B6. The color lends a beautiful depth to the cake. 
We did not add sugar to the recipe as the bananas provide adequate natural sweetness and some amount of jaggery powder makes the dish perfectly sweet. 
While it looks devilishly decadent, this easy snack recipe for kids is actually filled with good-for-you ingredients. 
Gluten-free beetroot coconut mug cake!
Banana Beetroot Coconut Mug Cake
Ingredients:
1) One cup milk 
2) 1/2 Cup grated coconut
3) 4 Tsp beetroot
4) 2 Tbsp of  Slurrp Farm Organic Jaggery Powder
5) One small packet of homemade ragi biscuits
6) One small banana
7) One tsp oil  
8) 2 Tbsp of Slurrp Farm Organic Nut Powder
9) 2 Tbsp of Eno
Method:
1. Add biscuits in the blender.
2. Add a small banana.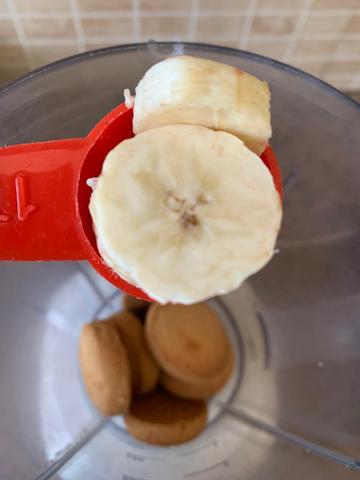 3. Now add finely grated 1/2 cup coconut.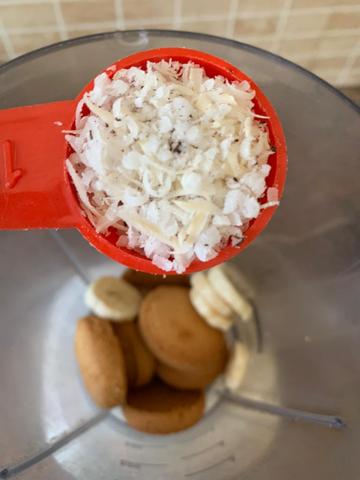 4. Add grated 4 tsp beetroot to the blender.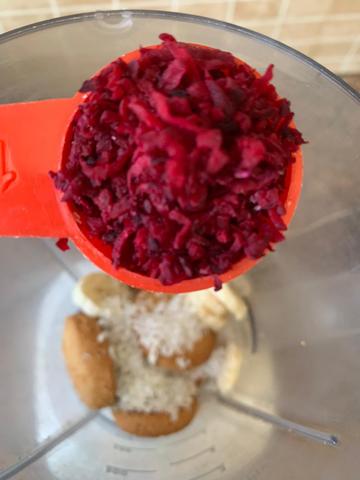 5. Go ahead and add 2 tbsp each of Slurrp Farm Nut Powder and Slurrp Farm Jaggery Powder (as per taste).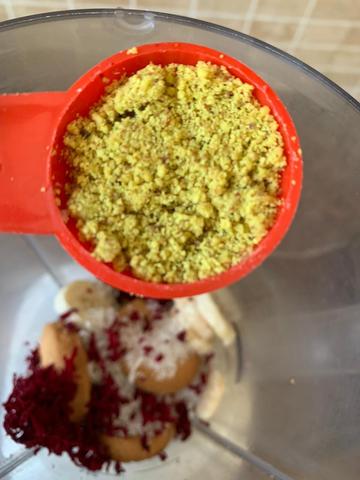 6. Add a cup of milk to the blender.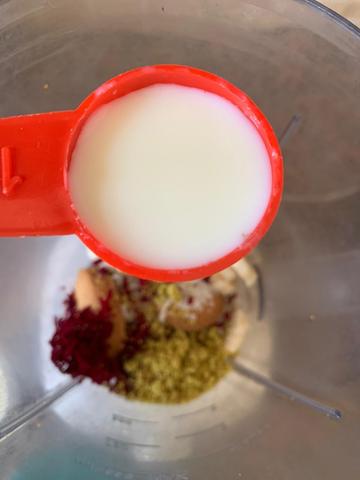 7. Add 2 tbsp of Eno.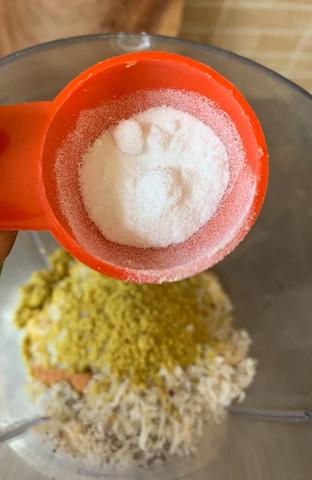 8. All the ingredients have now been added.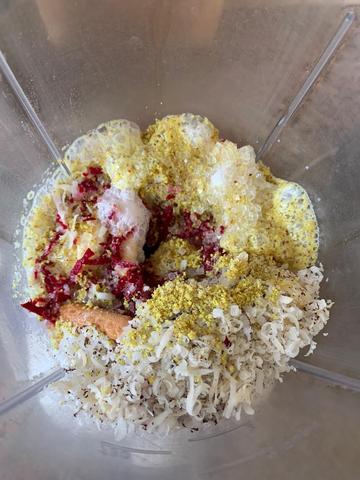 9. Turn on the blender and mix all the ingredients for about a minute till a smooth paste of thick consistency is formed.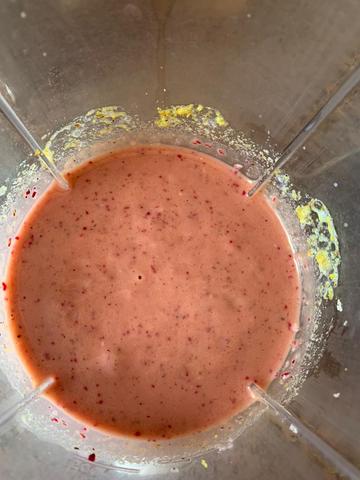 10. Take a mug, spread oil in the inside of the mug.
11. Pour the mixture in the mug.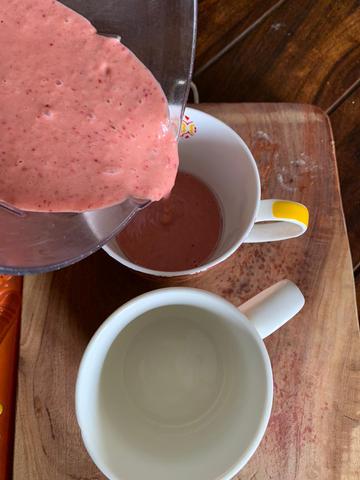 12. Microwave for 10 mins. Check with a toothpick to check the cake is made.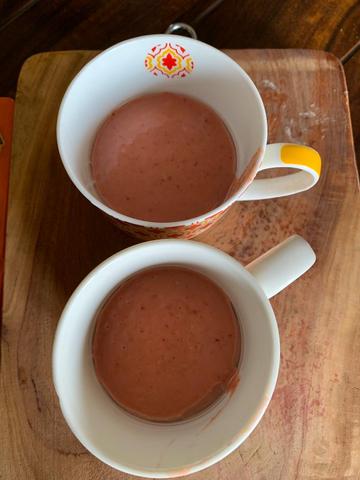 13. Add toppings of your choice and voila your mug cake is ready to be enjoyed.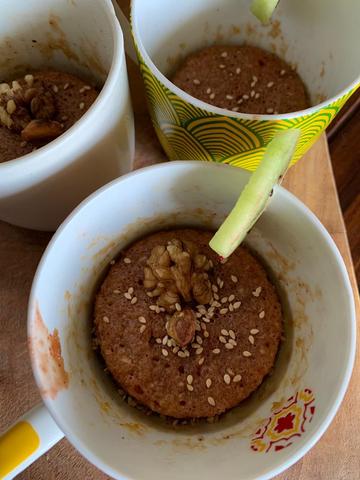 Do give this gluten-free banana beetroot coconut mug cake a go. Tag us @SlurrpFarm