By Monalisa Mehrotra
Before we crack on into the details of this taste bud explosion, let's share the hero of this dish – the ancient grain, millet. 
My recent crush?
She's got a beautiful nutty flavor, she's fluffy and creamy when cooked. Heck, she's even gluten-free! I've been experimenting with her in the kitchen and I think she is my new favorite grain.
Any guesses?
Her name is millet!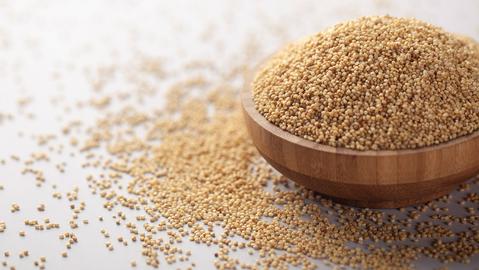 What's good to know about millet? 
Millets are making a comeback onto our dinner tables and why not? They are a powerhouse of nutrition. Today we are exploring foxtail millet, it has the highest mineral content among all the millet and is known for its immunity-building properties and a rich source of healthy carbohydrates that balance blood sugar, a good source of fiber, and is also rich in calcium and iron. They are gluten-free with low-GI (glycemic index) thus suitable for kids allergic/ intolerant to wheat.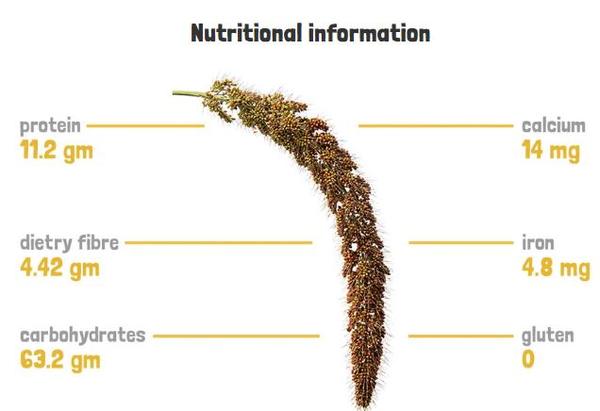 What's special about the millet and mushroom risotto?
Well, for starters, because it is delicious. It's creamy and comforting, just like a good risotto should be. But also, because millet risotto is a healthier option than rice risotto. Millet is a great source of plant-based protein. Because of the high protein content, this millet mushroom risotto is a great option for vegetarians who want to add a little extra plant-based protein to their diet.
But beyond the nutritional value of millet, there is another reason that millet is a better choice to use for making mushroom risotto. Reduced cooking time. You can make millet mushroom risotto in about 17 – 20 minutes since millet cooks faster than rice.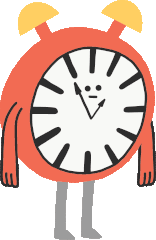 In this recipe, we are swapping the Arborio rice used in the risotto to foxtail millet and cooking up a cheesy creamy version of mushroom risotto.
Millet And Mushroom Risotto
Ingredients: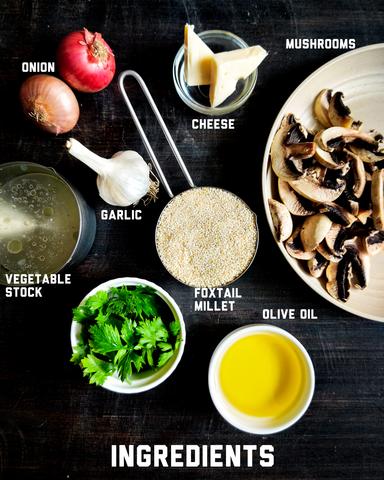 1. ½ Cup of foxtail millet
2. 2 Tbsp olive oil
3. 2-3 Cloves of garlic
4. 2 Small onions, finely chopped
5. One Cup sliced mushrooms
6. 2 Cup vegetable stock
7. ¼ Cup fresh cream
8. ¼ Cup grated cheese of your choice
9. Dried herbs of your choice
10. Salt to taste
Method:
1. Rinse the millet till the water runs clear and soak the millets for 30 minutes
2. Heat oil in a pan, add garlic and onions and cook till the onions are translucent, then add mushrooms and cook till the mushrooms are almost cooked
3. Increase the heat to high, drain and add the millets, sauté till the raw smell goes away
4. Lower the heat add 1 cup of vegetable stock and let the millets cook
5. Once the stock is absorbed, add one more cup of vegetable stock and cook till the millets are done
6. Add dried herbs of your choice (I added dried rosemary and oregano)
7. Add grated cheese and cream and stir to combine.
8. Adjust salt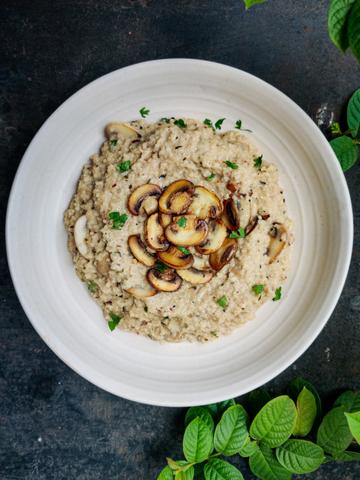 Check out the recipe video
So, if this recipe tickled your fancy and you consider yourself quite the mushroom fanatic, make sure you try Millet and Mushroom Risotto. Tag us on Instagram @SlurrpFarm. I'm a millet novice and I'd love to hear how you are enjoying this wondrous grain!