By Monalisa Mehrotra
Dosa is a comfort food and loved by everyone, a famous South Indian breakfast or snack both in India as well as outside India. They're are utterly delicious at any time of day and with all sorts of fillings. This millet recipe contains good amount of fibre and is a rich source of iron, calcium and other minerals. 
I could eat dosas practically every day. Although we do eat a wide variety of dishes for breakfast, more often than not, it is the millet dosa recipe that gives me the nourishment to begin the day. 
Why a millet recipe:
Millets are also known as poor man's food but now they are finding a way into everyone's diet due to it's enormous health benefits. They have good fats that the body needs, helps lower cardiovascular problems, improves the immune system, and helps regulate blood sugar. Millets are ideal food for diabetes patients. So they are diabetic friendly and can be a good choice to make dosa by substituting rice with millet. Due to their alkaline nature, they are also easy for digestion. If you want to lose weight, include millets in your diet and see how it rewards you.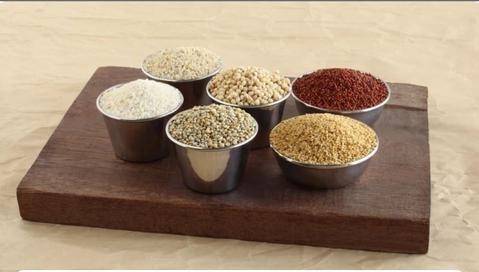 These dosas contain absolutely no rice, and taste just like the regular ones – no one can tell the difference! They are supposed to be more filling, yet lighter on the digestive system than the rice-based dosas.
Millet Recipe – Ragi Dosa
Ingredients: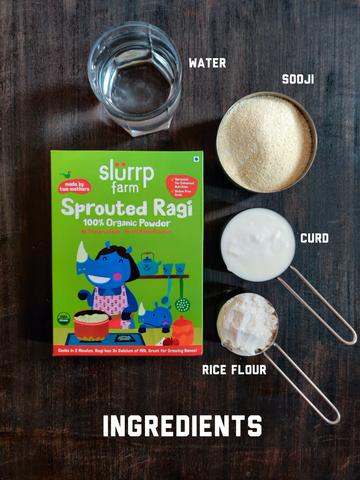 1. One cup Slurrp Farm Sproured Ragi Powder 
2. 1/2 Cup Sooji
3. 1/2 Cup of rice flour
4. 1/2 Cup of curd
5. Salt to taste
6. Water to adjust consistency
Method:
1. In a bowl take 1 cup Slurrp Farm Sprouted Ragi Flour.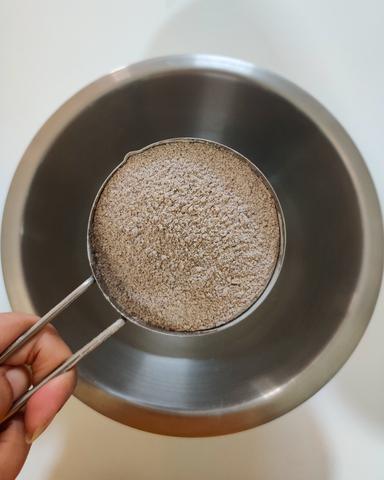 2. Add 1/2 cup sooji.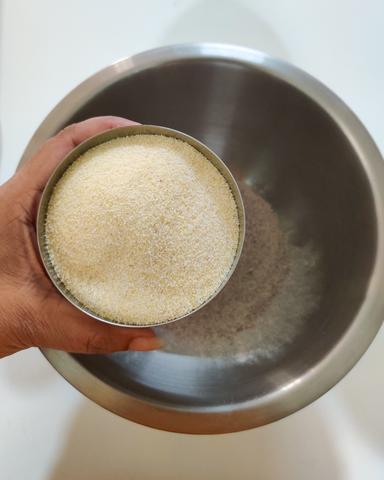 3. Add 1/2 cup rice flour.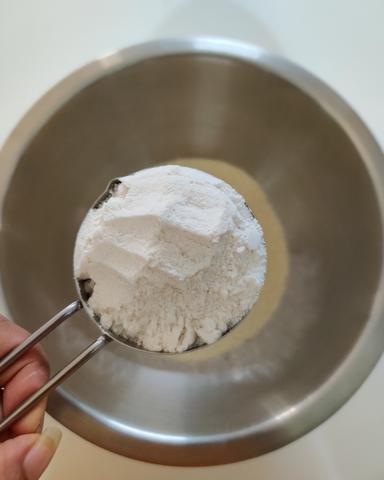 4. Add 1/2 cup sour curd.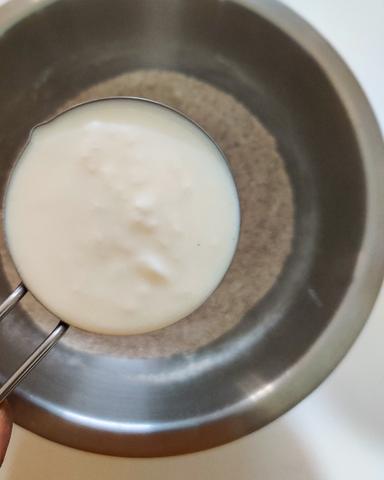 5. And water to adjust consistency.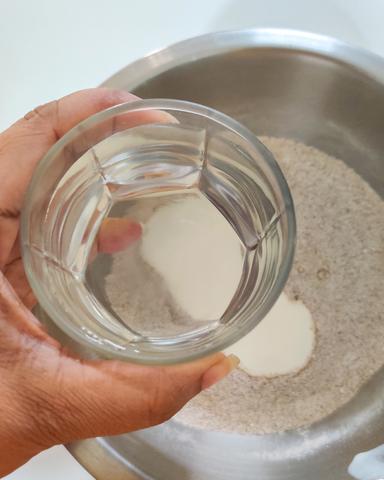 6. Add salt and mix well.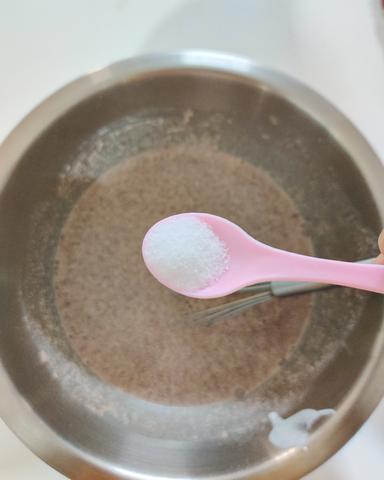 7. The batter should be dosa batter consistency.
8. Keep aside for 30 minutes
9. Pour a ladleful of batter into a dosa tawa on medium heat. Using the back of the ladle spread batter into a round. Add some oil on the sides.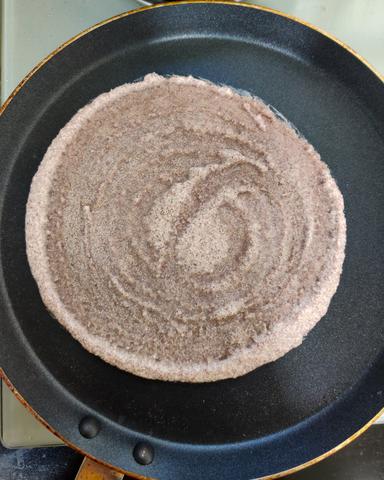 10. Cover with a lid and let it cook until the sides are brown. Flip gently
11. Serve up with your favorite chutney and sambar.
Do give a try to this healthy recipe and let us know your feedback in the comments section.