If you are looking for a fool-proof cake recipe, this bundt cake is guaranteed to make you and everyone who takes a bite swoon. This chocolate bundt cake always gets rave reviews because it is easy to make, moist, and perfect for any celebration. You will love this easy homemade chocolate cake.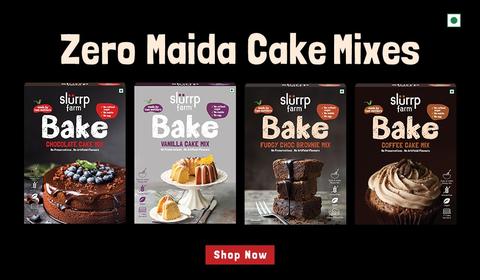 Why I love this eggless cake?
I like cakes that are easy to make and this homemade chocolate cake definitely fits the bill. This is the best chocolate bundt cake you will ever make and eat. Trust me.
1. No difficult steps and you don't have to spend hours or days decorating this eggless cake.
2. It is super moist.
3. Make sure you grease the pan of bundt cake really well. You don't want it to get stuck. Make sure get into all of the details of the pan so nothing sticks.
How to get a cake out of a bundt pan?
To prevent your cake from sticking, I recommend taking the time to greasing your bundt pan really well with butter. It can be so disappointing after all your hard work. When it comes to removing your cake, leave it to cool for 10-15 minutes, then gently run a butter knife around the edges to loosen the cake, and in the middle.
The recipe is about mixing all the ingredients very well. The most important thing to keep in mind about the recipe is the quality of the ingredients you're using. This chocolate bundt cake is perfect for any celebration, or just because you need chocolate. I am a firm believer that every day should be celebrated and there is no better way to celebrate than with chocolate. Either way, get ready to accept some compliments from your guests, because once you take your first bite you will agree that this recipe is a keeper.
Chocolate bundt cake:
Ingredients:
1. 1 ½ cup Slurrp Farm Chocolate Cake Mix (Sachet 1)
2. 3/4 cup unrefined sugar (Sachet 2)
3. 3 tbsp cold-pressed oil
4. 3/4 cup milk
5. 3 tbsp curd
Method:
1. Add the cake mix to a bowl.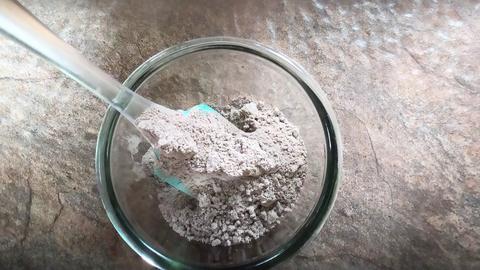 2. Add the coconut sugar.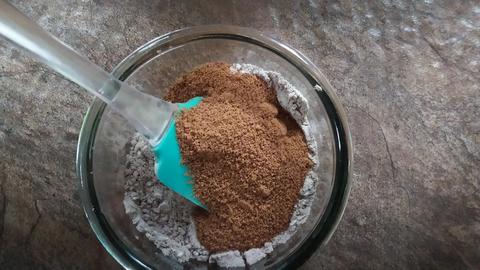 3. Mix the dry ingredients well.
4. Add the oil and milk.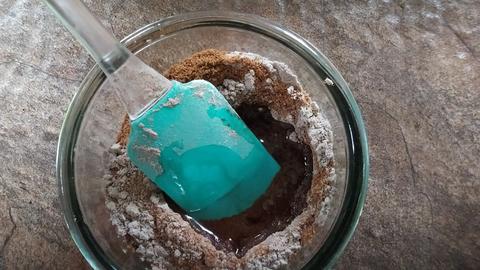 5. Mix well to incorporate all ingredients uniformly.
6. Add the curd and mix.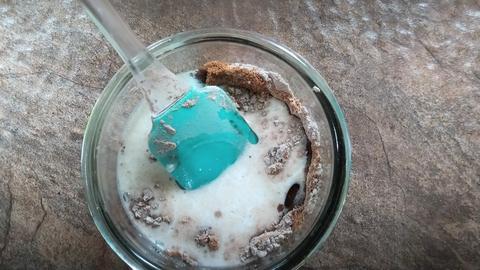 7. Pour into greased baking pan.
8. Bake at 165 degrees C for 25 mins.
9. Top with sauce and cranberries (optional).