By Monalisa Mehrotra
Are you having FOMO (Fear Of Missing Out)? Getting the anxious feeling that everyone is already Halloween-ing better than you are and you've probably missed your chance? Take a breath before diving into the holiday madness that is October-December, every year. If you're looking for a festive last minute Halloween treat — these vegan vanilla cake cupcakes are at your rescue. The base takes minutes to whip together and the decorating is very simple to do.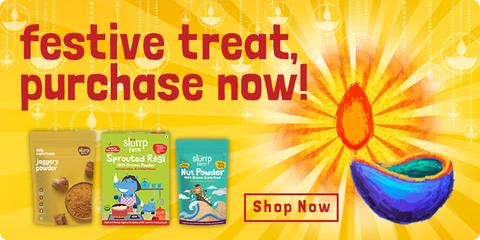 These vegan vanilla cake flavored cupcakes were inspired to make my own version, with a Halloween twist. It was impossible for me to pick a favorite. Decoration-wise, I might go with the monsters–it was really fun to pick out different types of candies for their noses and ears, and give them all unique faces. Add fun candy eyes to the cupcake to make it more interesting. These candy eyes are what really make these Halloween cupcakes so cute. You can find edible eyes in most grocery or craft stores. They are typically found with cupcake/baking supplies in either store. 
Halloween Themed Easy Vegan Vanilla Cake:
Ingredients: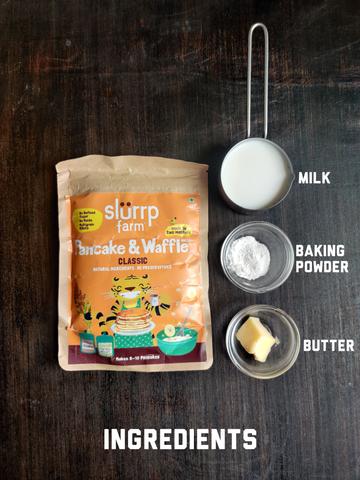 For the Cupcake:
Makes: 4 –5 regular sized cupcakes
1. 75g of Slurrp Farm Classic Pancake and Waffle Mix 
2. 2 Teaspoon baking powder
3. 1/2 cup of milk
4. 2 Tablespoon of butter
For the Frosting
1. 1/2 Cup of hung curd / greek yogurt 
2. Honey to taste
Method:
For the cupcake:
1. Pre-heat oven at 170 degrees Celsius.
2. Take Slurrp Farm Classic Pancake and Waffle Mix in a mixing bowl, add baking powder and whisk together.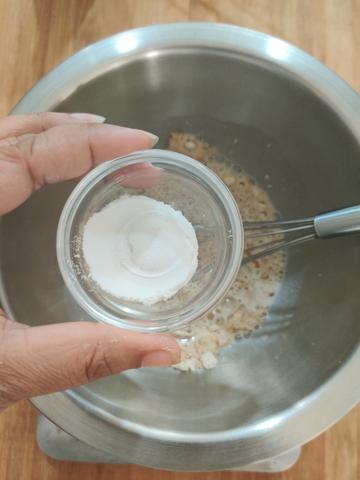 3.Add milk.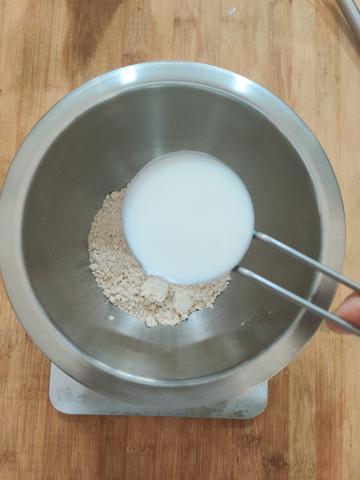 4. Add butter and whisk lightly, till no lumps remain.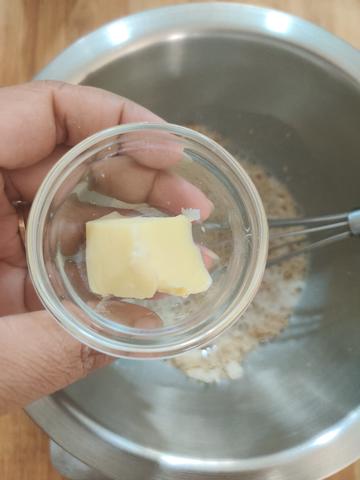 5. Pour the batter in muffin liners.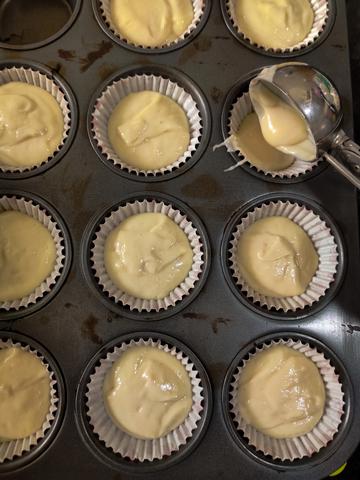 6. Bake for 15-18 minutes, till the toothpick inserted in the centre comes out clean.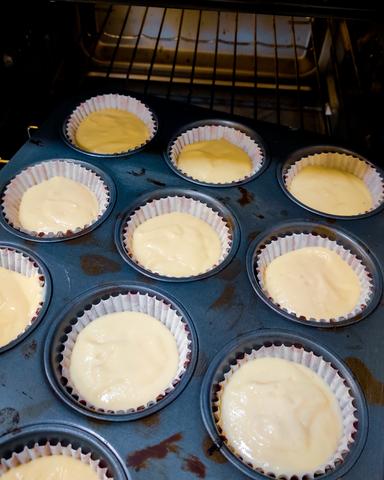 7. Remove on a wire rack and let the cupcakes cool down.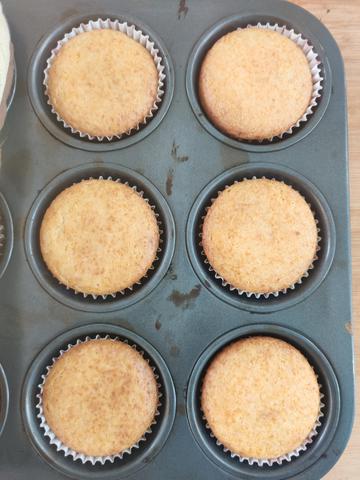 For the frosting:
1. Take Greek Yogurt in a mixing bowl, whisk in honey or sweetener of your choice.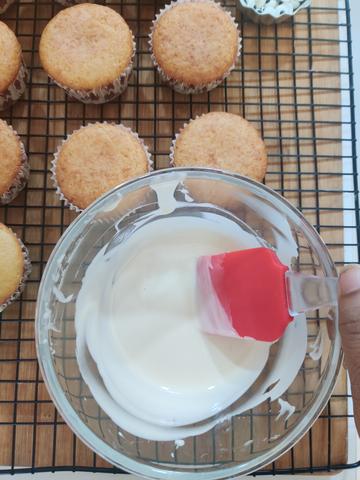 2. Transfer to a piping bag.
3. Decorate the cupcakes.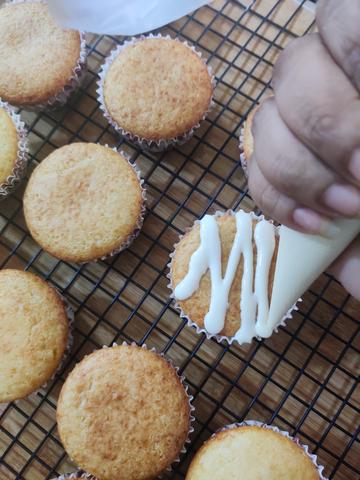 4. Add candy eyes (optional)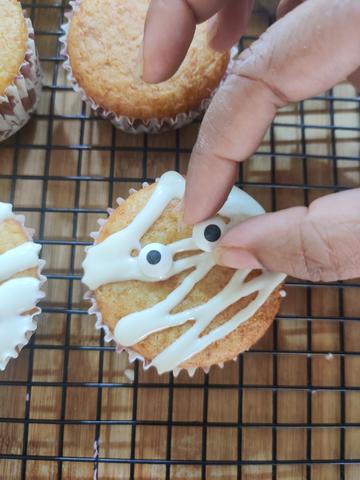 5. Serve immediately.
 It's time to you start getting a little spooky with your treats.