By Simran Oberoi Multani
Do you love granola? Me, too! This granola makes a wonderful snack or healthy breakfast recipe (add your milk of choice and maybe some fresh fruit). It also stores beautifully, so it makes a great homemade gift. Once you try homemade granola, you won't go back to store-bought granola. It's so much better.
Homemade granola can be a healthy, comforting, and delicious treat. Most of the store-bought stuff is high in sugar, contains unhealthy fats and oils, and is packed full of fillers and unnecessary ingredients. This healthy breakfast recipe is also a far more healthy granola option, since it's made with Ragi, unrefined oil and naturally sweetened. You just can't beat freshly baked granola packed with delicious and good-for-you ingredients. You can play around with the mix-ins and spices to make it your favorite granola.
Plus, homemade granola is super easy to make. You'll only need one bowl and some basic pantry ingredients. This healthy breakfast recipe also makes your house smell amazing—like you've been slaving in the kitchen all day. Ready to make some?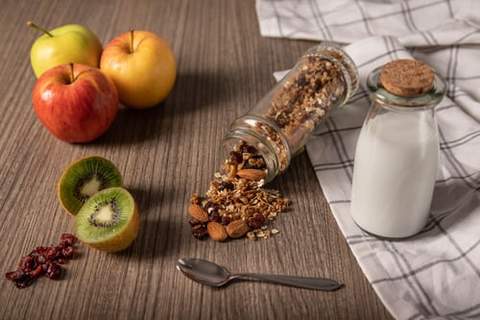 By the way, you can preserve that freshly baked flavor by storing this granola in the freezer. Just let it warm to room temperature for a few minutes, and enjoy.
Homemade Granola:
Ingredients: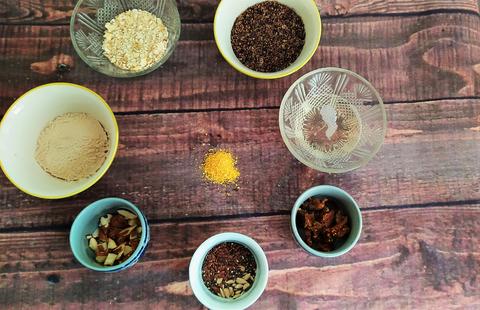 1. One cup of ragi flakes and oats mixed together
2. 1/2 Cup Slurrp Farm Banana Powder
3. Chopped dried figs and almonds as per preference
4. 2 Tbsp of mixed seeds (Slurrp Farm Chia Seeds, sunflower and flax seeds )
5. 2 Tbsp cold pressed coconut oil
6. A pinch of orange peel powder (optional)
Watch the video:
Method:
1. Put the ragi flakes – oats mix into a bowl.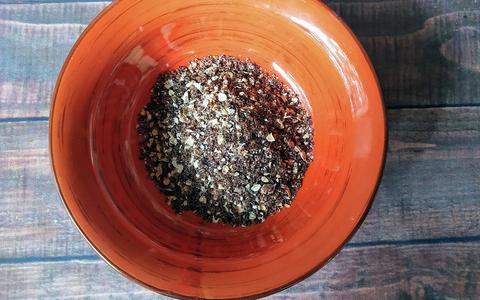 2. Add the Slurrp Farm Banana Powder.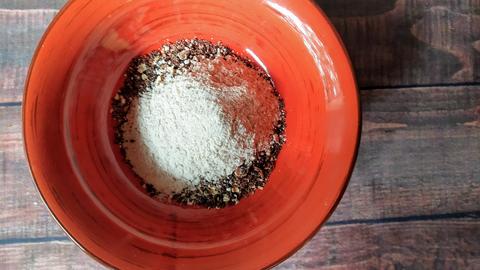 3. Add the almonds.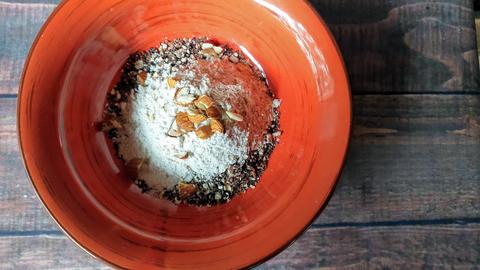 4. Add the chopped figs.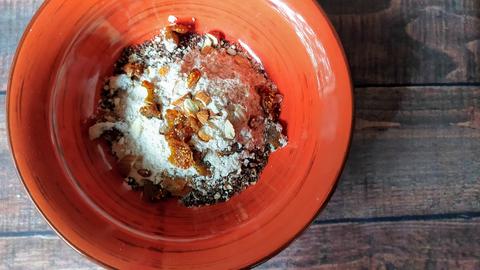 5. Add the mixed seeds.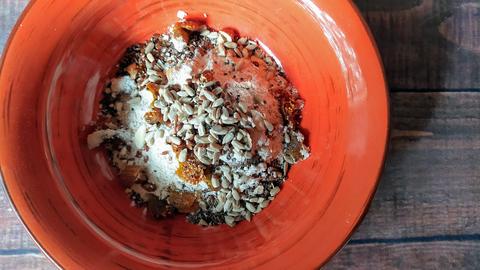 6. Mix well to incorporate all ingredients.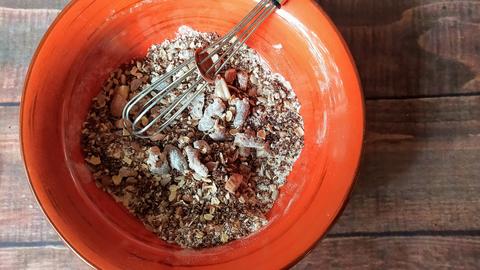 7. Add orange peel powder.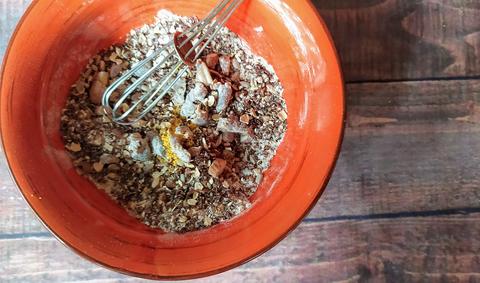 8. Add the coconut oil.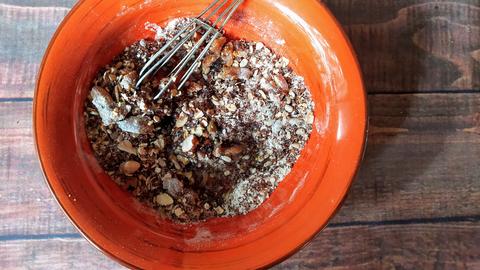 9. Mix thoroughly.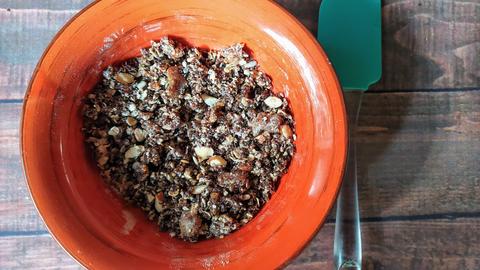 10. Put the mixture into a flat pan with baking paper inside it and spread it smoothly.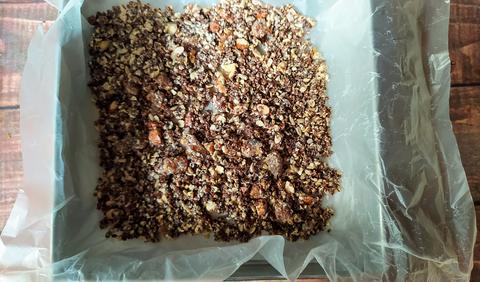 11. Bake it for 20 minutes at 160 deg C
12. Once it has cooled off store it in an air tight container and have it with milk.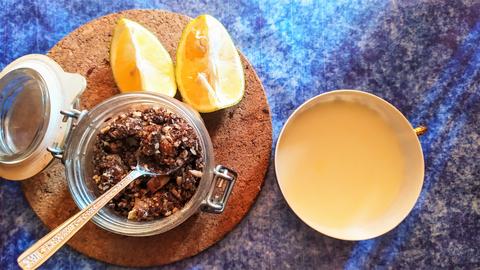 Try this recipe straight up or tweak it slightly using different sweeteners, seasonings, or swapping the nuts or fruit for your favorite. With this simple easy granola, the possibilities are almost endless.