by Sharanya Munsi
Activities are an excellent way to keep children engaged throughout the day. They come in every form and size like papercraft activities, easy cooking in the kitchen, or lending a hand in the kitchen. A versatile and fertile collection of kids' activities help them grow, learn, and positively engage. Festivities and occasions can also be smartly used through craft activities for kids to make them feel a part of the celebrations instead of just expecting them to sit quietly in a corner. For historical holidays like Independence Day or Republic Day, the occasion can be creatively used to make them learn the day's importance. There are two ideas to master before you set out to plan them.
Themes
The first step to planning kids' activities at home to mark an occasion is to let them learn the use of a theme. Independence Day is an excellent way to make children understand the ideas behind the colours of our national flag. You can then motivate them to include this theme in other craft activities like tri-colour thumbprint bookmark, a flag collage, or bunting. This goes a long way in teaching them to create continuity in their craft ideas as they plan around a theme.
Motifs
The second step to teach your child when planning craft activities for kids at home is to make them understand the use of motifs. This can easily be done by first making them focus on pertinent themes of the occasion. For example, for Independence Day, the motifs would be of national pride like the national animal, bird, flower, etc. As you incorporate them in their activities and engagement, they too will become well versed in their importance without the need of learning it sitting inside a classroom.
If you are planning to host an Independence Day party then here a few cool kids activities to plan them around: 
Paint a tri-colour flag using natural colours like orange juice and crushed leaf juices.
Make bundits and streamers with tri-color motifs and colour papers
Skip store-bought hats and let the children learn to make paper Gandhi cap.
DIY tri-color sandwich
Learn to make paper hand puppets of animals like tiger, elephant, and peacock
Indulge in making tri-color pasta

Another fun kids activities to be planned around Independence Day is kite making. While children are most used to flying kites, making one at home can be a great craft activity for them to mark the occasion with valuable lessons on sustainability and creativity. Here's a lowdown on making a kite using newspapers at home:
Materials required:
1. 1 whole newspaper page
2. 5-6 thin strips of scrap colour paper
3. 2 thin bamboo branches (can also be repurposed from torn kites)
4. Kite string 
5. Clear sticky tape
6. Craft glue
Method:
Step 1: Place the bamboo sticks on top of the newspaper roughly in the shape of a T. One of them should be longer than the other. Ensure they form light yet sturdy backbone for the kite. The intersection should be at one-fourth of the length of the long stick.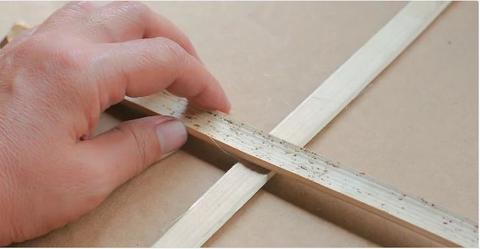 Step 2: Tie the kite string around the intersection of the sticks.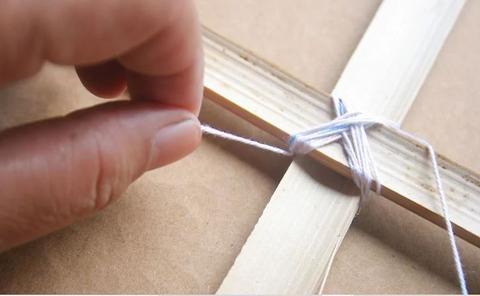 Step 3: Colour the newspaper using crayons to include motifs of the national flag, peacock, tiger etc to mark the day.
Step 4: Place the structure diagonally across the newspaper to create the kite shape.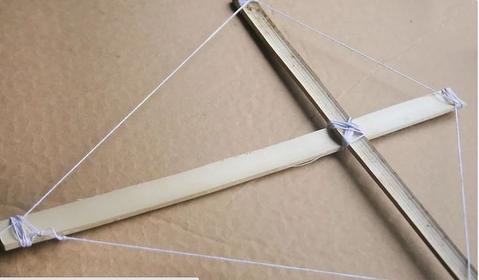 Step 5: Gently stick the paper to the structure using craft glue. You can also seal the edges of the newspaper to the sticks using tape.
Step 6: Stick scrap paper to the base of the paper to create a colourful tail. However, make sure it does not become too heavy as this will prevent the kite from flying. 
Step 7: Tie one end of the kite string to the intersection of the sticks and your newspaper kite is ready to fly.