I was searching for an easy chocolate cake recipe for years. Finally chanced upon a healthy cake premix and one quick look at the step-by-step instructions motivated me to bake a cake just the right away. Super excited to share the recipe with all the lovely readers. I can call myself an expert and this moist chocolate cake recipe is my signature dish!
There's something to be said for a healthy dessert that you can whip up at 9 o'clock on a Friday night, after a serious doozy of a week, when you need some baking therapy that requires little to no brain power. Enough said, would you want to give this easy cake recipe a shot? So, presenting to you – the best chocolate cake recipe.
With one bite of this decadent, moist chocolate cake (with a healthy chocolate frosting), every single person around the table would compliment your excellent baking skills. "Mum! This is the best chocolate cake I've ever tasted," said my kids earlier this week.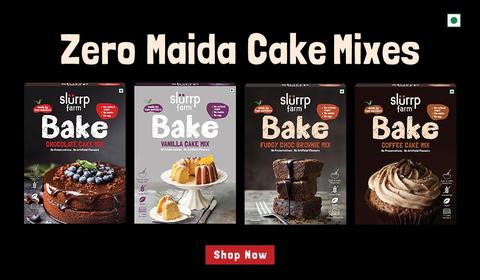 Have you seen the movie Matilda? Do you remember the scene where the boy is forced to eat the most delicious looking moist chocolate cake ever? I feel just like that boy when I eat this cake. It is my Matilda chocolate cake for sure.
This eggless cake is moist and has the perfect crumb. I cannot imagine making a moist chocolate cake using any other recipe. I'm eating a piece of this healthy dessert as I'm writing this, drooling all over my keyboard. It is insanely delicious.
What makes this moist chocolate cake – easy to bake?
Here's another great thing about this recipe. The cake batter really can be made in a bowl without the use of a heavy-duty mixer. Of course, that just makes things easier, but this is a simple moist chocolate cake recipe my Grandmother would have enjoyed making in her tiny kitchen with a whisk and a bowl. And I'm sure it would have turned out perfectly, too.
So my friends, if you have a moist chocolate cake lover in your midst, make them this cake. If they've had a bad day this is certainly something that will brighten it for them. If they've had a great day, then this chocolate cake is a great way to celebrate with them!
My moist chocolate cake recipe:
Ingredients:
1. 1 ½ Cup Slurrp Farm Chocolate Cake Mix (Sachet 1)
2. 3/4 Cup unrefined sugar (Sachet 2)
3. 3 Tbsp cold pressed oil
4. 3/4 Cup milk
5. 3 tbsp curd
Method:
1. Add the Slurrp Farm Chocolate cake mix in a bowl.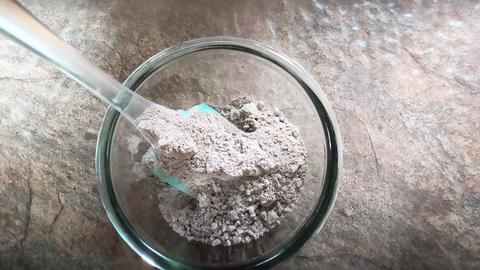 2. Add the coconut sugar.
3. Mix the dry ingredients well.
4. Add the oil and milk.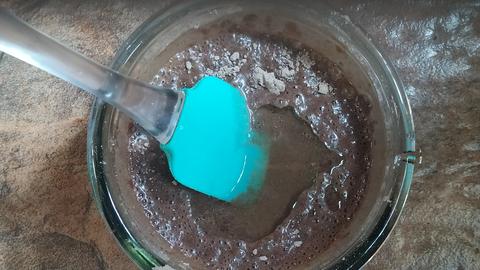 5. Mix well to incorporate all ingredients uniformly.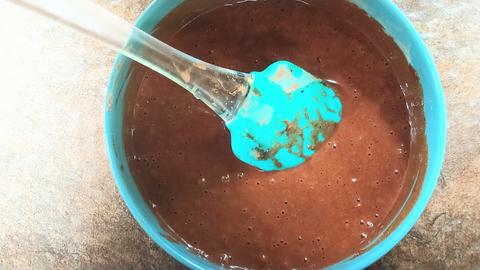 6. Add the curd and mix.
7. Pour into greased baking pan.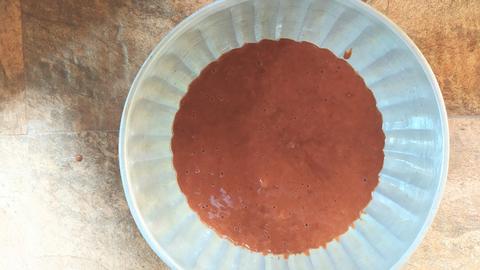 8. Bake at 165 degrees C for 25 mins.
9. Top with sauce and cranberries (optional).