By Tilak Bhardwaj
The onset of downpours often brings with it the concerns related to child care during the rainy season. How parents take care of their child determines the safety of the kid from diseases like dengue, chikungunya, cholera, malaria, and common cold and flu.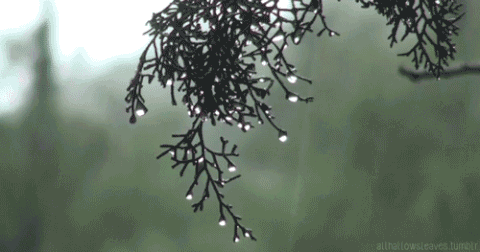 To end all your confusion pertaining to parenting tips during monsoon, here we have – tips for child care during the rainy season.
1. A close watch over what kids consume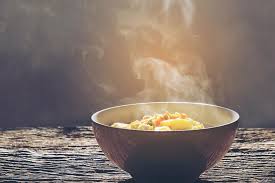 It must be ensured that the kid gets only fresh and warm food to eat. Outside foods are likely to be contaminated; they must be avoided from the intake by a child. Food cooked at a high temperature kills several pathogens that might have crept into the raw food material. Warm foods are easily digested, taste better, and provides resistance to illness and disease.
2. Foods: what to avoid and what not to

A planned, balanced diet forms a paramount part of how parents take care of their children. Kids should not consume leafy vegetables, oily and fried foods, fizzy drinks, seafood, or street foods or fruits. They ought to intake high fiber food, low sodium diet, and jaggery instead of sugar. Boiled water must be chosen over cold water to drink.
3. Tips for bathing the baby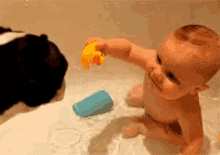 Kids should be bathed/allow to bath only with lukewarm water and not cold water, to prevent the risk of the child catching a cold. Few drops of antiseptic liquids must be added to their bath-water to kill germs. 
Your kids might have a strong urge to enjoy rain-water bathing. It's indeed great fun to a kid, but an open invitation to adverse cold, cough, and severe skin diseases. Never, ever allow them. 
4. Taking care of the surrounding
Do keep your home and the surrounding areas clean and dry, lest mosquitoes should start breeding. The rooms must be neat and tidy. It's advisable to maintain normal room temperature, as a part of child care during the rainy season. Observe what makes your kids cheerful, and do accordingly if that's suitable.
5. Clothing for the kids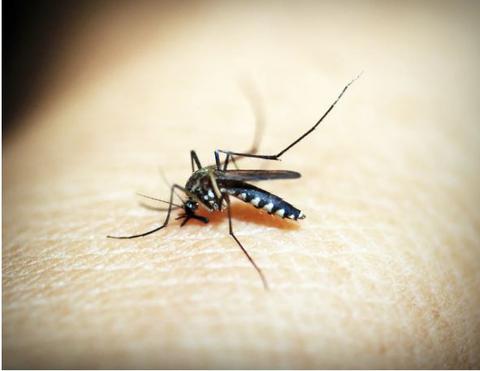 Long pants and a full-sleeved top would protect the child from mosquito bites. Remember to choose light-colored clothes, given the fact that mosquitoes are attracted to dark colors. Use only those mosquito repellents that are safe for humans. Using a mosquito net while sleeping would be quite helpful.
6. Generic baby care
Parents must make sure that the child's feet are dry all the time. Kids must be made to wear slippers all the time, even when inside the house. Confinement at home during rains might make the child irritable. Parents therefore must try spending more time with their kids, trying to teach, entertain, and engage them in creative activities. These basic parenting tips can prevent diseases or mental discomfort from calling on, up to a great extent.
7. Preemptive measures
It would be wise to keep common medicines like that of cold and flu ready all the time. This, however, must be done with the consultation of the kid's pediatrician. Parents must realize the gravity of illness if it occurs, and mustn't wait long to visit a doctor. 
These few suggestions of child care during the rainy season will certainly make your monsoon delightful. Stay safe and live healthy with your family in this blissful rain!