By Simran Oberoi Multani
Crepes are the perfect breakfast, brunch or anytime of time day treat to make on a leisurely weekend morning. If you are wondering how to make crepes at home the they are not difficult at all, once you get the hang of it. My whole family loves crepes and the kids know it's a special day when I take the time to whip up a batch. Days when I plan ahead, I like to mix up my batter the night before and let it rest overnight, covered in the fridge.  Most crepe batters will benefit from a bit of rest and this one is no different, but hey if you don't have the time or forethought just let your batter rest for as long as you can and go ahead and cook some up, it's just cooking it'll be fine.
Millet is not just a more affordable alternative to the more common grains like rice and wheat, it is also a good source of some very important nutrients.
Rice vs millet! Which one is better?
These crepes have the perfect texture as they don't tear that easily. This amazing recipe is made from Slurrp Farm Vanilla Pancake Mix and is the healthiest dish you can include in your diet. This recipe uses only four ingredients and is super easy to make. What more you ask? Hop onto the recipe and you will know it!:) This recipe is very simple yet extremely delicious and you just cannot go wrong!
Delicious Easy Millet Crepes:
Ingredients:
1. ½ Cup Slurrp Farm Vanilla Pancake Mix
2. One Tsp homemade orange peel powder (you can use lemon zest instead)
3. One egg
4. ½ Cup milk
Watch the video:
Method:
1. Add the Slurrp Farm Pancake Mix in a bowl.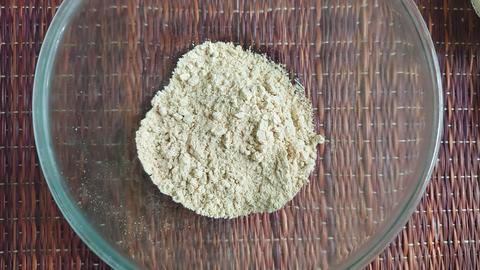 2. Add the peel powder or zest.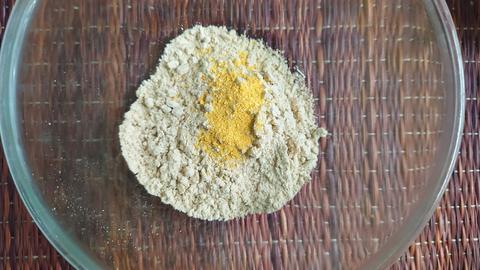 3. Add the egg.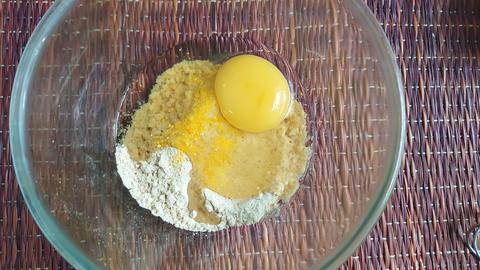 4. Whisk well.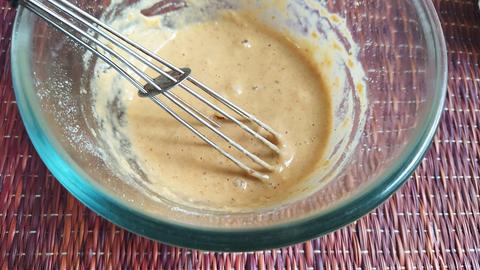 5. Add the milk.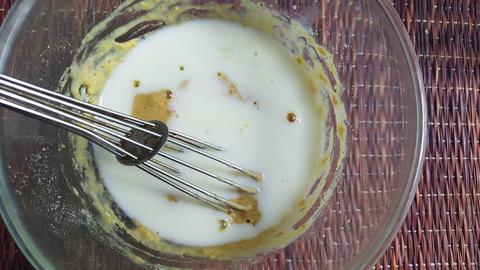 6. Whisk well to incorporate all ingredients and until the mix fluffs up.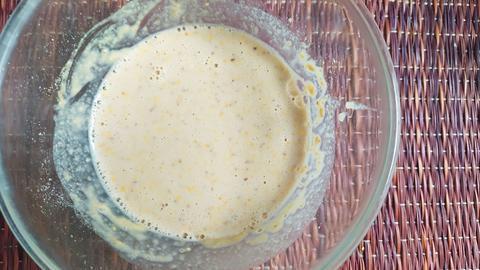 7. Pour into a hot pan brushed with butter.
8. Allow it to cook well.
10. Take it off the pan, fold and serve with honey and nuts.