By Dipandita Dutta
Hello winter morning! Sitting leisurely in the morning with a slice of yummy coffee cake and a steaming cup of coffee is one of life's little pleasures. So, today I am going to share with you the recipe of my absolute favorite cake flavors, coffee. This eggless cake has a rich and buttery flavor and soft moist texture. But what makes coffee cake so unique is the grainy crumb mixture that sits on top of the cake plus runs through its center. You can serve this cake while it's still warm from the oven, at room temperature, or even cold.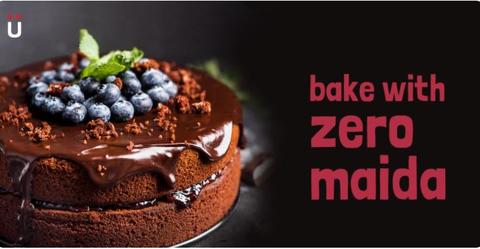 This coffee cake is always on our holiday must-make list. It's simple and a staple for many holiday celebrations. Christmas is round the corner and you do not want to spend the entire day in the kitchen.
Dear mums, spend the day with your loved ones by making better life-choices (pun-intended). All I'm trying to say here is that one must cherrypick stress-free, fuss-free yummy recipes that may require very little prep and cooking on Christmas day. This classic coffee cake recipe takes about 10 minutes to make before throwing it in the oven. After 30 minutes or so, you will end up with the most delicious coffee cake you'll ever try. Well, do not take my word for it. Try it yourself.
Coffee cakes are instantly recognizable by their delicious crumb topping, and for this recipe, I have used chopped nuts (pecans, walnuts, almonds, or hazelnuts), raw refined sugar, mini chocolate chips (if you like).  I love how the crumb mixture turns slightly crunchy when baked, and its grainy texture contrasts nicely with the soft and moist butter cake. This delicious, melt-in-your-mouth eggless coffee cake is a perfect evening snack with a cup of hot coffee.
Pro Tip: Make sure that once this cake is cut you put it in an airtight container immediately, as it can dry out quickly.
If you do not want to share your yummy cake make it in a mug. Just follow the same steps and use a mug instead. A single-serving elevated eggless coffee mug cake. There are other flavors too which you may want to try. Check out another mug cake recipe for healthy snacking.
Things to serve with a coffee cake:
A big pot of coffee, since that's what's meant to be served with it. You can also cut up some fresh fruit or make some quick scrambled eggs.  Keep it simple!
Coffee cake recipe:
Ingredients:
1. One packet of Slurrp Farm Coffee Cake Mix
2. One packet of raw refined sugar
3. 100 Ml buttermilk
4. 30 Ml metled butter
5. 2 Tsp of walnuts
6. One tsp of orange rind (optional)
7. One tsp of coffee essence
8. 2 Tbsp cocoa powder 
Method:
1. Mix together dry ingredients which includes Slurrp Farm Coffee Cake Mix, refined sugar or brown sugar, cocoa powder and keep aside.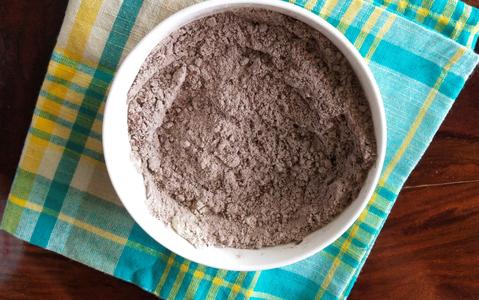 2. In a separate bowl, whisk together buttermilk, melted butter and a teaspoon of coffee essence (optional). Buttermilk can be replaced by hot water as well.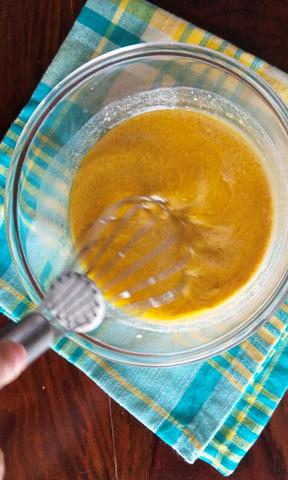 3. Add the dry ingredients to the wet ingredients and gently fold everything until you get a lump free smooth batter. Add a teaspoon of orange rind.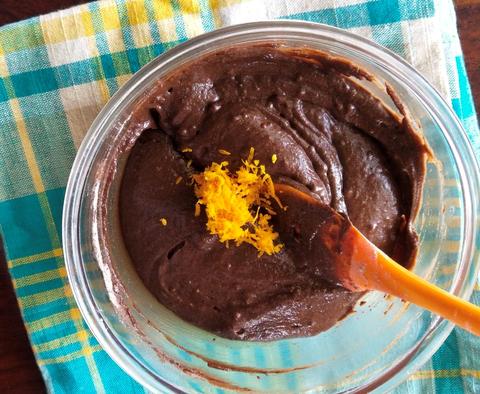 4. Transfer the batter in a 7 inch cake pan and sprinkle some chopped walnuts on top.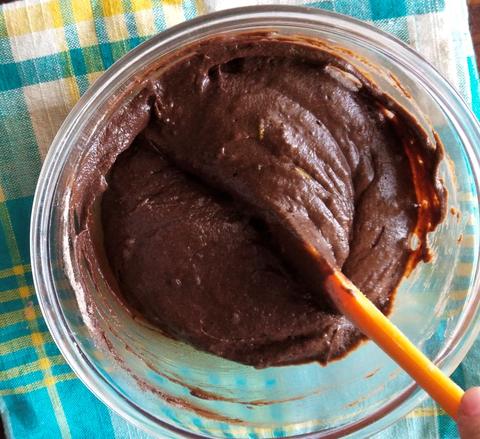 5. Bake at 180 degree C for 35 to 40 minutes.
6. Check the cake by inserting a fork or toothpick. Once it comes out clean, your mocha cake is done.