by Vaishali Sudan Sharma
Puddings make the best dessert. Who says the finest puddings can only be bought from the best bakers? After spending my entire weekend searching for a healthy chocolate pudding recipe, I came across one that made use of one of our traditional supergrains. Any guesses? Finger millet (aka ragi)!
So, if you are looking to replace multi-purpose flour with a healthy substitute and in case (like me) if you are extremely focused on serving nothing but a nutritious snack or dessert to your child, then read on.
Bake a satisfying chocolate pudding and serve as a family-friendly dessert. Try a self-saucing pud or an easy microwave one.
Before we proceed any further, would you want to know the goodness of finger millets?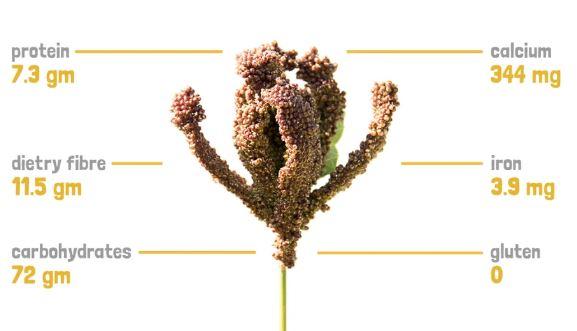 Ingredients:
1. 1/4 Cup finger millet rawa or Slurrp Farm Sprouted Ragi Powder
2. 1/4 Cup finger millet flour
3. 3/4 Cup water
4. A pinch of salt
5. 1/4 Cup boiled milk 
6. 1/4 Cup chocolate chunks (grated). You might want to use Slurrp Farm Millets Chocolate Pancake for the best results.
7. 1 Tsp of powdered nuts of your choice (you can use Slurrp Farm Nut Powder
8. Jaggery powder (optional)
Method:
1. Boil water with a pinch of salt and add the finger millet rawa or Slurrp Farm Sprouted Ragi Powder to the boiling water and add milk to the mixture
2. Add the finger millet flour to it and do not stop stirring, else lumps will form
3. Keep stirring for 2 minutes and add chopped dark chocolate shavings. Mix and stir well
4. Serve hot or cold in a mug or a dessert bowl
Did you know that Rawa is the name for semolina in South India?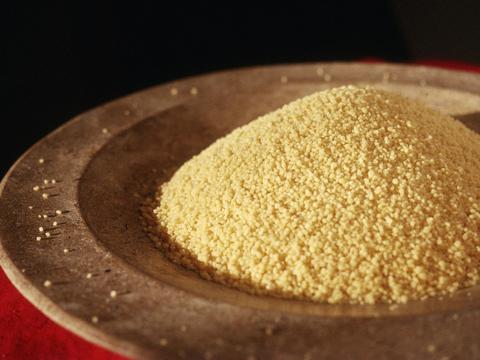 You can make other delicious dessert recipes using finger millets. Click on the list below:
This chocolate pudding is the perfect balance of richness and textures. If you have your own pudding recipe to share, please send at mail@slurrpfarm.com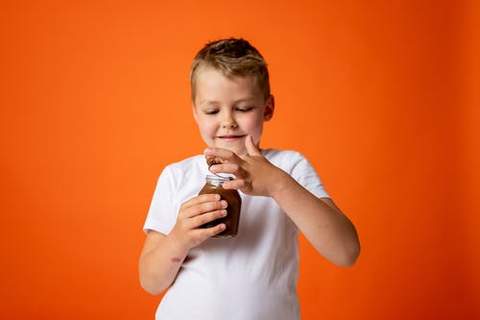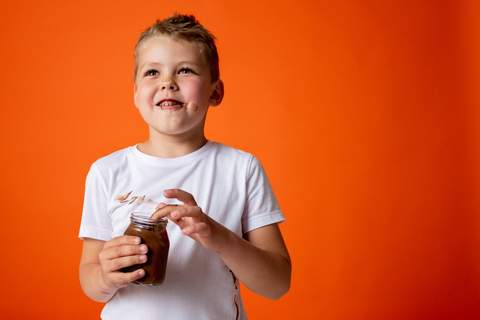 This recipe has been extracted from the IIMR Recipe Book. It is a part of the initiative "Millet Recipes – A Healthy Choice" put together by ICAR- Indian Institue of Millets Research. The main force behind this program includes B Dayakar Rao, Vishala AD, GD Arlene Christina, and VA Tonapi.