by Ekta Marwaha
It isn't always easy traveling with children, especially overseas. Finding the right food for your child becomes a quest and familiarity to taste is often at stake, and so is the search for nutrition. I often travel with my niece and nephew, and the fundamental issue is that one wants to eat her dal and roti (yes, she's quite a saint) or pizzas, while the other only wants to chase anything that has sugar! In between this odd combination, we plan our meals and pack our bags, accordingly. If this sounds familiar, go ahead and read up, here are eight (actually seven, really but an additional tip which is non-food related) tried and tested tips for you to keep in mind before your next international travel.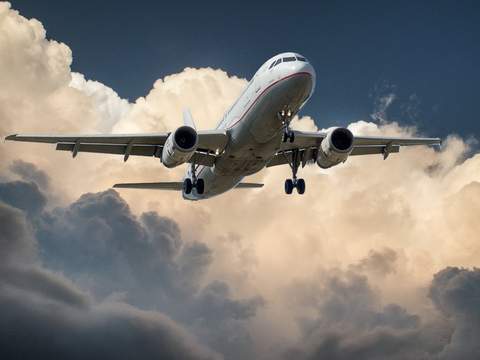 Tip 1 – Research and Plan:
Create an itinerary, mark restaurants where you wish to eat. Look up their menus beforehand and identify dishes similar to your child's palate. Alternatively, look up what the local food looks like and find a substitute. Of course, there will always be a surprise element and a discovery of some guy standing at a nook or cranny with the most amazing gelato or satays, or something! But try to plan at least one meal during the day.
TIP 2 – Breakfast, The Lifesaver:
Eggs, Fruits, Cereals, Milk, Bread, Yogurt—stuff them up, and stock it up! Very rarely will this go wrong? Make sure you start your day, and your children with a power-packed brekkie, but make sure you keep them away from the patisserie at this hour, we don't want them to have a sugar rush, let's save that for later. In case your child is fussy about a particular type of cereal, then make sure you carry a box along, its easy, light and makes life a hell lot easier.
Pick up small baked items and fresh fruits from the breakfast buffet and keep them handy for the day.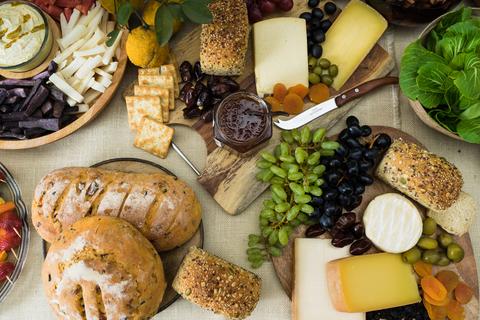 TIP 3 – Pack Essentials:
While breakfast will mostly be fuss-free, do make sure to take along some munchies for the day! No-Maida cookies, health bars, nuts/dry fruits, or some instant batter for dosas and pancakes?
While at it make sure to throw in some empty tiffin boxes, and ziplock to pack and carry food for the day, e.g. almonds, raisins, apricots, dried mango, cheese crackers, etc.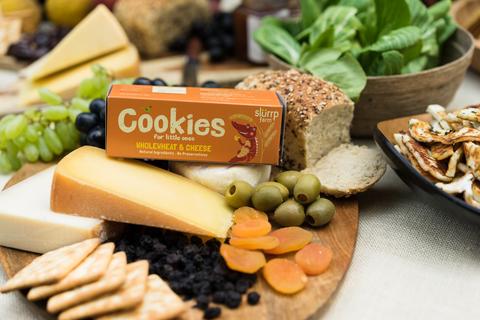 TIP 4 – Explore Local Markets:
This should ideally be your plan for Day 1, take the children along to see the local fruits and flavors—try and buy. This sure helps you understand the place, their flavors, culture, and people, but it also adds to your child's flavor profile. While at it, only you can make it exciting for your children, express, talk, get them enthused. Tell them more about the place, and its history. In case they like some fruit, stock it right up!
Definitely buy some yogurts – plain or flavored, a good dose of probiotics and goodness, one of the best in-between meals for your child.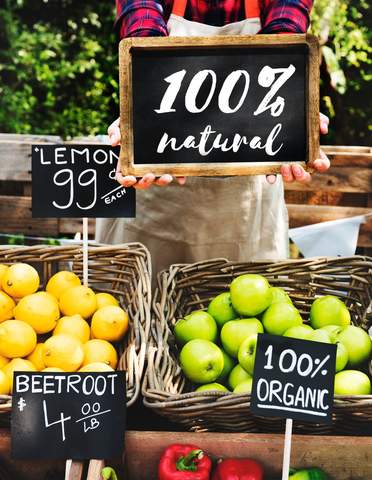 TIP  5 – Healthy, Tasty Treat On-The-Go:
Children can often be fussy about what they wish to eat, and not always will nutritious food be yummy so make sure you reward them with a sugary treat by the end of the meal! It's a way to discipline them to eat and not fall sick during the travel.
Reward them with some sugary treats for making sure to eat a nutritious meal. Leave the ice-creams, chocolates, cookies for the end and ration them! Try the Ragi Cookies from Slurrp Farm. 
Tip 6 – Get Them Hungry!:
In most probability, you will be walking, and a lot, for this not only do they need to be fueled, so do you. If you're adding some healthy tips to your child's meals make sure to add them to yours too. Many times children want to eat and do what their parents do.
And once you've tried them enough from a long walk they might just want to eat! Create many such activities to get them to a point of the hunger that they can't refuse what they get.
Tip 7 – Keep Them Hydrated:
While food is of utmost worry, don't forget to carry their empty water bottles. It is equally important that your child is hydrated at all hour, this helps keep the energy levels high and also avoids killing the appetite due to excessive heat. It's also advisable to carry some powdered glucose or lemonade or something to mix in the water as sometimes the child might act difficult to drink water or not like the taste of the local water.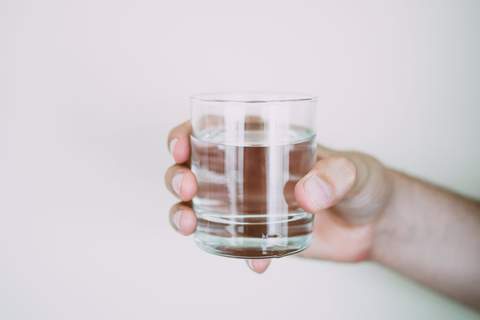 TIP 8 – Slow Down (non-food related):
Be realistic about what you can see and do when traveling with kids. Don't try to cram too much into your itinerary. The less you feel you have to see, the more enjoyable and stress-free for everyone.
About Ekta Marwaha:
Ex-Journalist, Food and Beverage Writer who loves creating recipes as much as writing about them. Her current obsession is wholesome breakfast bowls which can be seen on her Instagram account. Marwaha also conducts communication workshops in schools pan India.