by Riti Kaunteya
There is a common tendency to believe that the only way the world works is the way the self thinks and follows. I am guilty of the same. Coming from a home that stresses upon the importance of siblings, I have a genuine belief that the duty of parents is to ensure that they provide an optimal number of siblings to their children so that they have a strong support system after them.
However, one day, when I got into a debate with a few friends who believed that single child was the way to go, I started to think that perhaps they have a point to which I must lend ear, whether I believe in it or not. The true sign of maturity is to move from one's position and listen and empathize with the other person and perhaps see why they do not think that a mother who stops at one child is not a selfish mother.
What does the other side say?
I spoke to some parents to understand why they stopped at one child:
1. Too tired to go for another round
Tarun and Sampada* had a late marriage; they took time to find the right life partner and Sampada had a difficult pregnancy. With many scares during the course of her pregnancy and being almost bed-ridden throughout the duration, Sampada decided to be the so-called 'selfish mother' and not go for a second child. She could not, in her words, muster the courage to go through the process again- of doctor visits and the resultant series of hope and disappointment, of the fears that would descend on her in the dark of the night and of the memories of living one day at a time. No, she could not go through it yet again.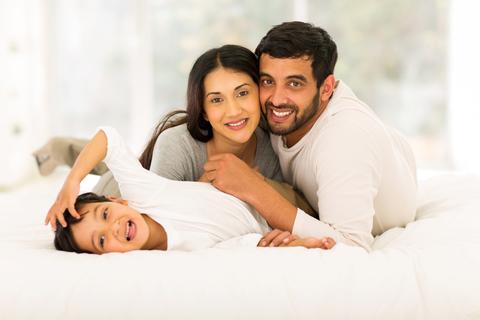 2

. I was a single child and I turned out fine



Madhu* does not believe that it is essential to have a sibling to learn the values of sharing and caring or to be socially successful. I think it is possible to be a selfish brat even if one has a sibling. It is about how one is wired and not about how many siblings the child has. I am a single child and I have never been termed as selfish. And I do have a great set of friends and cousins, thanks to the previous generation. I get by and don't miss the fact that I don't have a sibling. In fact, one of my cousins hates his sibling; life does not come with a guarantee.
3. I have come out of the mess of diapers and sleepless nights
'We were not against the idea of a second child,' Chitra* reminisced. 'We kept postponing it to until I felt we would be ready to go for the second one but I suppose we never felt ready enough. My son took a while to come out of diapers, and an inordinately more time to get potty trained and sleep trained. By the time I felt we both were able to have peaceful sleep at night, my son was already 6 years old.  We didn't want to start all over again. Inertia is the reason perhaps that we didn't go for a second baby.'
4. I don't mind another one, but my husband believes in one child per family
'He is anxious about population explosion and fears that the Earth will soon be uninhabitable. He doesn't want our future child to compete for resources.' Trupti* explained the philosophy her husband had decided to follow.' He read about celebs not having children and was deeply affected. 
5. This is the best time for my career
At 35, Priya* heads a start-up. She had taken a break, had her first child at 31 and got an offer which she could not refuse when she was ready to come back to work. She moved from strength to strength, enjoys her job tremendously and cannot think of taking another break to have a second baby. Many people called her a selfish mother but she has stuck to her guns. She was not ready to step down and out of the job scene and was setting things in motion to launch her own start-up. She has neither the time nor the inclination to have a second baby.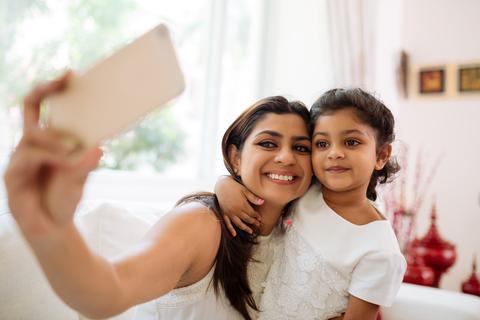 6. After all, children are expensive
Rajashree* almost shudders at the thought of having another child, even by accident. 'I cannot afford another one,' she gasped. 'Consider me a selfish mother but this is the reality of my situation. School fees, music classes, sports, we need to invest so much to ensure all-round development of a child. We just started to save for college and I know if I want to spend on us apart from my daughter, I cannot afford another child.  I want to give this child the best rather than spread thin.'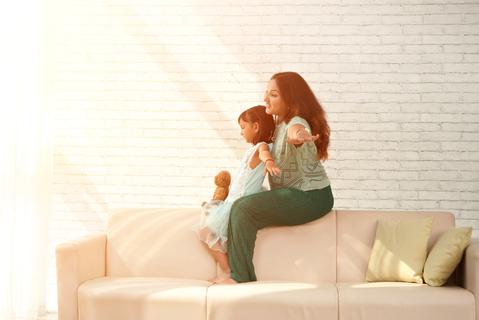 In a nutshell, it is different strokes for different folks and who are we to judge their choices.
*Names have been changed to protect the identity