A thoughtful party favor is a wonderful way for your kid to say, "Thank you for coming to my party". It also serves as a souvenir from a different birthday party. Kids love doing giving and receiving these favors, isn't it? But ask a mom or a dad… how stressful it is to plan a birthday party or to find the perfect return gift for their cute little guests. 
So, dear folks, you can be the best hosts by giving out these 7 birthday party favors. It's time to be the most popular mom or dad amongst your child's friends circle. They are just gonna love it!
1. Crayons
Promoting art and messy play in kids' life is integral. All the kids love sketching, coloring, and painting and hence, crayons are their best friends since these let the little artists make their art pieces. So, gift the creative little ones some crayons, make them super happy and give wings to their creative artistic minds.
Our suggestion: Crayola Crayons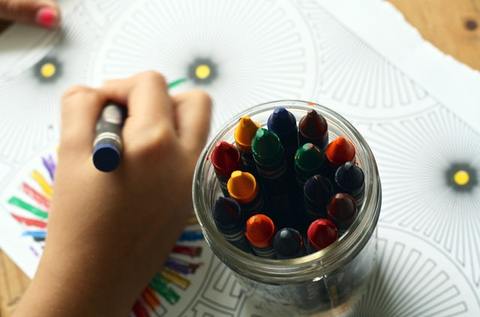 2. Books
Think about your favorite books you had when you were a kid, there are some deep connections, right? In this digital world, it's important to have the children connect with books because it impacts their little minds and the stories can be fun, beautiful and full of valuable messages about empathy, diversity, and respect for others.
Our suggestion: Borders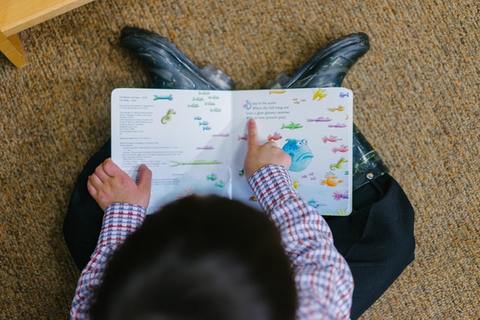 3. Clay Kits
Clay modeling is one of the most fun activities for kids. It helps them express their feelings, enhancing their imagination. It's a super return gift idea and will not only be loved by the kids but also by their moms.
Our suggestion: Skwooshi- Clay Kits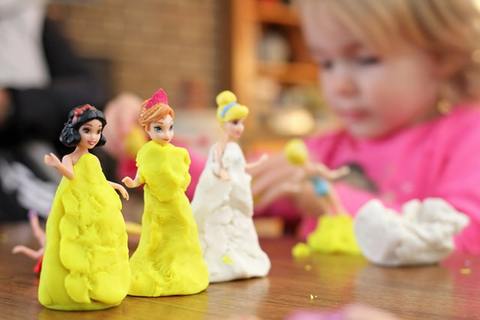 4. Puzzle 
A puzzle is a unique return gift idea. It's apt for kids across age-groups. A solved puzzle boosts their confidence and an unsolved one makes them more patient, striving to try harder and excel in the next go. Either way, it's a win-win situation for parents as it teaches the kids the necessary qualities.
Our suggestion: Educa Puzzle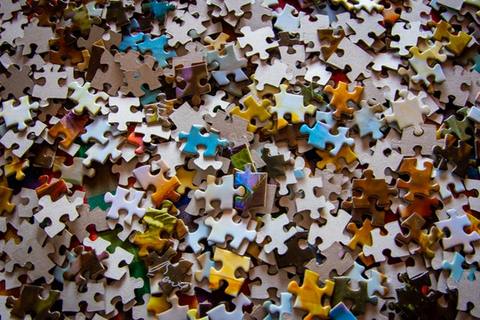 5. Stationary Items/Sets 
You can never have enough stationer items. Kids love cute pencils, pen tops, erasers, sharpeners, and if they are in sets, it's like an icing on the cake! Gift theme-focused stationery items/sets for a wholesome experience. Kids never ever get bored of this one birthday favor!
Our suggestion: Paperchase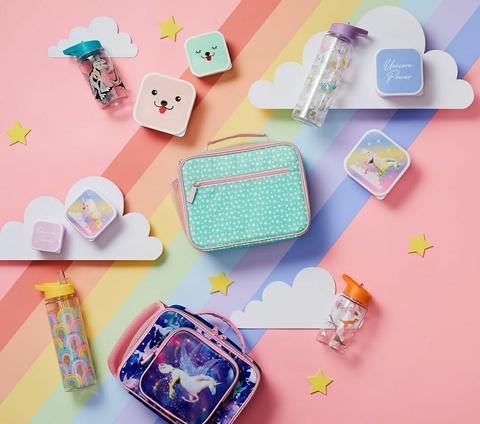 6. Healthy- Yummy Goodies
Healthy, yummy treats that no mother and kid can say no to! Slurrp Farm- an ideal return gift is a curated assortment of nutrition-packed treats made from whole grain flours, Supergrains like Ragi, Jowar, and Foxtail Millet, good fats like real butter, real fruits, and vegetables. No added preservatives, no transfats, and no artificial colors or flavors. Just 100% honest yumminess! You could also gift them as birthday favors or during special festive occasions!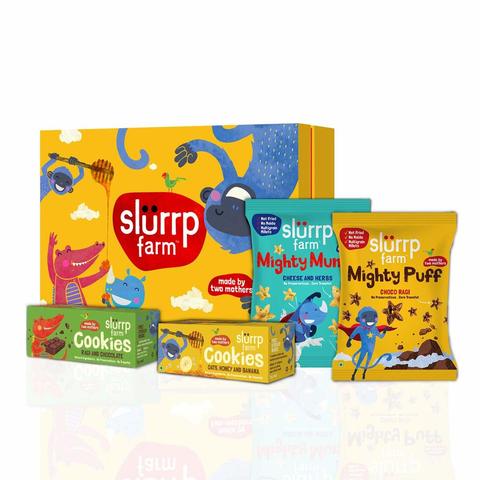 7. Lunch Box 
Good quality lunch boxes make for one useful return gift item. How good it will be when the mothers share their "back to school lunchbox ideas" in the tiffin boxes gifted by you? A thumbs up for being one of the most useful and loved return gift idea.
Our suggestion: Tavola Shop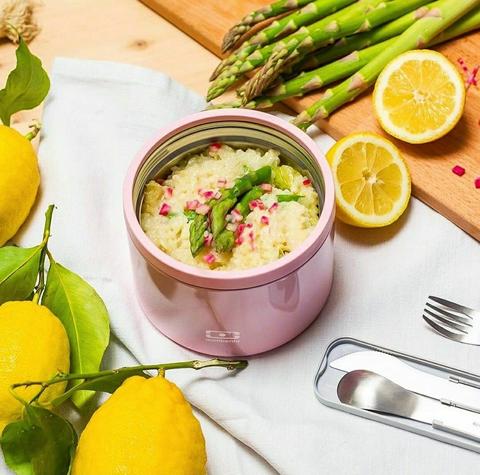 Check out – 4 School Lunchbox Ideas For Dubai Kids, click here!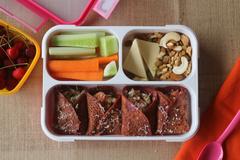 If you want to check out more recipes then click here to subscribe to our E-recipe book.