By Preeti Athri
Feeding the kids a healthy meal every time is almost like rocket science. They want something tasty, we want it to be healthy. They want it to look appealing, we want to make sure the nutrients are there. They don't want too much, but we want them to have the proteins, the good carbs, the minerals, the vitamins, the probiotics…Sigh!
Well, worry not, dear parents, there's still hope. Here's a list of nutrition-dense and healthy recipes for kids that you can bank upon to make sure that your child is getting the best.
1. Mexican Rice Bowl
Black beans (rajma), fresh tomato and onion, guacamole, coriander, sour cream, and lime. This dish has everything that will satisfy your taste buds and is yet oh-so healthy. It has proteins, probiotics, good fats, vitamins, carbohydrates and more. If you wish to add a crunch, include few baked tortilla chips. Ola, we say!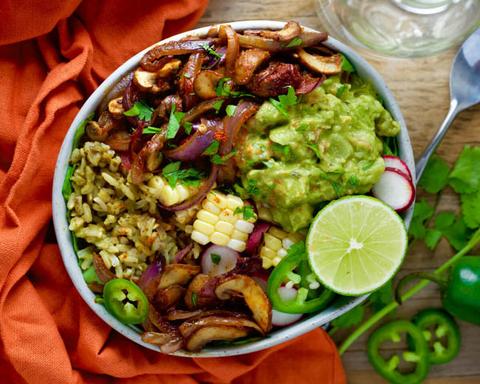 Courtesy of Food Heaven 
 2. Kanchipuram Idli

This recipe comes from the town of rich silk sarees and is rich in nutrition. Like the regular idli, Kanchipuram idli is also made of steamed rice and urad dal, but the addition of spices like turmeric, mustard seeds and cumin seeds makes the idli easier to digest. The recipe also calls for adding cashew nuts, so you have more nutrients. You could add some ragi flour to the batter to increase the health quotient.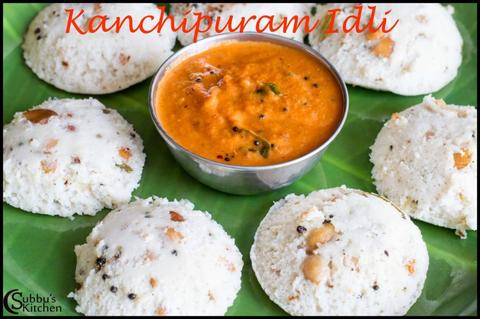 Courtesy of Shubbu's Kitchen
3. Palak Paneer Pasta
Ah, our desi favourite went to Italy and returned in a new avatar! Power-packed with iron, calcium, vitamins, minerals and proteins; this dish had to come on our healthy recipes for kids list. It is yummy enough to excite little taste buds, healthy enough to pack quite a punch. Grate some cheese over this dish to make it taste creamier and authentic.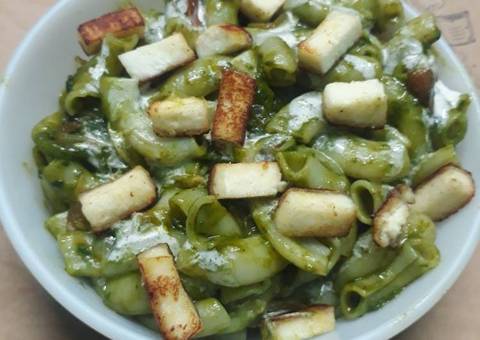 Courtesy of Cookpad
4. Minestrone Soup
Jam-packed with veggies, this hearty soup usually calls for carrots, tomatoes, celery, garlic, peas and beans but it can be tweaked depending on the veggies you have at home. Rich in vitamins and minerals, this recipe is warm, comforting and is perfect for cosy winter evenings. Add some cooked pasta to the soup, and you have a complete meal.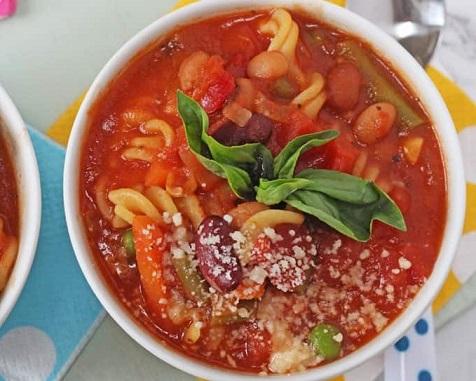 Courtesy of My Fussy Eater
5. Chickpea and Veggie Cutlets
This is one of those sneaky healthy recipes that tricks children into eating vegetables. With different veggies and spices hiding between boiled chickpea paste and shallow fried, this makes for a perfect tea-time snack or the tiffin box. Team it with some green chutney for that extra zing and nutrition boost.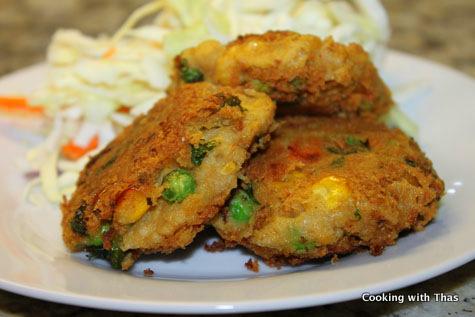 Courtesy of Cooking with Thas
 6. Millet Dosa with Veggies

The humble dosa might take many forms but it will always rank high on the nutrient-dense food list. Whip up your dosa with millet flour and you have a high-fiber dish in addition to all those good carbs. Serve it up with your kids' favorite veggies for those precious vitamins and minerals. 
Courtesy of Aayis Recipes 
 7. Oats, Banana and Honey Cookies
Breakfast in a cookie! The entire family will love this easy-to-make recipe which involves just oats, mashed bananas, coconut oil, and honey. Add nuts, berries, and seeds to it to transform it into a wow, nutritious, melt-in-the-mouth cookie.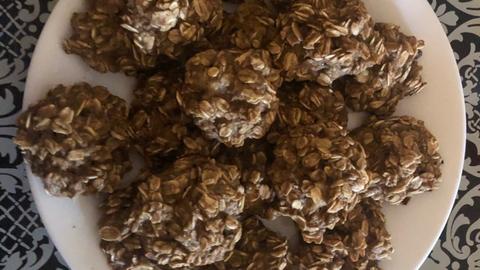 Courtesy of Allrecipes 
8. One-Pot Tofu Fried Brown Rice
Tofu is an excellent source of calcium, iron and amino acids and brown rice is rich minerals and vitamin B6. When you marry these with an array of veggies, you have a super healthy dish.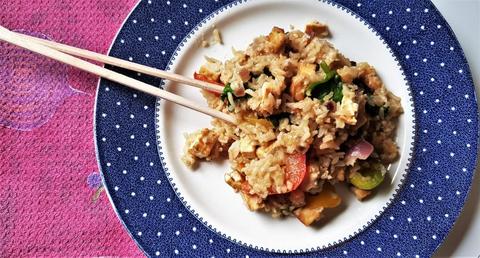 Courtesy of Nisha Madhulika
9. Soya Kheema Paratha
Another recipe that's tasty and healthy to boot, soya kheema paratha is what your family needs to snack on or carry as lunch. A rich source of protein and vitamin K, this dish is flavourful and tasty. With green chutney and some yoghurt, you're in nutrient heaven. Non-vegetarians can substitute the soya kheema with chicken kheema.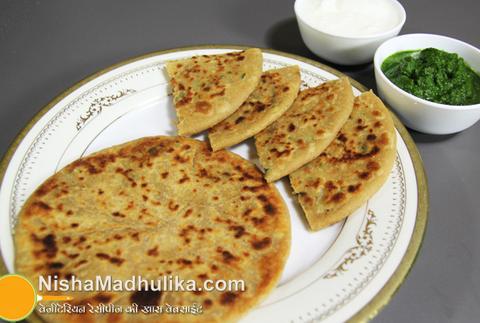 Courtesy of Nisha Madhulika 
10. Kerala Style Stew with Appam
When nutty and creamy coconut milk with vegetables steeps into fluffy appam, you know you're going to have a good meal. Rich in lauric acid that supports the immune system, you have all the lovely goodness of vegetables along with the healthy carbs to make it a well-balanced meal.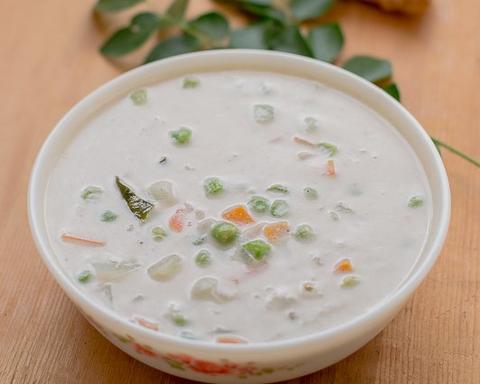 Courtesy of Kannamma Cooks 
There you have it. A full list of recipes that will nourish your family, meal after meal. Now tell us, which one of these wonderfully nutritious and healthy recipes for kids are you going to try today?