Why just restrict our Pongal recipes to limited grains? Boiling rice and milk together in an earthen pot or using only sugarcane, and turmeric, because that's what this 4-day long celebration is all about? 
Well! Let's amp it up a little, no, a lot! 
We are definitely taking a very-very traditional route but steering clear of rice. Here is a millet recipe with the goodness of Jowar (Sorghum), Kangni (Foxtail Millet) and Oats. Check out this easy yummy millet recipe which can be enjoyed by kids of all ages. Ideal toddler snack, and a healthy recipe for growing-up children! You can add a dash of jaggery and lots of nuts to fulfill the nutritional needs of those small and big tummies.

1. Sakkarai Pongal made with Millets and Oats
Ingredients:
1. ½ Cup of Slurrp Farm Millet & Oats Porridge
2. ¼ Cup Foxtail millet (soaked and cooked)
3. ¾ Slurrp Farm Jaggery Powder

4. 1½ Tbsp Ghee

5. One Tbsp Raisins

6. 2 Tbsp Mixed nuts

7. Pinch of Salt

Method:
1. Soak Foxtail millet for an hour, cook it in the pressure cooker (3-4 whistles) with 2 cups of water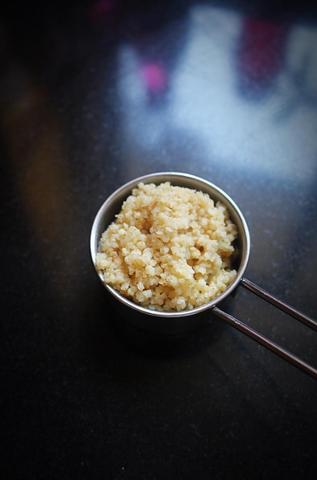 2. In a small non-stick pan, heat the ghee. To this, add the mixed nuts and sauté till raisins swell up. Transfer to a bowl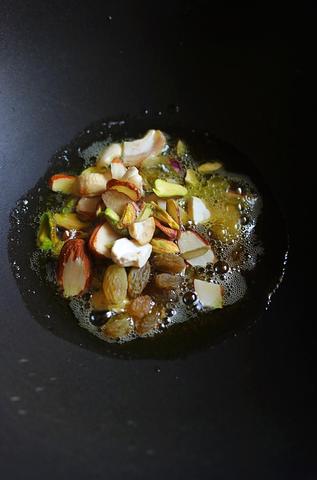 3. In the same pan, add the jaggery and ¼ cup water, mix and cook till the jaggery melts completely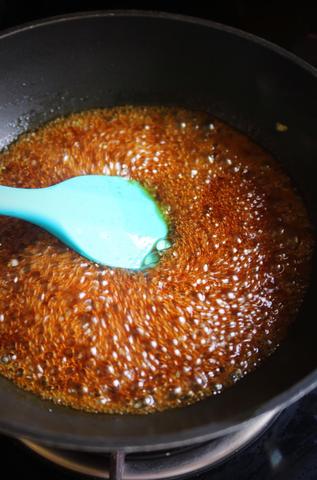 4. When the jaggery begins to bubble, add the Millet + Oats cereal, Foxtail Millet and salt
5. Add the fried dry fruits and ¾ cup water. Bring to a boil. Put a lid on the pan, and allow the ingredients to cook for 5-7 mins.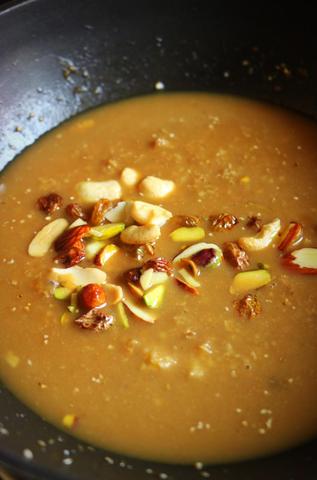 6. Transfer into a serving bowl and serve hot garnished with some cashew nuts and raisins.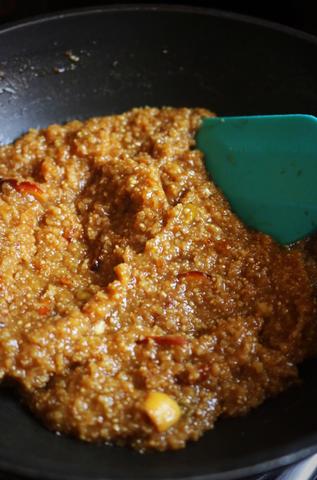 Trying this recipe? Show us how it comes out! Post the picture on Instagram and tag us @SlurrpFarm