By Preeti Athri
No sooner does the weather change than our children catch a cold, flu or stomach bug. Little kids tend to fall ill more often and it's all thanks, (or no thanks) to weaker immune systems. It is heartbreaking for parents to see their children go through an illness, but proper exercise, good hygiene, restful sleep and healthy food are key to giving their immunity a much-needed boost.
Did you know that certain foods are said to be rich in nutrients that power up immune systems? Here are five delicious immunity-boosting healthy snacks for kids that you could try right away!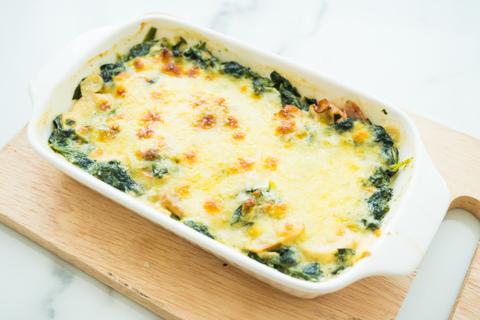 1. Leafy Greens and Paneer Lasagne
Eh? Lasagne for immunity? Yes, you heard us. Green leafy vegetables are packed with nutrients and micronutrients such as Vit A, C, B and minerals such as calcium, magnesium and potassium. They also have a good number of antioxidants to supercharge disease-fighting cells. Bake spinach (or mixed greens) with paneer and just a bit of cheese between lasagne sheets to sneak in those greens!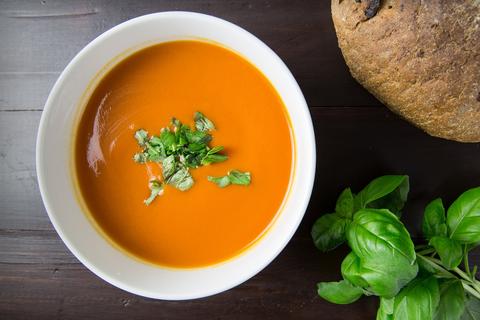 2. Creamy Roasted Pumpkin Soup
Pumpkins have more than 200% of the body's daily requirement of vitamin A! They are also loaded with all the other key vitamins and minerals that strengthen the immune system. Roast pumpkin with onions and blend them with soaked cashews to get a hearty, nutty and delicious bowl of goodness.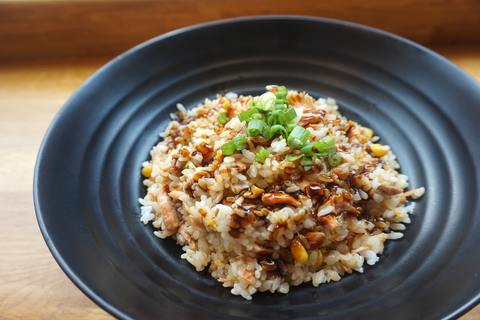 3. Vegetable Garlic Fried Rice
Kids love fried rice and garlic loves fighting illnesses. The active compounds in garlic, onion and ginger are believed to aid digestion and fight nasty disease-causing germs. Go easy on the soy sauce and add an array of sautéed colourful veggies (not overcooked), egg or chicken (if you are non-vegetarian) to get a yummy meal. Who said cooking healthy food for children is hard?
4. Sprouts Chila/Dosa
Dosa and Chila definitely feature on the healthy snacks for kids list, and when you add blended sprouts to these, they take nutrition to another level. Nutrients from sprouted seeds, grains and legumes are easier to absorb in the body and therefore the body is more equipped to fight infections. Serve these with a bit of yoghurt on the side for a healthier gut ecosystem and better immunity boost!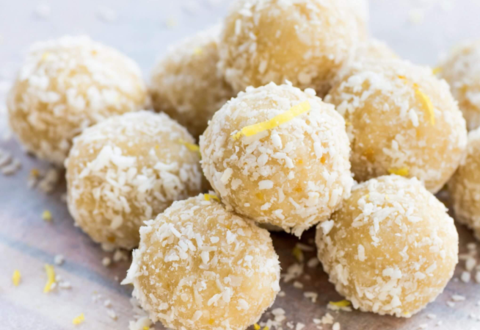 5. Lemon Turmeric Energy Balls
Immunity and energy in a dessert! We know that citrus fruits are high in vitamin C and antioxidants and there's no better antibacterial and antiseptic than good old turmeric. When you combine these with dates, almonds, chia seeds and shredded coconut, you get a power-packed laddoo. Perfect for munch time!
So, there we have it. Five fantabulous recipes that make whipping up healthy food for children a less stressful task. Do you know any immunity-boosting healthy snacks for kids? Feel free to tell us!