Apart from the bursting cosmopolitan culture and an ever-expanding skyline that includes the world's tallest building, Dubai in the United Arab Emirates, is also very well known for its decadence. If you happen to stay in the gorgeous UAE capital, you may be especially concerned about the options that provide healthy and nutritious eating. Food has become a hot topic across the UAE in recent years, although not always for the right reasons. The country's love of fast food and rich ingredients has led to a sharp rise in obesity and associated illnesses. Whether you're a city lover through and through or an urbanite for practical reasons alone, chances are you'll be happier and healthier if you know how to escape the hustle and bustle when you need to.
This problem, unfortunately, is not restricted to adults only. It is rapidly affecting children from a very young age, thanks to the not so quality ingredients in the baby food. Today, things are changing, with healthy eating fast becoming a growing trend. People are becoming aware of the concept of healthy eating. Mothers, especially, are on a conscious lookout for the best available options for their children. The city makes it remarkably easy to eat healthily or stick to dietary requirements, you just must know what to look out for.
So, since it's the start of a new year and because a lot of us adults have set ourselves goals to eat healthier, we thought, why not do that for the kids too? To make it easy for you mommies, here goes a list of top brands that will ensure safe and healthy eating among children in the emirate.
1. Fade Fit Kids
Fade Fit Kids is a healthy, wholesome and delicious line of snacks and vitamins for kids that's actually loved by all ages. They offer affordable and nut-free kids snacks with no artificial additives or added sugar. The Fade Fit Kids snacks include sugar-free corn flakes, dates, date syrup, cocoa powder, and cocoa butter.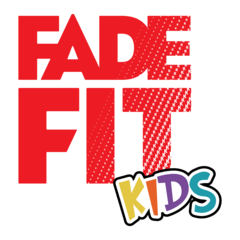 2. Koita milk
Milk is one wholesome food, that every mumma swears by. Easy to have and full of nutrition, it provides the child with multiple benefits. Koita Milk, a famous brand in UAE offers one of the best organic, lactose-free and dairy milk for kids and families. The milk is free of pesticides, artificial hormones, antibiotics, and preservatives and is also fortified with Vitamins A & D3 and packed in convenient environmentally friendly Tetra-Pak packages.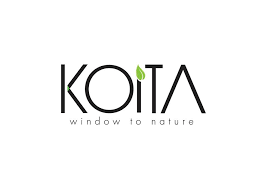 3. Slurrp Farm
A variety of snacks and meal options, Slurrp Farm products are made with the goodness of Supergrains – foxtail millet, Foxtail Millet and Jowar. Made with natural ingredients, with no preservatives, artificial colors or flavors or transfat. They offer products like pancake mixes low on sugar and salt and make for a yummy scrummy meal!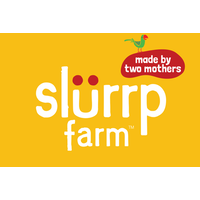 4. Kibsons
Kibsons is no new name to Dubai homes. Over the years, it has become synonymous with fresh fruits, vegetables, meat, and poultry. Kibsons is known to deliver fresh produce to a range of hypermarkets, supermarkets, restaurants, and hotels across the UAE. Their facilities are equipped with state of the art technology and ERP systems along with the relevant quality standards certifications.

5. Mumzworld
They can be your perfect partners when it comes to online baby shopping. Mumzworld offers an extensive range of baby and kids' products all in one place. Be it baby clothes which are high in fashion and comfort; or a wide range of baby & travel gear, nursery equipment, baby accessories, bathing solutions and much more. To add to this, they also offer stylish and comfortable clothing for expectant moms.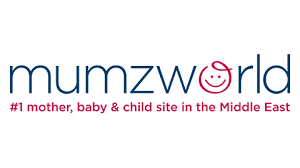 6. Ripe Organic
Ripe Organic is UAE's leading provider for fresh, local, organic fruits and vegetables. It makes for a perfect online store that helps you pick up hand-picked groceries for home use and kids cooking which makes it not only nutritious and delicious but also the freshest produce you'll find. Moreover, they also play a role in supporting local farms and promoting local agriculture, a good community lesson you can teach your kids. 
7. Happy Family Organics
A mom-founded and parent-operated brand, Happy Family Organics provides helpful resources and premium organic products for babies, tots, kids, and mamas. Their offerings include baby formula, meals, snacks, cereals, yogurt, superfoods and many more, that provide wholesome nutrition that make happy babies. All their products are USDA certified and free from any synthetic colors or flavors.

 8. Munchbox
Another brand that brings yummy, healthy, and natural snacks for mummas and babies alike. They offer Vegan, Gluten-free, and no sugar added and more importantly hassle-free healthy options for quick snacking needs. Their offerings include protein pebbles, energy balls, snack packs, munch pops, and nutty punnets to suit different moods and times of the day.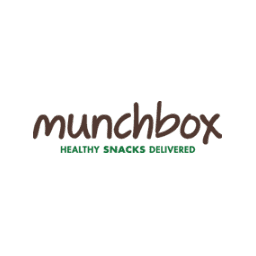 By Swati Mehra