Is your child a fussy eater and rejects everything that you cook for him? This easy, yummy and healthy oats recipe is one of the healthiest ways to start your child's day. Ideal weaning recipe and packed with the goodness of oats, which is among the healthiest grains on earth, Oats Apple Halwa is a must-try food for little tummies. 
Feather-light on the stomach, fiber-rich, loaded with essential nutrients and low on fat, oats is a wonder food. So, let's try this recipe for our children who love sweet treats!
1. OATS APPLE HALWA
The goodness of oats and apple converted into a sweet dish called Halwa (Indian dessert) for kids is an ideal meal to be consumed any day, any time. Easy to make with just a few ingredients so that you don't have to spend hours in the kitchen before getting this superfood made for your little one.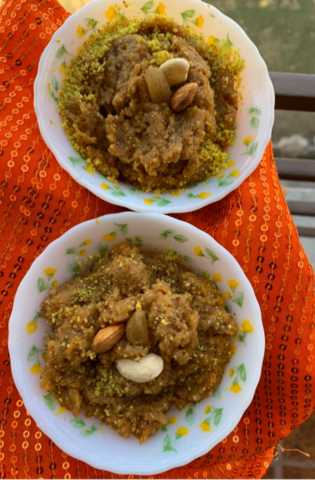 Ingredients:
1. One apple- chopped and grated
2. One Tbsp- ghee
3. 3/4 Cup Slurrp Farm Millet & Oats Organic Porridge
4. 1/2 Tbsp Slurrp Farm Jaggery Powder
5. One Tbsp Slurrp Farm Nuts Powder
6. 1/2 Cup water
7. 1/2 Cup milk
Method:
1. In a non-stick pan add Slurrp Farm Oats & Millet Porridge and cook until it turns little brownish in color.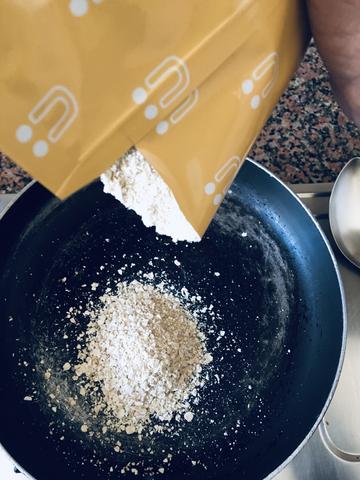 2. Next, add ghee and roast the mixture for 1-2 minutes.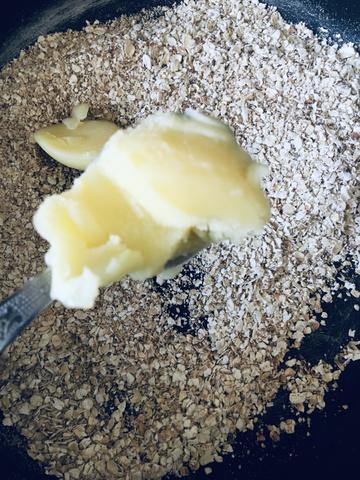 3. Add the grated apple in the mixture for another minute.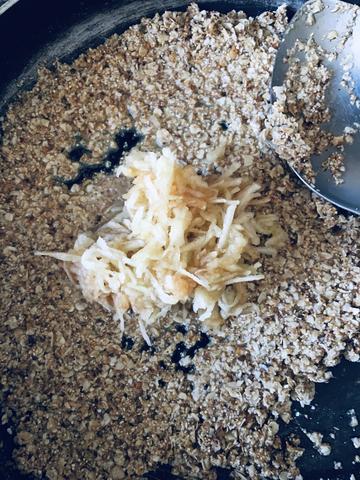 4. On low flame, add jaggery powder and mix well.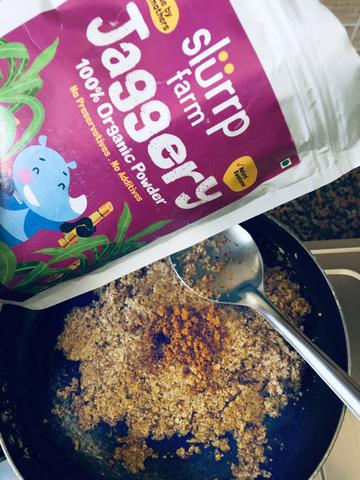 5. Add water and milk and mix it well to avoid lumps.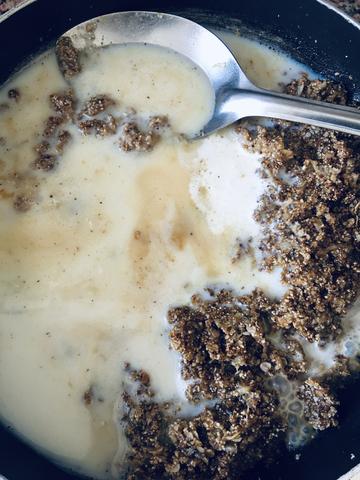 6. Now add the Slurrp Farm Nut Powder. Cook the mixture till it leaves sides of the pan and gathers in a consistent lump.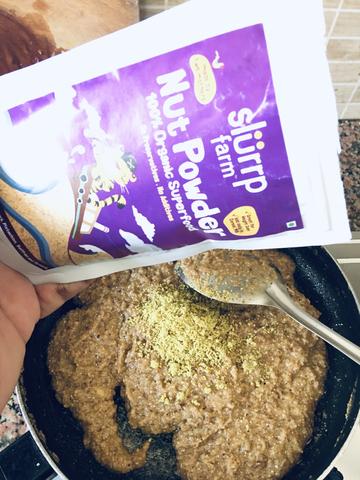 7. Your Oats-Apple-Halwa in ready to be served.
 By Alka Priyaank Vishnoi
Try this nutritious and traditional food item filled with 100 % organic ingredients like millet and oats, jaggery and nut powder which will meet all his daily health requirements of your loved ones. Share with us at mail @slurrpfarm.com and get featured!