By Pooja Prabbhan
When was the last time you caved to those erratic hunger pangs? If your little one's diet is often headed south as a result of giving in to those unhealthy cravings, it's about time you devise effective strategies to step up your 'No Junk Food' game. Eating healthy has got more to do with planning your meals in advance and striking a balance rather than doing away with junk food on the whole. When your entire family has your back, healthy habits are just easier.
Here are 7 fail-safe ways to stick to your promise and cheat less than you currently are.
1. Plan, plan and plan your day
Are you someone who watches what their family eats and you ensure they all stick to a plan?
Nutritionists and health experts strongly recommend meal planning in prior. For instance, plan out each week's meal on Sundays, and make lists before heading out for regular grocery runs. Get creative in the kitchen and create healthy recipes (especially seasonal or festive treats) using healthy ingredients that can last, e.g. dry gujiyas (click here for recipe), or healthy ragi (millet) ladoos. More often than not, the 'no junk food' rule is breached when reaching out to an easy- greasy snack feels like the best option in the absence of easy healthier alternatives.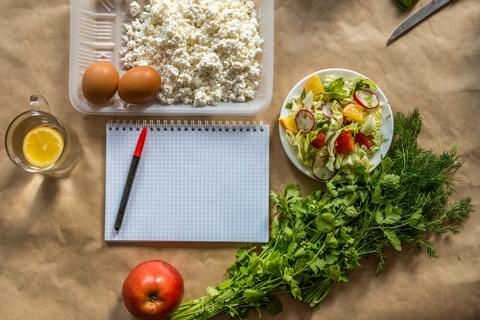 2. Watch your diet

Does your family consume enough protein and healthy fats? If you find yourself reaching out to the fridge or mindlessly binging on packaged snacks, it's likely that your body isn't getting its nutritive fix—in terms of adequate protein and healthy fats intake. Ensure your meals comprise healthy portions of beans, greens, nuts, and avocados while meal prepping. Protein-rich foods keep you full for longer and are a great way to stick to your 'no junk food' resolve.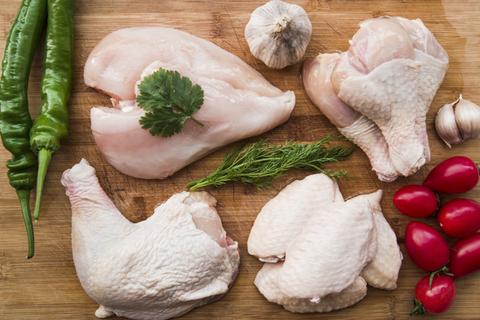 3. Stock up on fruits

Rich in vitamins, antioxidants, and water; fruits are great options to consider to keep those junk food cravings away. What's more, the natural sweetness in fruits regulates blood sugar levels and prevents a sugar crash and prepares your body to stick to a 'no junk food' plan. Fruits are non-messy too. Keep a bowl of cut fruits of your choice at your family dining table or toss a handful of them into a mixer, add almond milk and whip up a delicious milkshake in minutes.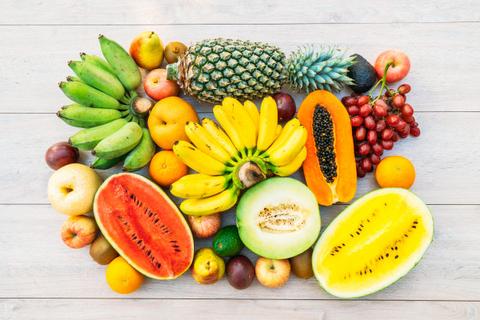 4. Relax your mind and body

Wait a moment. Before running a close eye through your family's diet, have you checked whether you're stressed and passing it on to your family? Or have you been missing out on quality sleep? Researchers have observed that stress is one of the major triggers that push people (kids too) to satiate their hunger through junk food. In fact, junk food is largely consumed when you're stuffing feelings, distracting yourself or trying to brush an underlying stressor aside. Practice mindfulness, make it a point to switch off, find a creative outlet and take a breather during intervals to avoid guilt-tripping yourself post an accidental cheat meal on a 'no junk food' day of the week.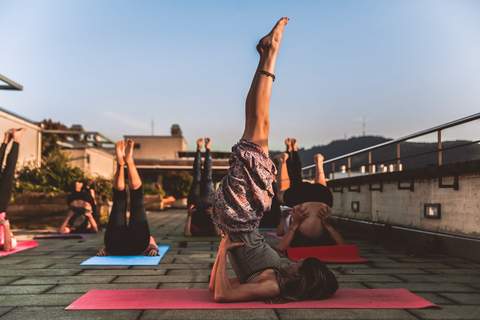 5. Get quality snooze
Have you gotten used to binge-watching all night after a long day at work? Given how most of us have bottleneck schedules, it's not uncommon for the kids to be tied up with their i- pad screens for sleep. Limiting screen time means kids have less exposure to junk food ads. It's also important to not sleep on a heavy stomach, as it hinders one's ability to fall asleep.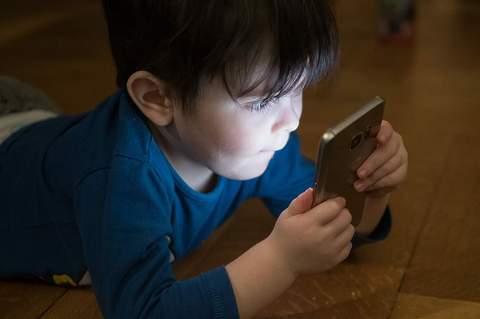 6. Hydrate before anything else
Make sure that your family takes a good amount of water and keep themselves well hydrated. Aside from the mandatory 8 tall glasses of water, treat your family's system to soups, fruits, homemade buttermilk, and fresh juices. This is a great way to stick to a 'no junk food' routine–and make healthy choices.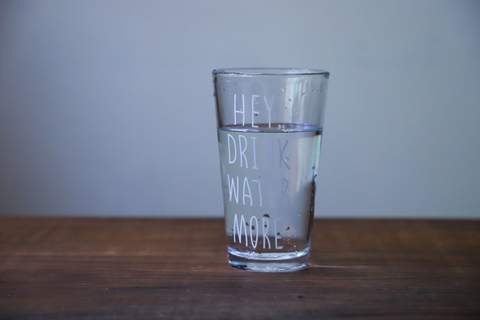 7. Schedule your meals

Lack of key nutrients and irregular intake of meals are one of the main reasons behind regular or unsupervised junk food consumption. Schedule your family's meals and don't allow yourself or them to get extremely hungry, as a famished body often makes poor dietary choices—resulting in the consumption of junk food.
A calm mind, enough rest, hydration and a bit of planning will help you make healthy choices for you and your loved ones!