Ragi is considered a 'superfood' as it has 10 times higher calcium content than other grains. Turning regular ragi grains into "sprouted ragi" can have some pretty intriguing nutritional benefits. Once, you soak the ragi grains, they germinate. Sprouts consume some of the grain's starch, thereby altering the food's nutritional content. This process of changing ragi grains to tiny little plants is quick and easy, but the nutritional benefits are huge.
Sprouted ragi powder for babies can be made at home? Here's the recipe for homemade sprouted ragi powder for babies.
Sprouted Ragi Powder:
1. Take 4 cups of whole-grain Ragi.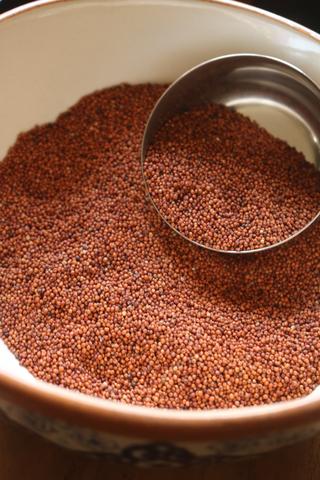 2. Wash/rinse thoroughly, atleast 5 – 6 times with water.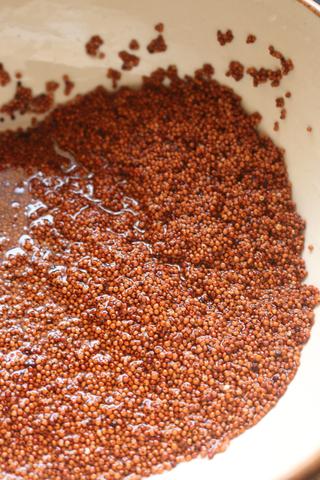 3. Soak the Ragi for 12 hours in clean drinking water. After which drain the water and tie the grains in a clean muslin cloth or kitchen towel. Store in a warm place for 12 – 15 hours.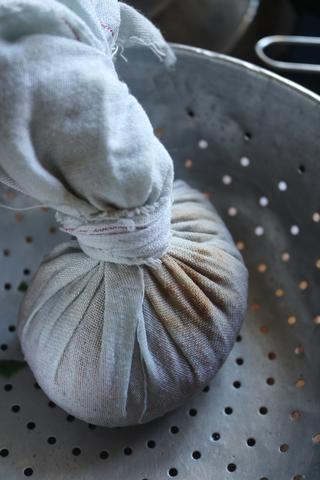 4. After 12 – 15 hours, untie the cloth. You will see that the grains have sprouted.  
5. Spread the sprouted ragi on a plate, and let it dry out in the sun for another day!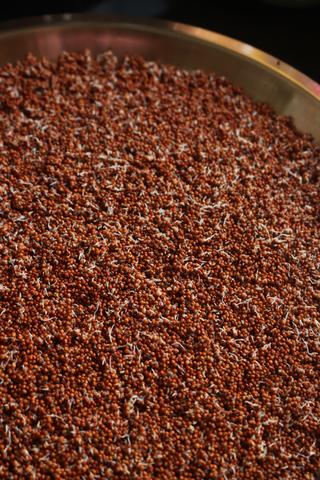 6. Once the grains have completely dried, dry roast them in a pan for 5 mins on a low flame. Allow them to cool and then grind them in a dry mixer till you get a fine powder.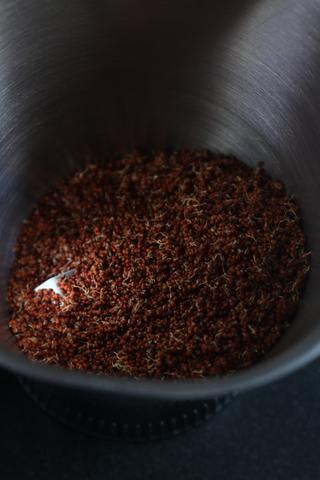 7. Sift the powdered sprouted ragi through a fine mesh! Your Sprouted Ragi powder is ready! Store this in a clean dry container!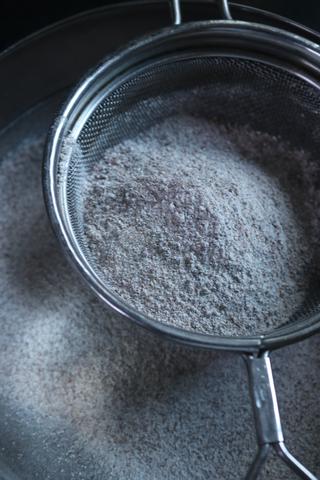 To give a boost to the immune system for your loved ones, try this recipe. Post a picture on Instagram and tag us @SlurrpFarm.
Or you could even buy from us.