"Biryani is not just a food, it is an emotion." 
Fragrant and flavourful, food lovers, young or old will vouch for the fact that there are very limited foods that can be cooked time and again (say within the same week). But, biryani is one such dish which can be tweaked and prepared at least 10 times a week.
A complete meal in itself, this kid-friendly vegetable biryani has a twist to it. Not spicy, but still flavorful and packed with wholesome goodness. Read on to know what's cooking in our kitchen.
Yes! We have a healthy take on the classic biryani where basmati rice has been replaced with foxtail millet.
Foxtail millet is rich in dietary fiber, protein, healthy micros (vitamin and minerals) and low in fat. If you ever thought that millets are boring and tasteless, then you are absolutely wrong. This recipe will change your views. 
Millets are packed with a good amount of protein and fiber and foxtail millet helps lowering blood cholesterol. Try this millet biryani and see how yummy the recipe would turn out when the spices breathe life into the dish.
Did you know? 
Foxtail millet is popularly available in the form of semolina and rice flour. The presence of iron and calcium in this millet helps in

strengthening immunity.
Here's the recipe for Foxtail Millet Biryani: 
1. Take one cup of foxtail millet.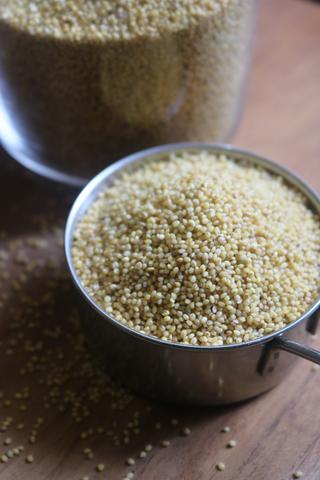 2. Soak in 5 cups of warm water.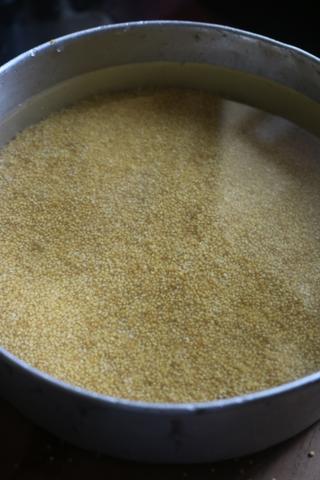 3. Chop up some fresh vegetables.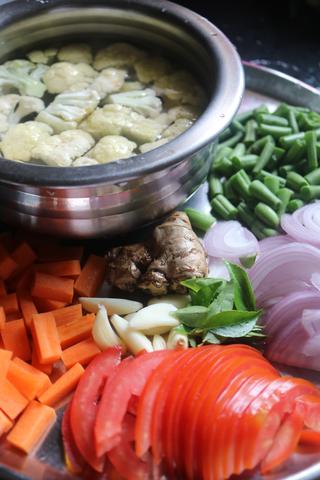 4. Gather some spices.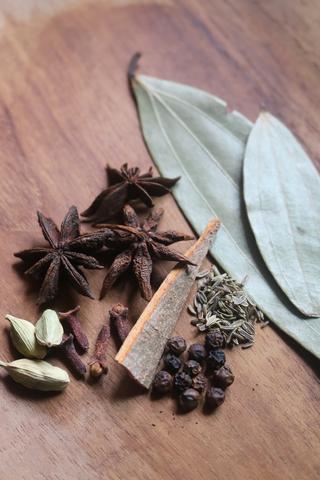 5. Heat ghee in a saucepan.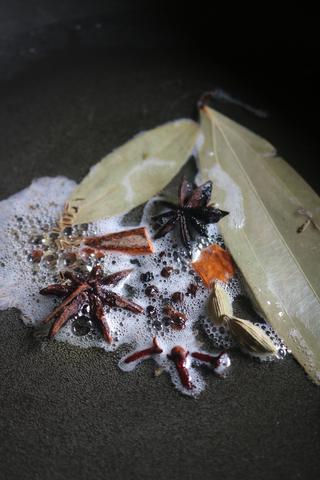 6. Add Ginger + Garlic + Curry Leaves.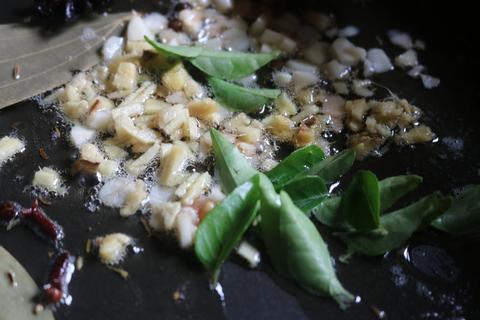 7. Add chopped onions.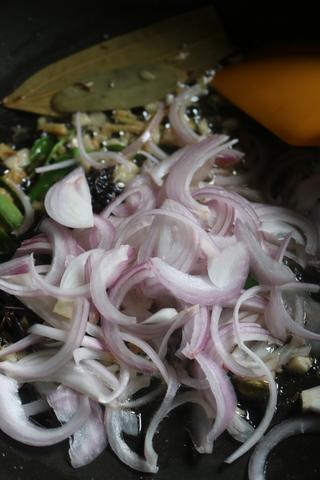 8. Add vegetables.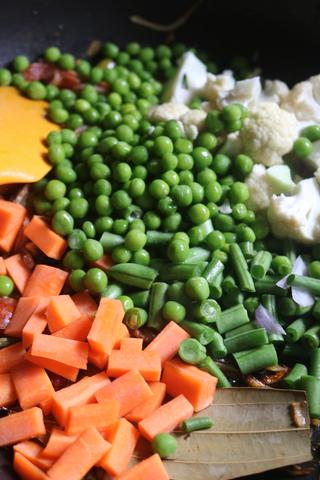 9. Add 1 tsp of garam masala.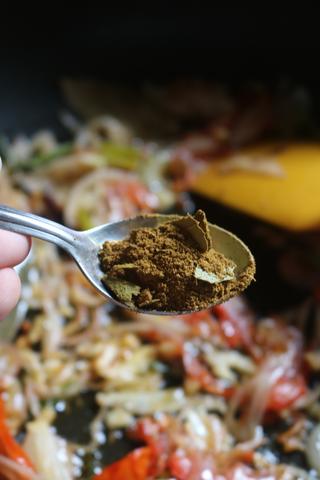 10. Add 1/4 cup of curd.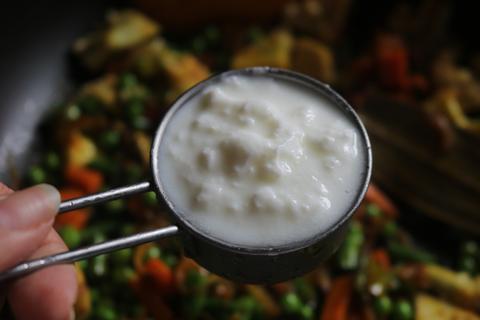 11. Add 3 cups of water.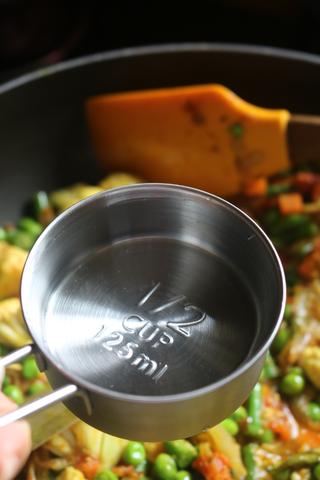 12. Add salt.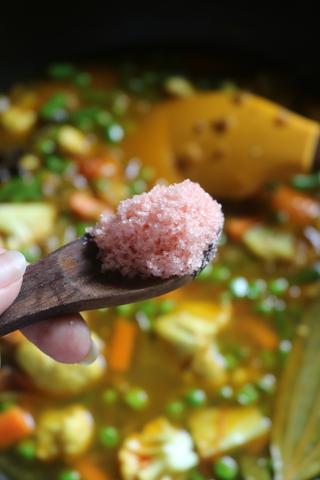 13. Add soaked foxtail millet.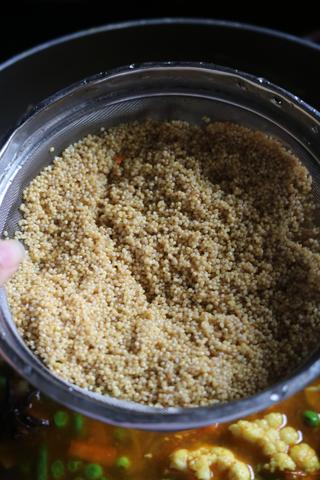 14. Cook for 20 – 30 mins and enjoy the goodness of nutritious foxtail millet biryani.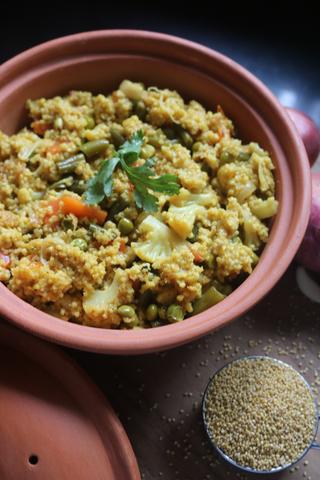 If you dug in and enjoyed every spoon of this biryani we would love to hear back from you. Please post your recipe pictures on Instagram and tag/hashtag us @SlurrpFarm #SlurrpFarm