Fluffy, soft texture, naturally sweetened, totally delicious oats banana muffins should be a part of every kitchen's cookbook. They're also about as tasty as muffins can be. After all, since this banana muffin oats recipe contains no flour, no butter, sweetened with honey or jaggery, and made in your blender, what's not to love? Did I mention that there are chocolate chips too? 
Pull out your blender. It's time to find out what this flourless banana muffin oats recipe fervor is all about. The secret ingredient in this recipe is the Oats, which get ground in the food processor or blender, bake up with the banana to create very moist and tender —which are delicious and also easy for toddlers to eat.
Oats Banana Muffins
Ingredients:
Note: This recipe makes about 12-15 medium-sized muffins!
1. ⅓ Cup extra-virgin olive oil
2. ½ Cup maple syrup or honey (or jaggery powder)
3. One egg
4. 3 Mashed ripe bananas 
5. ¼ Cup milk 
6. One Tbsp baking soda
7. ½ Tbsp salt
8. ½ Tbsp cinnamon
9. 1 ¾ Cups Slurrp Farm 100% Organic Oats Cereal 
10. ⅓ Cup oats for sprinkling on top
11. 1/3 Cup chocolate chips
12. 1/4 Cup frozen blueberries (optional)
Method: 
1. Preheat the oven to 325 degrees Fahrenheit (165 degrees Celsius).   Line muffin tray with muffin cups.
2. In a large bowl, beat the oil and maple syrup together with a blender/whisk.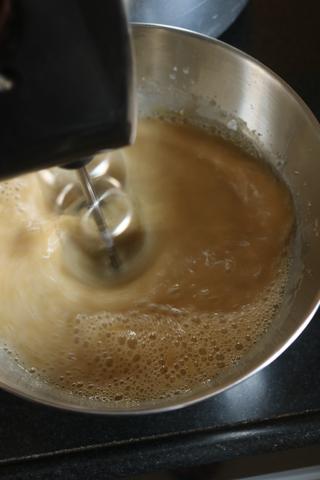 3. Add the egg and beat well.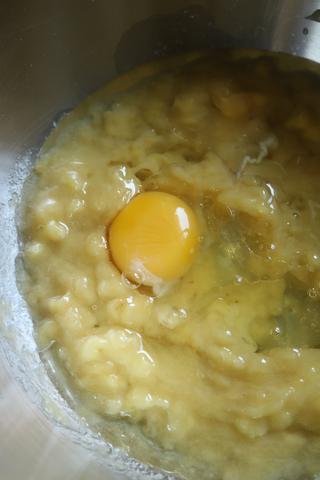 4. Mix in the mashed bananas and milk, followed by the baking soda, salt, and cinnamon.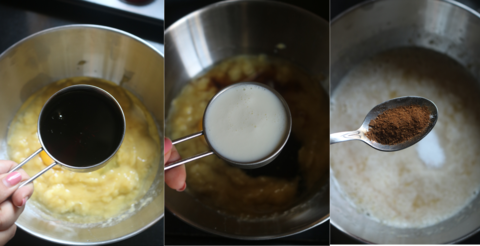 5. Add the organic Oats powder/Cereal to the bowl and mix with a large spoon, just until combined.
6. Add chocolate chips, blueberries, or chopped nuts if you'd like.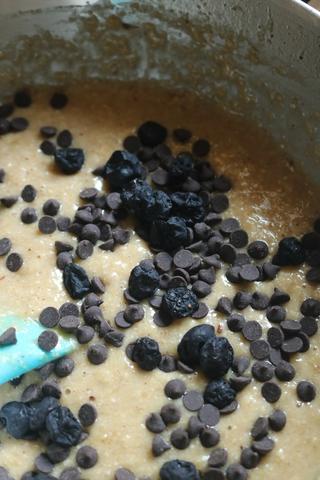 7. Divide the batter evenly between the muffin cups, filling each cup about two-thirds full. Sprinkle the tops of the muffins with a small amount of oats (about 1 tbsp in total) and chocolate chips.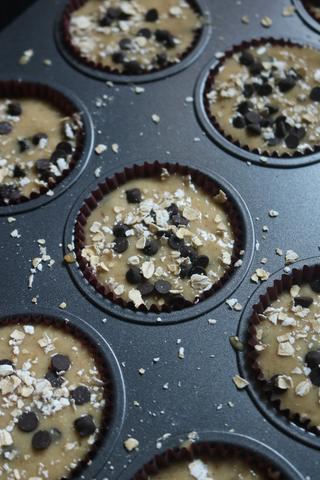 8. Bake muffins for 22 to 25 minutes, or until a toothpick inserted into a muffin comes out clean.
9. Place the muffin tin on a cooling rack to cool. Serve right away or you can store them in the refrigerator for up to a week!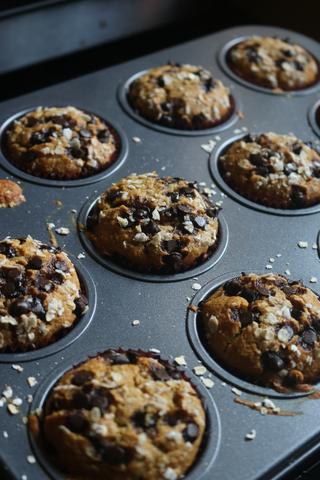 Let me know how it turned out for you! Leave a comment below or post a picture on Instagram and tag/hashtag us @SlurrpFarm #SlurrpFarm