They say an empty mind is a devil's workshop. This is used as an example to not stay idle and to stay productive, something that has actually become quite important in recent times.
It's funny how things work in extremes: there was a time when we all would have gladly wished for such an extended break from work! The grass invariably seems greener on the other side and a person from January 2018 could possibly have loved to take a break from their busy schedule and be quarantined at home. They would have taken it as an extended period of Netflix and chill!
But oh how different the reality is. Being cooped up at home eventually begins to frustrate most people and all the online viewing options also seem unhelpful. Add to this the general air of anxiety that is pervasive right now and one wonders what a person from 2018 would have to say on our current predicament.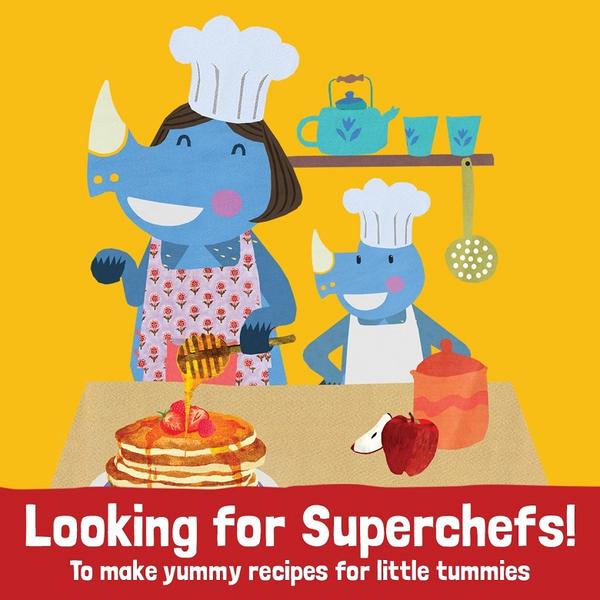 Since we're on the topic of idioms: there are silver linings in all this too! A lot of people have been using this time to create some great content related to cooking, fun kids activities and keeping little ones busy at home.
We've actually seen a lot of home chefs really step into the spotlight with some amazing recipes that are super easy and convenient. It's wonderful to see people turning to healthy and productive outlets to deal with the stress of quarantine and we want to help! Fun and easy recipes are right up our alley and are something we love doing. Seeing our moms whip up pro-level recipes has been quite the eye-opener and we figured, why not try getting them on board?
We are now looking to collaborate with our customers and moms to build recipes and content together, we're really excited! If this interests you, feel free to message us 9318318000 and we can take it from there