By Ayesha Nallaseth
Amidst all the sweat and chaos, there are still plenty of reasons to make sure you fall in love with summers. Time spent at home surrounded by near and dear ones can be fun home provided we innovate. So, here's a cooking innovation I tried the other day. Indulge in cool savories to beat the heat. Try my yummy gluten-free summer recipes for kids. I bet you will be trying more and more of these frosty bites.
The kitchen smells of summer fruits and ice balls. Check out these summer recipes for kids: Fresh Fruit Chia Froyo Popsicle and Instant Ice-cream Cookie Sandwich.
1. Fresh Fruit Chia Froyo Popsicle
Luxuriously creamy and speckled with chia seeds, these refreshing froyo popsicles are surely a yummy summer recipe for kids. The chia seeds are a power food. They help these pops have a great eating consistency–frozen, but not hard as a rock like some frozen treats. Also, the recipe is an ingenious way to make most of your favorite summer fruits, if given a chance.  Now isn't that a win-win combination? By making them at home you can also ensure they are healthy for your little fussy-eaters. Made with the goodness of fruits and/or yogurt, they could prove to be energy boosters and are so easy-to-prepare too. You just need a handful of summer fruits/veggies/herbs, a blender, and a popsicle mould. Don't forget the recipe is gluten-free. 
Ingredients: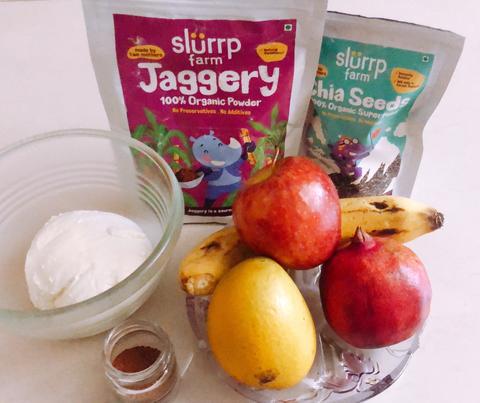 1. 130 Gms hung curd
2. One Tbsp Slurrp Farm Chia Seeds
3. 40 Gms milk
4. One Tbsp Slurrp Farm Jaggery Powder
5. 100 Gms diced fruits of your choice
6. One pinch cinnamon powder / rose water / saffron / cardamom powder
Method:
1. Soak the Slurrp Farm Chia Seeds in milk for ½ an hour.
2. Whisk the hung curd with Slurrp Farm Jaggery Powder.
3. Then add the diced fruits, Cinnamon powder / Rosewater / Saffron / Cardamom powder and soaked chia seeds.
4. Mix well and spoon the mixture, into a mould.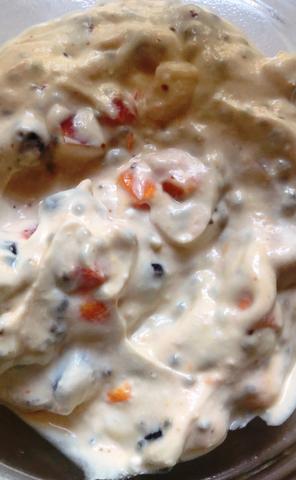 5. Freeze for 4-6 hours or overnight. Demould and serve.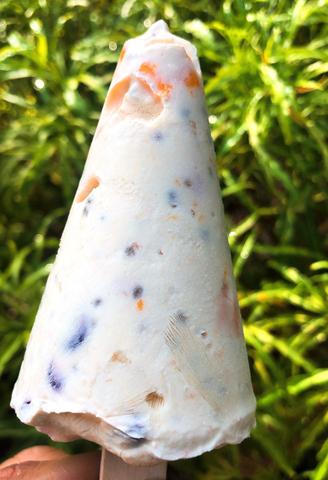 2. Instant Icecream Cookie Sandwich
If you love no machine ice cream then you are going to fall in love with this summer recipe for kids:  ice cream cookie sandwich. What's the best part? This recipe calls for only a handful of ingredients. Biting the cookie exterior (that cold chew is just the ticket on a humid, sticky night), breaking through to a creamy block of ice cream inside…it's bliss.  You can combine almost any cookie and ice cream to make an ice cream sandwich, making it a totally customizable treat.
For making the Ice – cream cookie sandwich we need to prepare a chewy soft cookie. We had mentioned the recipe in our older blog.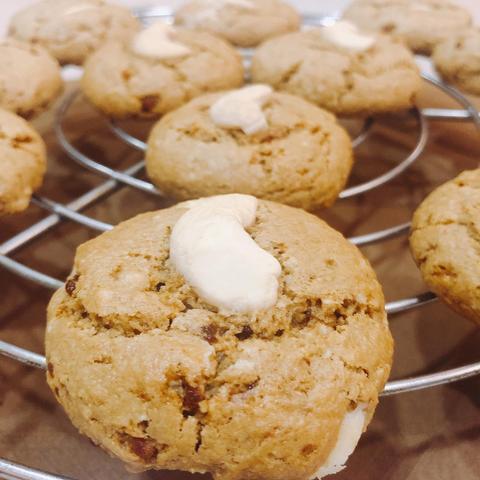 Go check it out! It's preferable to use cookies that are soft and chewy; crispy cookies tend to snap or be too brittle to contain the filling.
Ingredients: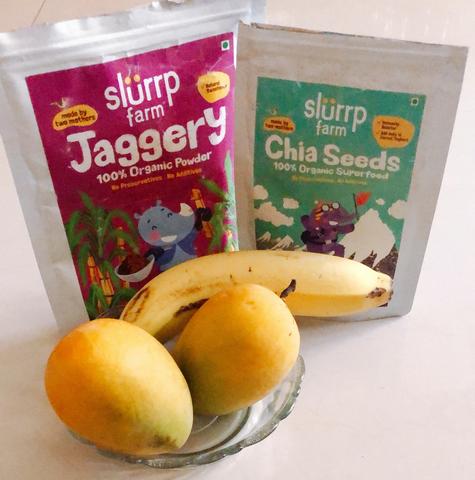 1. 100 Gms frozen mangoes
2. 100 Gms frozen banana
3. 1 Tbsp Surrp Farm Chia Seeds
4. 30 Gms milk
5. 1 Tsp Slurrp Farm Jaggery Powder
6. 2 cookies
Method:
1. Place the frozen mangos, bananas, jaggery, and soaked chia seeds with milk in a mixer and blitz till the fruit breaks down and it's creamy.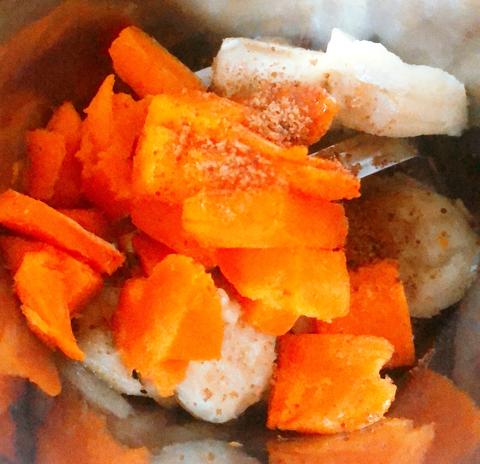 2. Ice-cream is ready.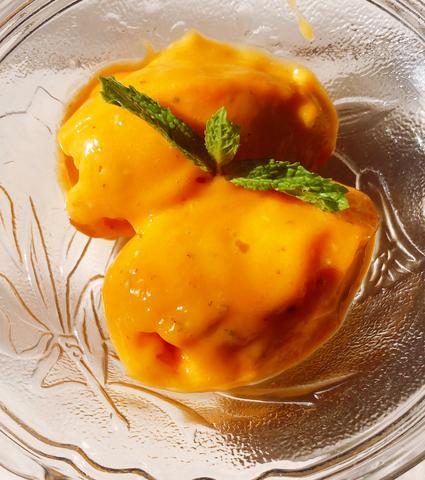 3. You can have it immediately or you can sandwich it between 2 cookies and freeze it for 1/2hour and consume.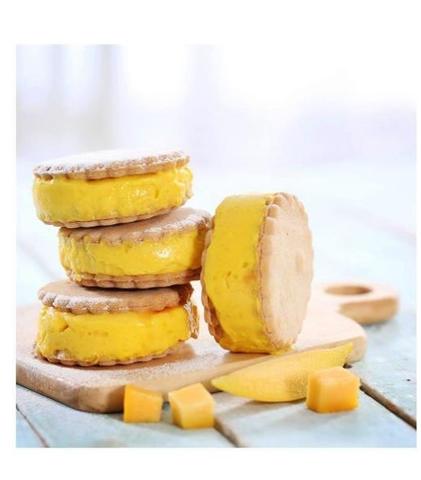 Twist these recipes as per your taste and convenience. Shareyour versions with us. Post the picture on Instagram and tag us @SlurrpFarm