With a little one at home and another baby on the way, your world is about to turn upside down. You'll double the number of diapers, tantrums, naps, and most of all, love. It is a great feeling for you to bring a new member into the family, having said which- your first-one may not be as thrilled. It's going to be a major change! The dynamics are going to change, and your firstborn might be overwhelmed and unsure of how this new baby will affect them.
Calm his nerves and assure that they are still loved very much– they are just about to have a new baby brother or sister to play with! Preparing your toddler for a new baby requires some patience and preparation, but with these helpful tips, they will be excited and prepared to step into the older sibling role. 
1. Include your child in the pregnancy
The more involved your child is in his little sibling's life, the more excited they will be to step into the role of big brother or sister. Show him ultrasound photos and let them feel the baby kick.
2. Positive recognition
If they are being gentle with the new baby, kissing the little one on the head, or helping you pick up toys, make sure you acknowledge how responsible and loving they are towards his baby brother or sister. It will boost their confidence and reinforce good behavior.
3. Help your little one feel important
As always, remind your older child that his/her parents love them more than ever, and a house with a new baby brother or sister is never going to change that. Make your child feel secure by explaining that you're all one big, happy family.
4. Sense of Pride
Assign them age-appropriate responsibilities so he/she feels like they are important to the new baby's life. Asking them to help you dress and bathe the baby, or fetch your diapers for changing will give him a sense of pride that they are part of the process.
5. Book reading
I also want to share a bunch of books, a habit of reading which you should inculcate in your little one which will make this entire process of acceptance easy and smooth.
The simple text and colorful illustrations will help little boys understand what happens when a new baby joins the family and how lovely it is to be a big brother.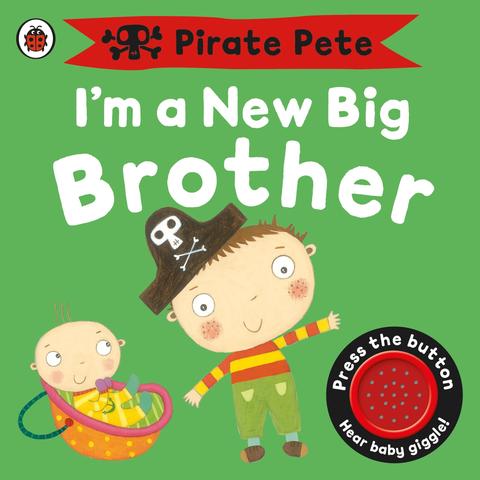 This book covers responsibility and friendship from older siblings to younger ones and is fantastically illustrated.
Available on: Amazon.in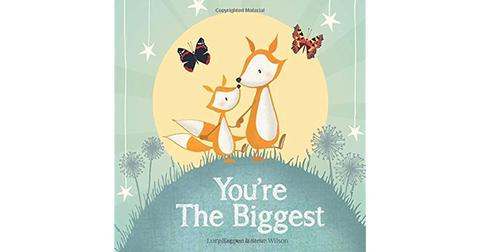 There's a house inside my mummy
This book helps explain pregnancy to children. it is a fantastic way to describe and explain pregnancy to a young child. It shows a really tight caring family unit and the innocence of a child trying to understand pregnancy and his desire to look after his mother.
Available on: Amazon.in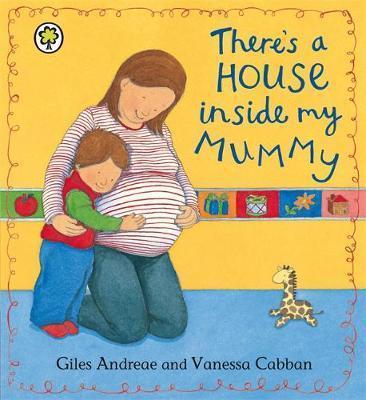 I'm a new big sister: A Princess Polly book
The simple text and colourful illustrations will help little ones understand what happens when a new baby joins the family and how lovely it is to be an older sibling. Pressing the sound button each time to hear the baby giggle is also a great way to encourage young children to help out and play with the new baby and reward their good behaviour.
Available on: Amazon.in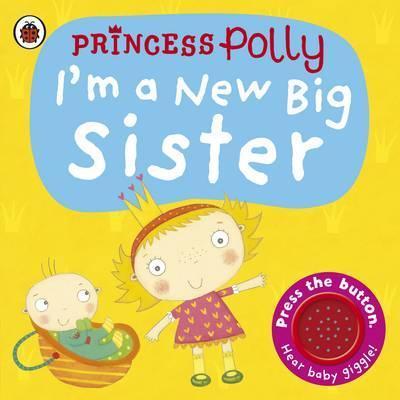 It shows how the introduction of a new person in the little one world turns his surroundings all changed and how finally he accepts and enjoys. It introduces the concept of a new baby in a light-hearted and sweet way. Shared activities and playthings strengthen their bond.
Available on: Amazon.in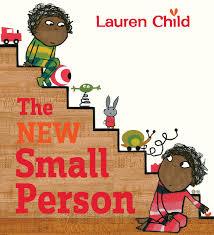 The Berenstain Beras' New Baby
If your little one is a fan of the lovable Berenstain Bear Family, hand him this book. Join Mama, Papa, and Brother Bear as they welcome Sister to the family and help brother adjust to being an older sibling.
Available on: Amazon.in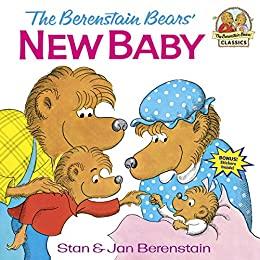 What baby needs by William Sears
This book talks directly to your child as it explains the changes that will take place when the baby arrives and how they can be involved.
Available on: Amazon.in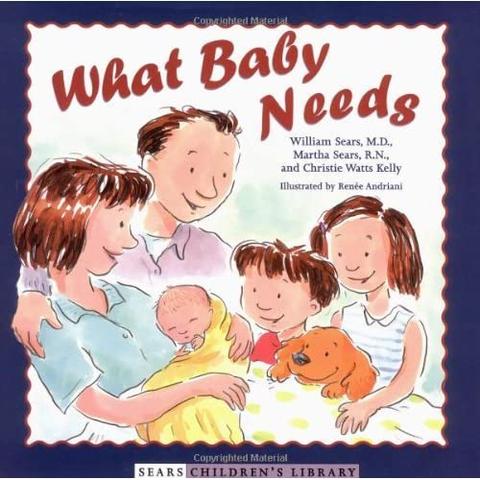 The great thing about this humorous, yet realistic book is that it shows a variety of families (different ethnicities, big brothers, big sisters, breastfeeding/bottle feeding, etc.) waiting for and then interacting with their new babies.
Available on: Amazon.in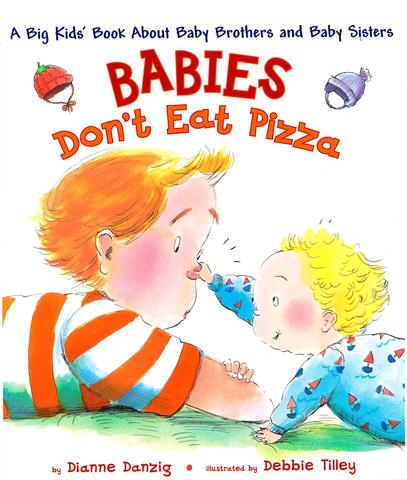 In this adorable Little Critter book, an older brother learns what it really means to have a baby in the house when his new sister arrives. It takes a little bit of time to understand what can be done with a new baby, but he eventually figures out what it takes to be a great big brother.
6. Interesting Videos
Video's like one of Daniel Tiger's Neighborhood is must watch. Catchy little songs by the characters, some music, is indeed a creative way to put across a message in a child's head. It teaches kids lessons about emotions and social skills and how to solve problems in general.
So, don't you worry mama. When a new baby comes along your heart will fill with double the joy and happiness. So, don't fret and go with the flow.