Sweet Dalia is generally made using cracked wheat, however, we thought to give it a wholesome twist and instead use our super nutritious Slurrp Farm Millet and Oats Porridge. Oats Dalia is very easy to digest and healthy recipe for kids as well as adults. It is an excellent way to kickstart your day. This Sweet Dalia recipe is for a soft textured porridge with a choice of your nourishing toppings.
Oats Dalia offers nutrition and many dietary benefits. It is a complex carbohydrate with high fiber content. Its rate of digestion being low, it releases glucose slowly but steadily, making it so ideal & good for diabetics, weight watchers or just plain health-conscious people. And the best part of this healthy recipe is that it's not overly sweet.
PS: If you have anyone who is lactose intolerant switch over to almond milk, cashew milk, rice milk, soy milk or completely skip adding any milk at all. Instead, cook the porridge with water.
Here is a recipe that is not only healthy but also tasty and stomach filling. A perfect healthy recipe for meals and breakfast.
Healthy Recipe – Sweet Dalia:
Ingredients:
1. One cup of Slurrp Farm Millet and Oats Organic Porridge
2. 1/4th Cup of Slurrp Farm Jaggery Powder
3. One tsp of Slurrp Farm Nut Powder
4. One tbsp of ghee
5. 2 ½ Cups of milk
6. ½ Tsp cardamom powder (optional)
Method:
1. Take 1 tbsp ghee in a kadhai.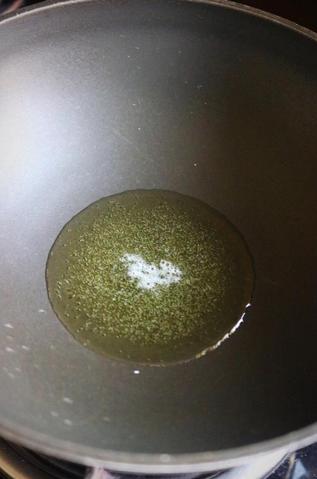 2. Add 1 cup of our Slurrp Farm Millet and Oats Porridge.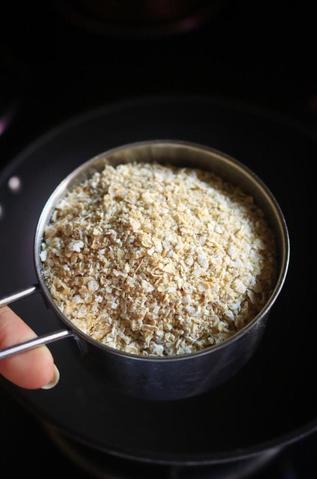 3. Roast it till it turns slightly brown (8 mins).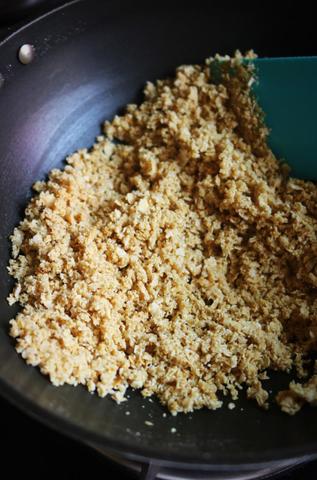 4. Add about 2 and  ½ cups of milk. Cook the cereal for 12 – 15 mins. 
5. Add 1/4th cup of our 100% Slurrp Farm Organic Jaggery.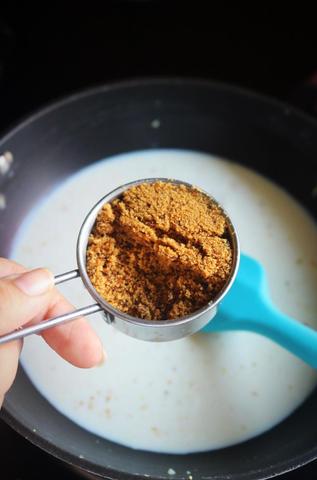 6. Add 1 tsp of our 100% Organic Nut Powder. Great immunity booster with so many viruses doing the rounds.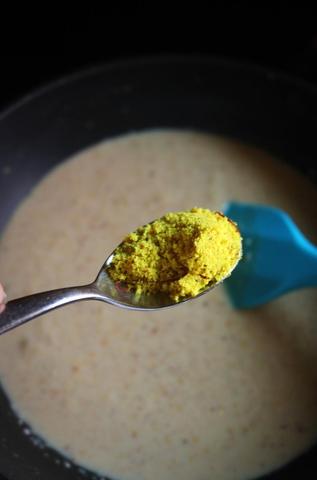 7. Add ½ tsp cardamom powder (optional). Cook the porridge for another 10 mins (taste to see if the millets have cooked)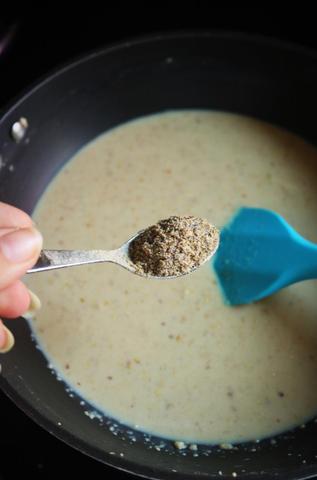 8. Your sweet Dalia is ready! Sprinkle some Nut Powder on top and serve warm.
Share your favorite oat recipes, from breakfast, snacks, dinner, and sweet desserts and tag us @SlurrpFarm