There's something to be said for a chocolate cake recipe that you can whip up at 9 o'clock on a weekend night, after a serious doozy of a week, when you need some baking therapy that requires little to no brainpower. It is a great emergency gooey chocolate cake to have in your repertoire for forgotten birthdays, last-minute visitors, or urgent weekend night chocolate cravings. So worry not and satisfy your cake cravings with this healthy recipe.
Baking a rich, chocolate, ooey-gooey cake has been made easier! Rich and decadent, with the perfect balance of fluffy and fudgy! This healthy recipe, most amazing, and best chocolate cake, use simple ingredients and little time and effort to pull together. There doesn't seem to be a chocolate lover on either side of the ocean who hasn't savored this cake.
This healthy recipe for the gooey chocolate cake recipe has been the most popular.  Everyone who makes it falls in love, and everyone who tastes it asks for the recipe. You won't be disappointed. It's still our go-to, no-fail recipe for every occasion or a celebration.
Gooey Chocolate Cake
Ingredients:
1. Slurrp Farm Millet Chocolate Pancake Mix
2. One Tbsp cocoa powder
3. 2 Tbsp Slurrp Farm Jaggery Powder (as per taste)
4. One tsp baking powder
5. 3/4th Cup curd
6. 1/4th Cup oil
7. 1/4th Cup milk
Method:
1. Use a pack of Slurrp Farm Millet Chocolate Pancake Mix.

2. Add 1 tbsp cocoa powder.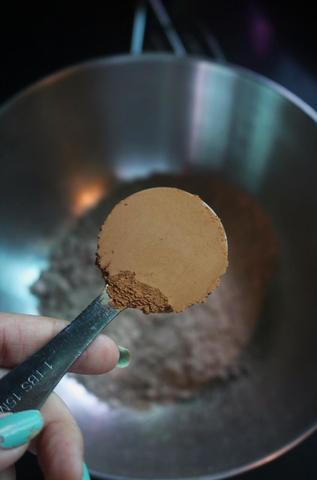 3. Add 2 tbsp Slurrp Farm Jaggery Powder.
4. Add 1 tbsp baking powder.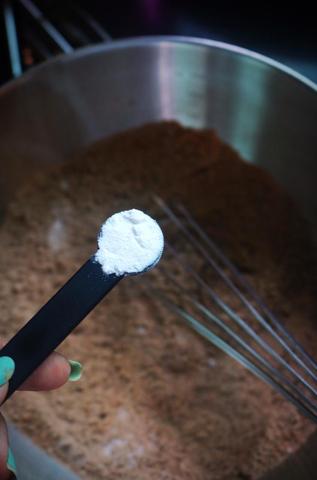 5. Add 3/4 cup of curd.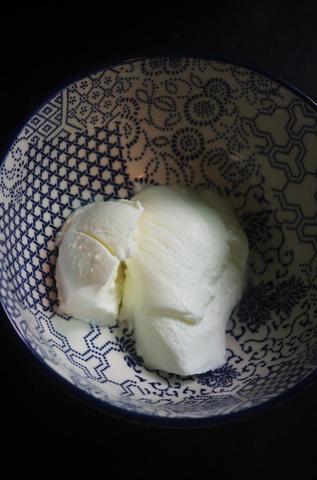 6. 1/4th cup of oil.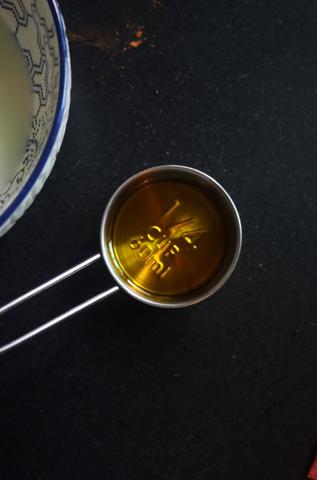 7. Whip curd and oil and 1/4 cup milk.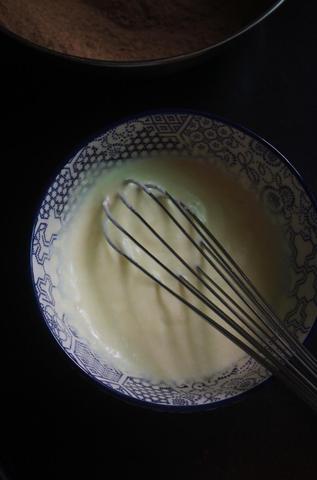 8. Mix the wet and dry ingredients.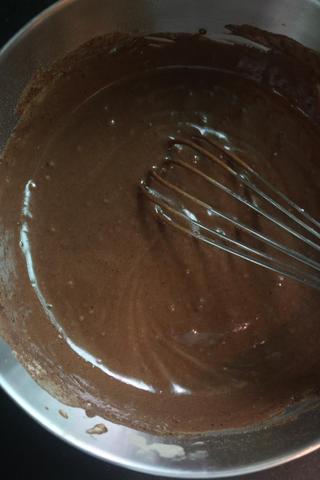 9. Pour the batter into a lined cake tray (6-inch tray). Preheat the over 200°C.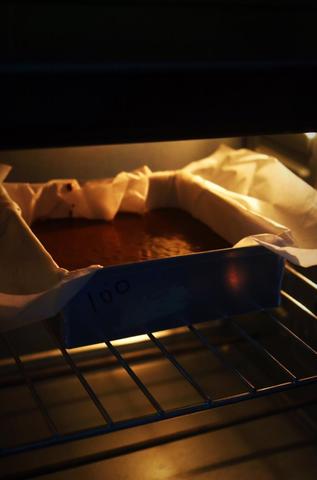 10. Bake it for 25 – 30 mins, or till a toothpick inserted in the center of the cake comes out clean.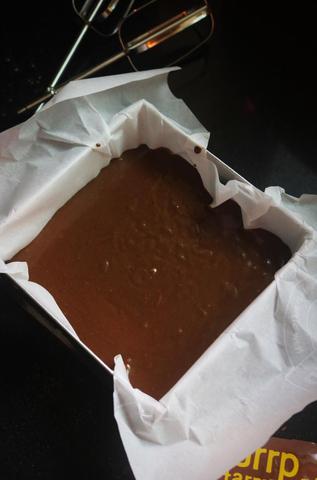 11. Your gooey chocolate cake is ready. Enjoy it with some chocolate sauce or vanilla ice cream.
 Mmm… Drooling again! Make your Gooey Chocolate Cake and share with us and tag @SlurrpFarm