By Ayesha Nallaseth
The best way to celebrate on a weekend morning is to make these cinnamon roll pancakes. These fluffy, perfect pancakes are swirled with a cinnamon- jaggery mixture and topped with the syrup of your choice.  They're awesome! The perfect grab and go easy pancake breakfast recipe. 
I'm normally a thick pancake person (I always have been), and I love thick and fluffy dense pancakes. But there was just something about these super-thin ones. They're filled with cinnamon and jaggery and thin enough to roll up so you can eat them with your hands. Anything you can eat with your hands is just better, I think. Especially to a kid!
You can use your favorite baking mix for these pancake rolls. But I will be using my all-time favorite Slurrp Farm Pancake and waffle premix. In fact, you can use your favorite pancake recipe. The only secret to these pancakes is in how thin they are. When you cook these pancake rolls, they resemble crepes more than pancakes. It makes it easier to control the size and how thin they get.
Watch the full recipe video:
Cinnamon Pancake Rolls
Ingredients
1. One cup Slurrp Farm Pancake and Waffle Premix
2. One egg
3. One tbsp Slurrp Farm Jaggery Powder
4. ½ Tsp Cinnamon powder
5. One tbsp Butter
Method:
1. Knead together the pancake and waffle mix with an egg to form a soft dough.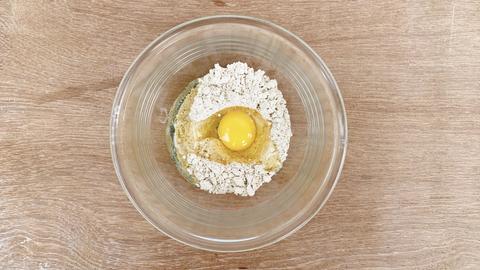 2. Roll into a thin sheet about a 1 cm thick.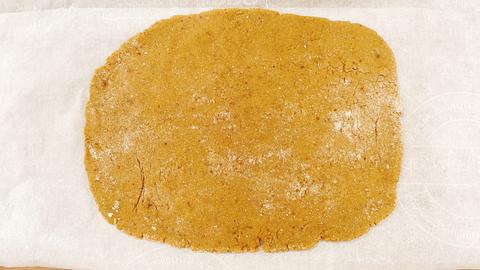 3. Spread butter evenly on the sheet of dough.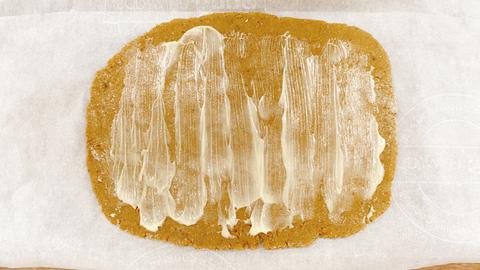 4. Sprinkle jaggery powder and cinnamon powder.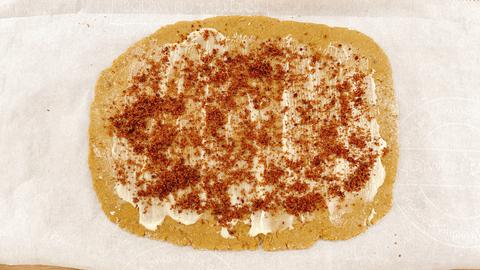 5. Then roll the dough tightly into a cylinder.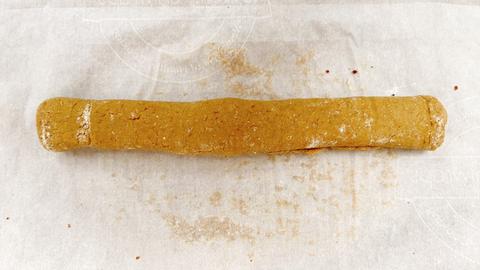 6. Cut into equally, ensuring it is 2 inches thick.
7. Place the dough upright and press it down.
8. Place it in a cupcake mould and bake in a preheated oven at 180 degrees Celsius for 15 minutes.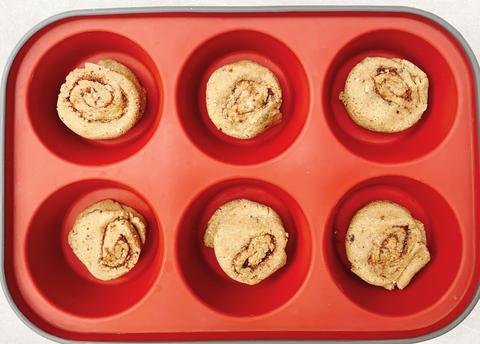 9. Allow it to cool and serve with your favorite syrup.
Do yourself a favor and treat yourself to a pancake roll today. Go get 'em.