By Dipandita Dutta
Apple pudding using organic brown rice powder is a healthier variation of white rice. The brown rice powder adds an aromatic nutty flavor and chewy texture to this pudding. Make it in a few minutes and serve warm or cold, it's healthy and delicious either way. This healthy apple pudding is the perfect breakfast option or dessert option. It can be prepped the night before, your house will be filled with the aroma of apple pie.
This recipe is a keeper – so simple and yummy. What can I say? I just really like eating it and my little ones is quite smitten with it also.
Also, we have used organic brown rice powder to prepare this recipe. Brown rice is one of the healthiest first food for babies thanks to its dense natural nutrition and fiber. Apart from this, there are other benefits of organic brown rice powder like brown rice is versatile and a non allergen to babies. Second, if your baby is suffering from constipation then fiber-rich brown rice can help  in loosening up the stool. Most people recommend introducing solids only after they turn 6 months old. Hence you can start giving brown rice to your little one once he turns 6 months old.
This dessert is perfect for a cold winter night when you want to make something easy and delicious using ingredients you already have in the pantry.
Apple Pudding Using Brown Rice Powder For Baby:
Ingredients:
1. 3 Tbsp Slurrp Farm Brown Rice Powder
2. 2 Tbsp Slurrp Farm Jaggery Powder
3. One Tbsp Slurrp Farm Nut Powder
4. ¼ Cup grated apple
5. One tsp ghee
6. ¼ Tsp cinnamon powder
7. One cup milk
8. ½ Cup hot water
Watch the video:
Method:
1. Dissolve Slurrp Farm Jaggery powder in hot water until it is completely dissolved.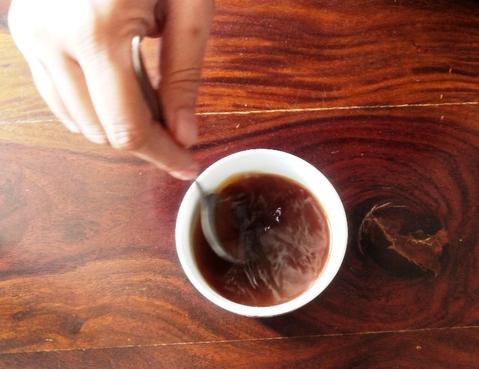 2. Heat 1 tsp ghee in a pan. Add ¼ cup of grated apple and 1 tsp of cinnamon powder. Saute for 2 to 3 mins. Cool and blend to a puree.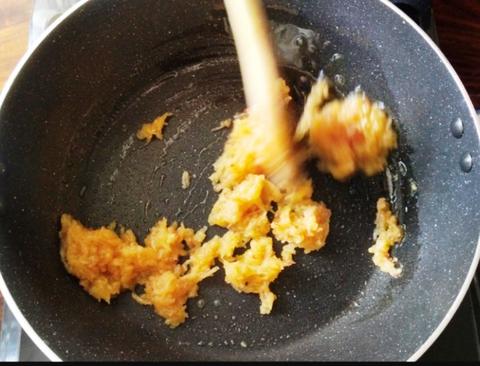 3. Dry roast 3 tbsp Slurrp Farm Brown Rice Powder for 2 to 3 mins.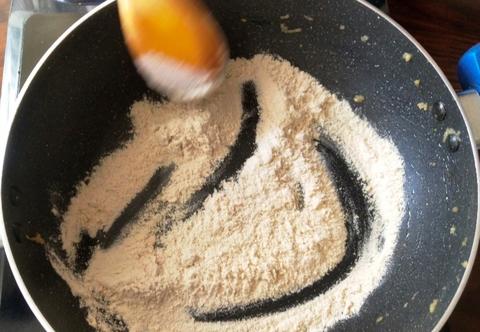 4. Add jaggery water and pour milk gradually. Stir continuously to get lump free porridge consistency.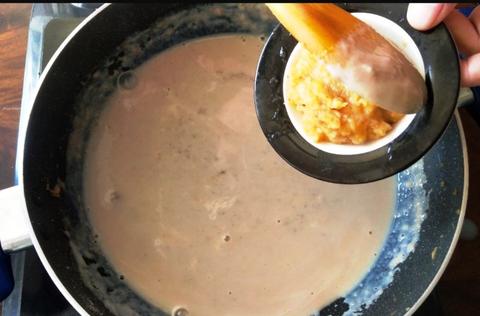 5. Add in the apple puree and the Slurrp Farm Nuts Powder and mix everything.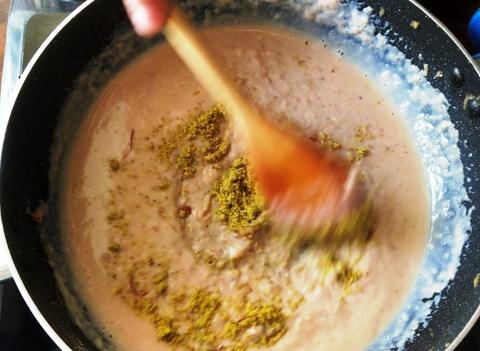 4. Simmer for 5 to 6 mins and delicious apple brown rice pudding is ready. Serve warm.