Everyone needs a go-to favorite (and easy) cake recipe that never fails to blow away friends and family. That doesn't mean you need to spend hours and hours perfecting a recipe and convert it into a food art piece for a baking competition show. For me, it's all my all-time favorite and comforting dessert recipe, aka chocolate cake ganache. Also, for divine chocolate lovers, we're talking about a deep chocolate flavor in the recipe. You only need a small slice to satiate your chocolate craving. Also, what I love about this eggless cake is that it does not need a mixer or fancy equipment, measuring jars or many ingredients. Just one bowl and a spoon is all it takes.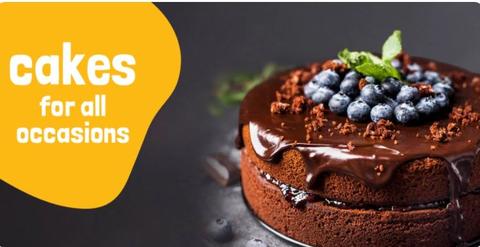 What is ganache:
Ganache is a French term referring to a smooth and velvety mixture of chocolate and cream andwas created in the kitchen of French chef Georges Auguste Escoffier during the 1920s. Chocolate ganache is made by adding warm cream to chopped chocolate, then mixing it together until it's completely smooth. You can adjust the amounts of chocolate and cream to use it in various ways. Depending on the ratios of each ingredient that you use, ganache can be used as a pourable glaze, filling for cakes or pastries, truffles, and so much more.
The chocolate drizzle:
The final stop on our way to chocolate cake glory is a chocolate cake drizzle. A cake drizzle is essentially a thin ganache that is dripped down the side of the cake. It's important that your cake be at room temperature and your ganache be warm but not hot for a beautiful cascade of drips down the side of the cake.
With its layers of dark chocolate, dark chocolate ganache, and generous chocolate drizzle, this healthy dessert is equally at home on a fancy dessert menu as it is in a diner dessert case.
Chocolate Ganache Recipe:
Ingredients:
1. 120 Ml warm water
2. One egg (optional)
3. 30 ml butter
4. One pack of Slurrp farm chocolate cake mix
Ingredients for ganache recipe:
1. 225 gms chopped chocolate (mix of dark cooking chocolate and milk Chocolate. You can choose to use all dark chocolate)
2. One cup cream
3. One tablespoon butter
Method:
1. Mix all the wet ingredients together.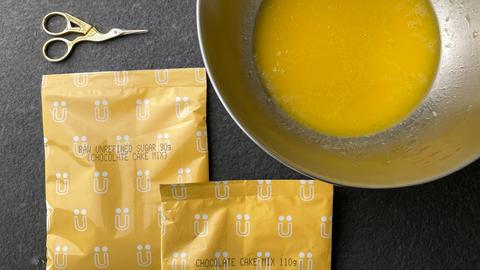 2. Add contents of sachet 1 and sachet 2 into the wet ingredients.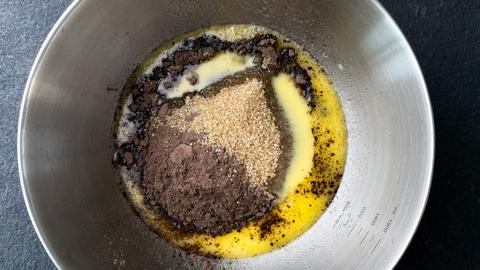 3. Mix well.
4. Pour the batter in a cake tin.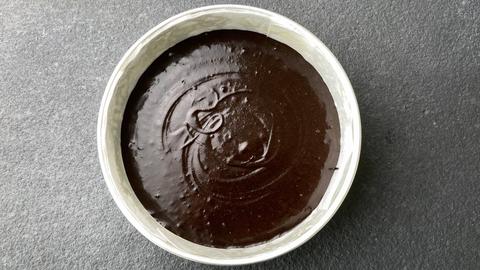 5. Bake for 35-40 mins or till a toothpick inserted in the middle of the cake comes out clean.
Method for chocolate ganache recipe:
1. In a saucepan, heat one cup of fresh cream on low flame.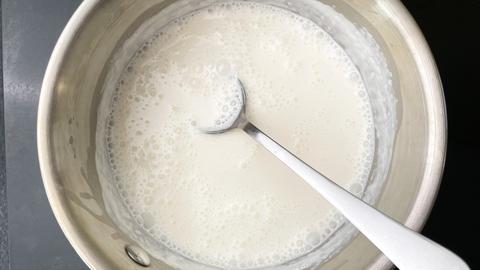 2. Place the chocolate chips in a bowl.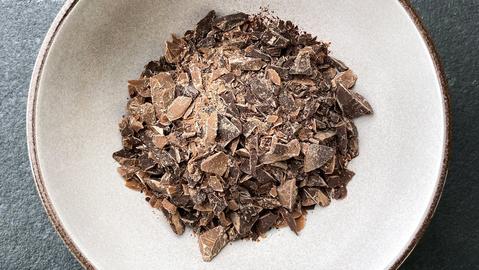 3. Add chopped chocolate to the hot cream. Mix till the chocolate melts.
4. Add 2 tbsp of butter and mix.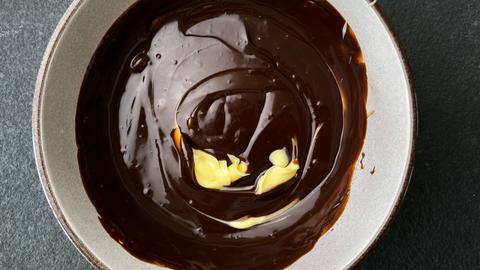 5. Top your cake with a spoonful of ganache.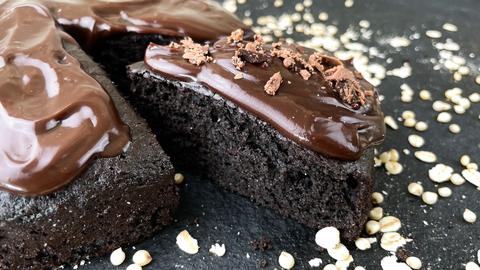 Pro tips in baking the dark chocolate ganache cake:
1. Don't overbeat your batter! Overbeating your batter will result in a tough cake.
2. Make sure you check on your cakes after 25 minutes of baking to avoid overcooking.
3. Make sure the cake cools completely before frosting, otherwise you'll have a melty frosting mess.