By Simran Oberoi Multani
A delicious and healthy snacky bar recipe that is prepared with multigrain flours along with almonds and dates. These ragi powder bars are the healthy snacks on-the-go for the whole family. It is a sneaky way to get your picky kids to eat almonds and dates too.
One of the perks of making your own snacky bars at home is that you're in total control over the ingredients you add in. This energy bar recipe was so easy and took me all of 20 minutes to put together. And the mix in's are totally customizable.
These ragi powder bars does exactly what they are suppose to : sustain your little one's tummy. It can be stored in a sealed container at room temperature for up to a week. It's the sort of portable goodness to ply into a child's hand as they race out the door without breakfast in their belly, wrap in parchment and tuck into a pocket.
Make these ragi powder bars. Experiment. Explore. Report back if you stumble upon a millet recipe worth trying.
Ragi Powder Snacky Bars:
Ingredients:
1. One cup Slurrp Farm Sprouted Ragi Powder
2. 1/2 Cup wholewheat flour
3. 3/4 Cup Slurrp Farm Banana Powder
4. 2 Tbsp of mixed seeds (chia, melon, pumpkin, black sesame or any others that you have at home)
5. 2 Tsp ghee
6. 1/2 – 3/4 Cup milk to bring it together
7. Chopped almonds for topping
Watch the video:
Method:
1. Put the Slurrp Farm Ragi Powder in a bowl.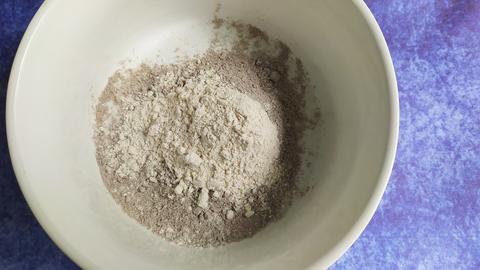 2. Add the wholewheat flour.
3. Add the banana powder.
4. Mix well.
5. Add the mixed seeds.
6. Add the ghee.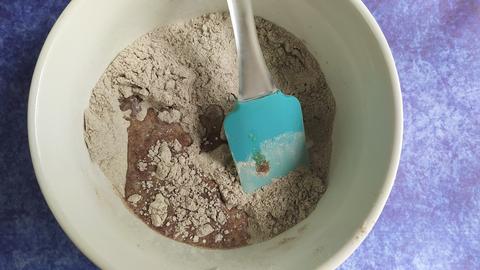 7. Mix well to incorporate all ingredients.
8. Add milk slowly until it comes together as a sticky mixture (not liquidy)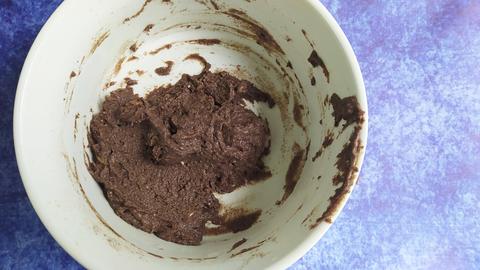 9. Preheat the oven at 170 deg C for 10 minutes.
10. Put the mixture into a flat pan and spread it smoothly.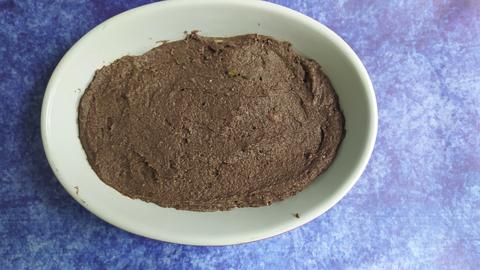 11. Top it with mixture with chopped almonds.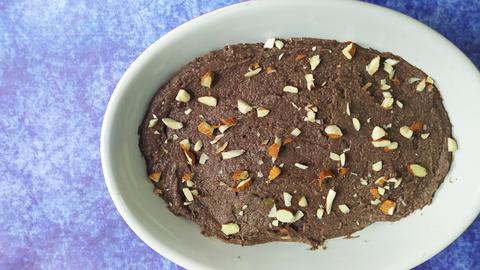 12. Bake it for 18-20 minutes at 170 deg C
13. While it is still warm and fresh out of the oven, use a sharp knife to cut pieces inside the baking pan itself.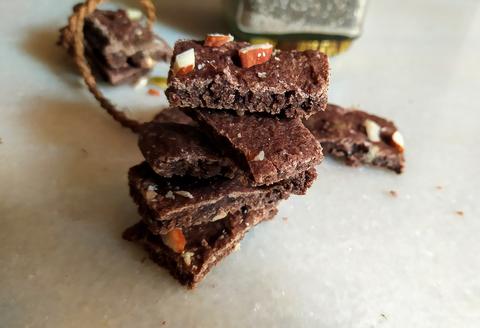 14. Once it has cooled off take the pieces out and store them in an air tight container.
Did you snack smart today? If yes, tell us what did you cook and tag @SlurrpFarm.