By Monalisa Mehrotra
Khichdi for babies is the comfort food. It truly is! Soft in texture, nutritious and easily digestible, isn't that what an irritated tummy craves for? Today, I'll take this khichdi recipe for babies back to its roots but we're going to do so with flair. A khichdi, at its most basic, is a pot of rice and lentils cooked together and it can be starkly plain (lentils, rice, salt, period). But taking it a notch up by amping up its nutritional (and yumminess) quotient is every mum's dream meal.
Not just a comfort food but khichdi (often fed as dalia recipe to babies) when made from supergrains such as Jowar (Sorghum), Moong Dal, oats, cumin powder and coriander powder serves as a nutritious food option.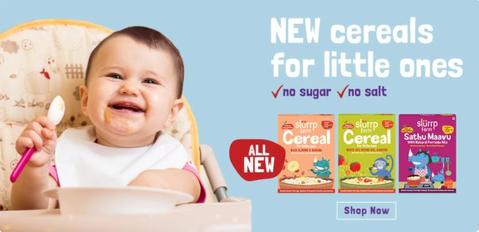 Moong dal khichdi recipe is a nutritious meal option not just for babies but even adults. Introduce khichdi to your baby only after introducing solids such as rice and dal (lentils) individually.
Start with a small portion, and you can increase the quantity gradually. It's light on our little ones' tummies. There is atleast more than one type of khichdi recipe for 7 month baby (and onward). Moong Daal khichdi for babies is the stepping stone; specially in case if he/she has not started having khichdi yet. The best thing about khichdi for babies is that it is simple to cook, doesn't need special ingredients, highly adaptable to tastes and is a one pot meal.
Check out these 5 different types of khichdi for babies to break the monotony:
1. Vegetable khichdi without Salt
2. Sabudana khichdi for babies
3. Green moong dal khichdi for babies
4. Pumpkin khichdi for babies
6. Carrot khichdi for babies
Recipes out in December
Which dal is good for babies?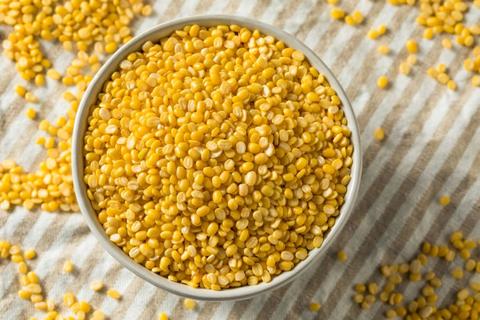 Are you also wondering which of these is better? Moong dal khichdi for babies or Masoor dal khichdi for babies, or better still Green moong dal khichdi for babies? Read on…
The moment you have started introducing solids to your baby, a lot of advice around using yellow moong dal (to be given as daal ka pani) will come your way. Numerous trace elements like zinc, iron, manganese present in dal pani positively impact the growth of the baby. Easy-to-digest and also helpful in strengthening the immunity, this lentil-type is usually a mum's go-to at the onset. 
Mixed vegetable Moong Daal Khichdi for babies – Recipe:
Ingredients: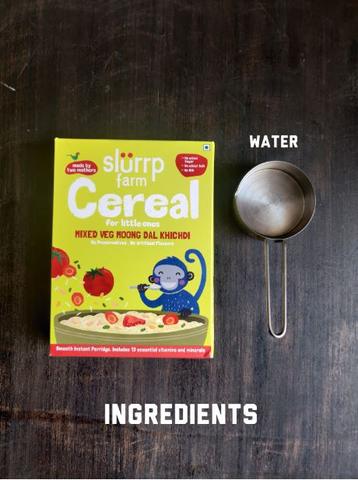 1. 3 Scoops of Slurrp Farm Mix Veg Moong Dal Khichdi
2. ½ Cup boiled and cooled water
Method:
1. Take 150ml of boiled and cooled water in a pan, add 3 scoops of Slurrp Farm Moong Dal Powder to it.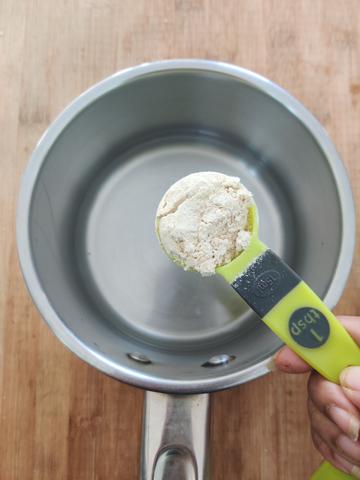 2. Mix well.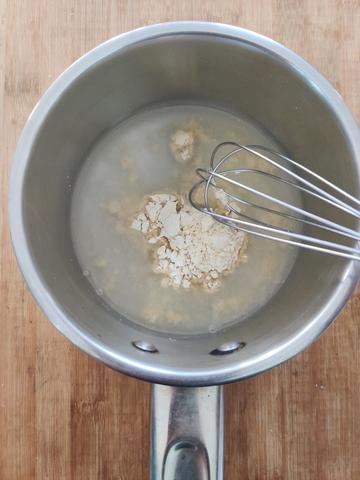 3. Cook on a low flame, stirring constantly for 2 to 5 minutes till the mixture comes to a boil.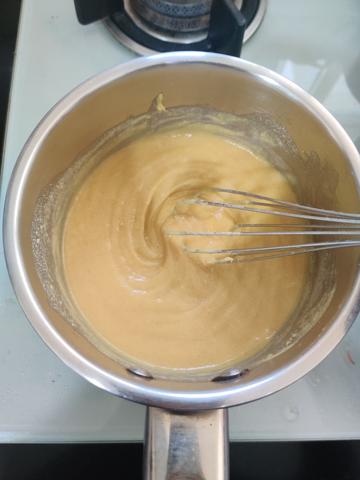 4. Turn off the gas, transfer into a bowl and cool the cereal before you feed your baby.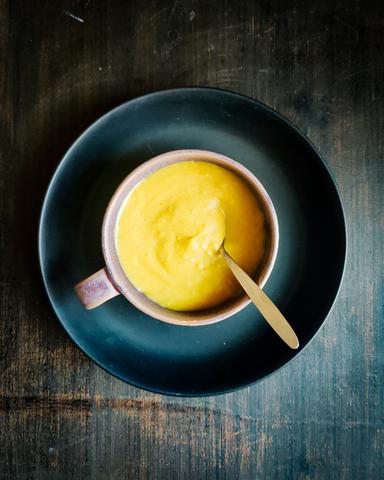 Customize the khichdi as per your flavour and taste and share with us on our Instagram @slurrpfarm