By Simran Oberoi Multani
Nothing can beat homemade savories and snacks. Murukku means twisted in the Tamil language. Millet Muruku made using supergrains is a healthy snack for kids. One can also try other variations such as rice flour murukku, roasted gram murukku, urad dal murukku, etc., coconut milk murukku is a traditional savory also popular by the phrase Thengai Paal Murukku.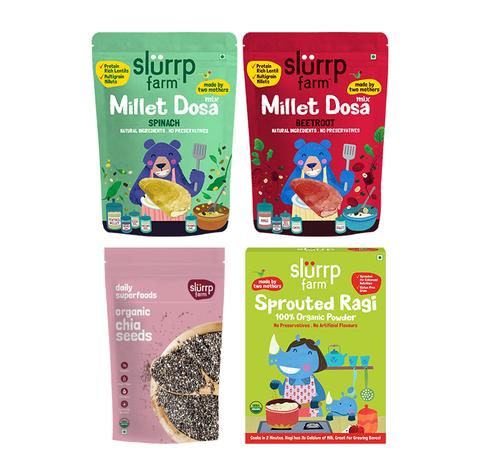 Have you tried these power-packed ragi dosa premix, sprouted ragi powder and immunity-boosting foods for kids (aka chia seeds), yet?
For now, I'm am a basic, and standard recipe – a legacy of the sorts that is being prepared in south Indian households.
Why don't you try a healthier version? Millet m

urukku! 
I have tried to give a very special twist to the recipe by preparing it with Slurrp Farm Spinach Dosa Mix. The kids love ragi dosas, but a crispy option such as ragi murukku comes handy even as a finger snack. And if you thought millet murukku might not taste like a real store-bought one, then you are in for a surprise. The ingredients used in the pack include spinach, foxtail millet, and 4 dals (lentils) – urad, chana, moong, and toor plus a dash of mild spices.
Isn't that time-saving?
This healthy snack for kids comes out nice crunchy, and perfect to munch during tea time. 
Easy millet murukku – Recipe:
Ingredients:
1. One cup Slurrp Farm Spinach Millet Dosa Mix
2. One tbsp white sesame seeds
3. One tsp Himalayan pink salt
4. One tbsp grated fresh coconut or desiccated coconut
5. 2 Tsp homemade ghee
6. Water to bring the dough together
Watch the full video of how to make millet murukku, effortlessly:
Method:
1. Put the dosa mix in a bowl.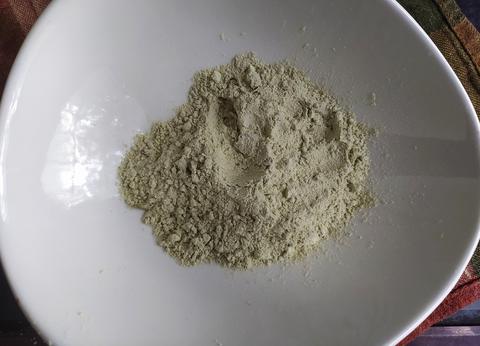 2. Put white sesame seeds.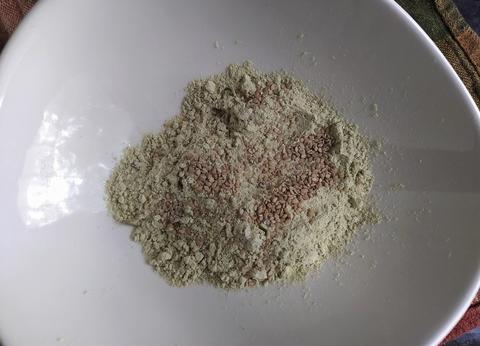 3. Add the coconut.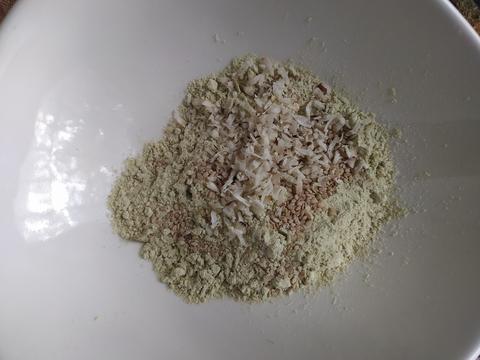 4. Add the salt.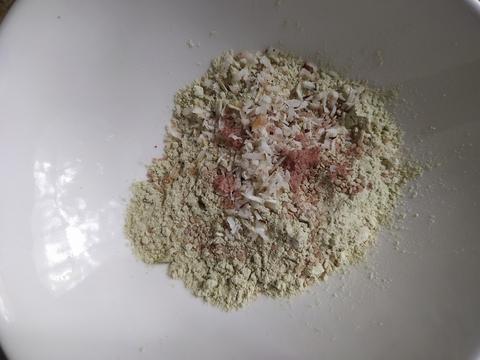 5. Add the ghee and mix with a fork to incorporate all ingredients uniformly.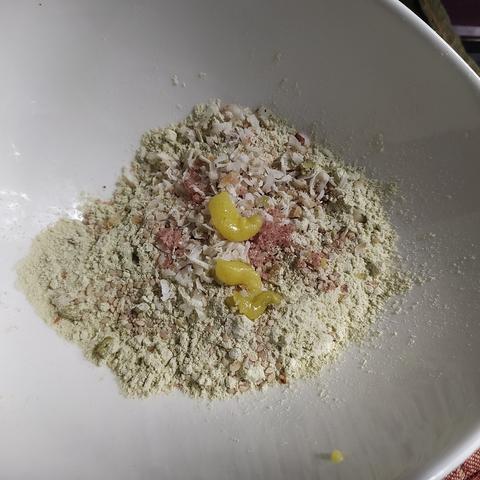 6. Add the water slowly to make the dough. The dough should be firm and not sticky.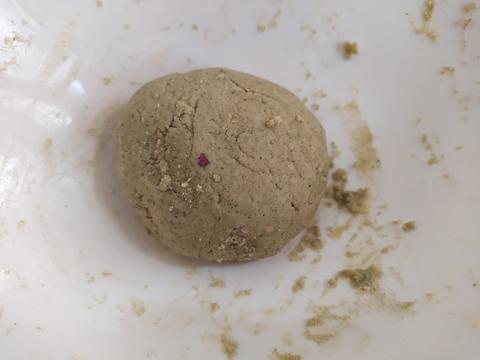 7. Use a murukku press or a piping bag, put in the dough in parts, and make the shape on the baking tray.
8. Bake for 12-15 minutes at 170 degrees celsius until it crisps up. Cool and store in an airtight container.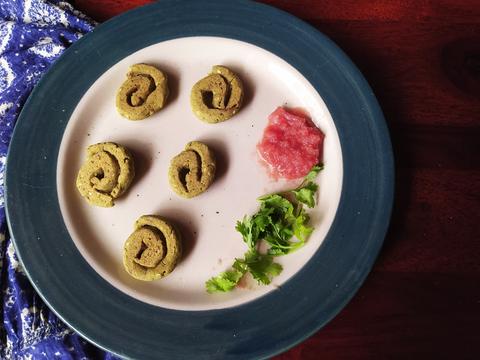 Crispy finger millet murukku is ready to munch on. Share with us your fun shapes with the millet murukku and tag us on our Instagram @SlurrpFarm