By Ayesha Nallaseth
The difference between these cake pops and other ordinary cake pops  that you may have tried in the past is that these are 100% healthy. The Slurrp Farm Cake Mix has ZERO Maida and REAL Chocolate! You will actually feel the goodness of multi grains – oats, jowar and amarnath. The love, the passion, and the care that goes into creating each adorable pop.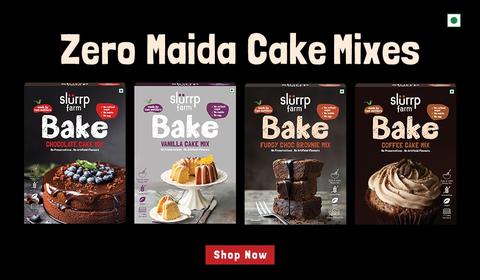 And guess what? Do you want to see the whole process from start to finish? Tune in to Slurrp Farm's Facebook at 5pm today. I'll make a batch and answer all cake pop questions as we go along together.
Cake pops made from leftover cake is the best. We usually don't have leftover cake in the house but when we do, we surely get to making cake pops. What I love most, however, is that you have creative control on how to make cake pops. You can decorate these cake balls in your own unique way, which makes this recipe 100x more fun.
Learn how to make a bake a yummy mocha cake, if you are still struggling.
My rolling trick for cake pops:
Also, I have a rolling trick up my sleeve. It's easier to roll the cake + frosting mixture into perfectly round balls if it's cold. Chill the balls in the refrigerator for at least 2 hours, smoothen them from the sides. When they're cold, they're easier to smooth out and form perfectly round shapes.
To ensure that the cake ball stays secure on the lollipop stick is when you dip it slightly into the coating first. Then stick in the centre of the cake ball. 
The best way to allow the coating to dry and set on the cake popsicles without ruining the perfectly round cake pop– is to place them even a box or a glass, whatever is easily available. Cake pops will dry within an hour or so.
You can dunk the cake balls into pure chocolate, which is what I prefer for better taste. You can use candy melts/candy coating or jaggery frosting, anything you like.
How to make cake pops recipe:
Ingredients for the brownie:
1. 200 Gms Slurrp Farm Fudgy Choco Brownie Premix
2. 20 Gms butter
3. 100 Ml water
4. 60 Gms yogurt
5. One tbsp almond flakes
Ingredients
 for cake pops:
1. 2-3 Pc of Brownie (using Slurrp Farm Fudgy Choco Brownie Premix).
2. One tbsp choice of milk (almond, oat, coconut or regular).
3. One tbsp Slurrp Farm Nut Powder.
4. 100 gms dark chocolate.
5  2 Tbsp coco powder (for garnish).
6. 2 Tbsp chocolate sprinkles (for garnish).
Method to make the brownies:
1. Whisk the water, butter and yogurt together to get a smooth mix.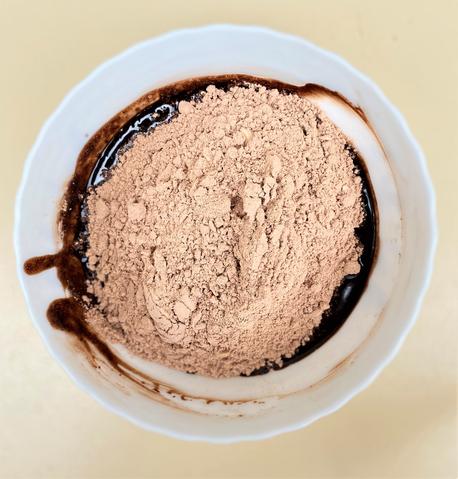 2. Then whisk in the dry ingredients provided in the Slurrp Farm Fudgy Chocolate Brownie Mix, till you get a smooth batter.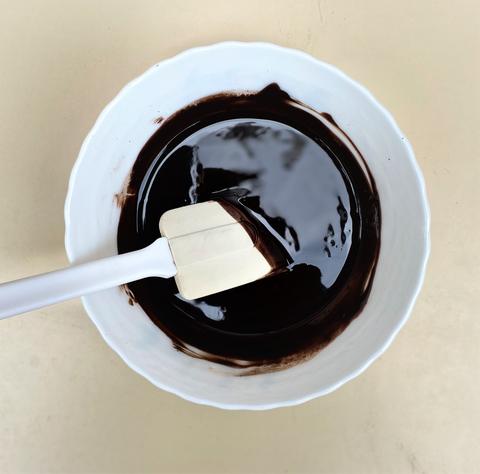 3. Pour the mixture into a butter cake mould or a silicon mould.
4. Garnish with chopped almonds.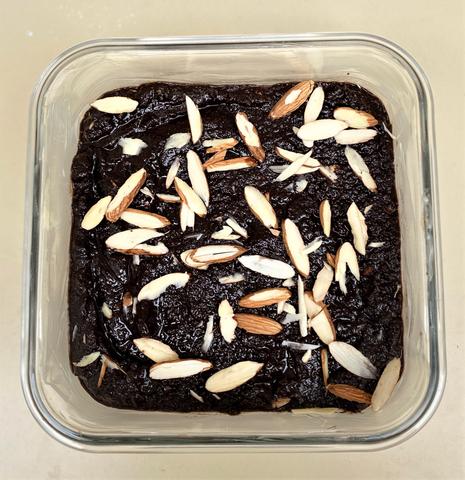 5. Bake in a preheated oven at 180 degrees Celsius for 30 – 35 minutes.
6. Allow the brownie to completely cool de-mould cut and serve.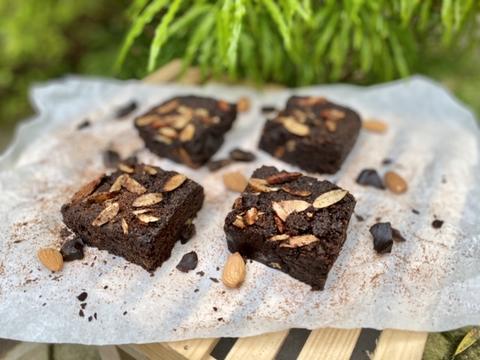 Tip: You can bake the brownies for 25 – 30 minutes to have a gooey texture
Method to make cake pops:
1. Crumb the brownies.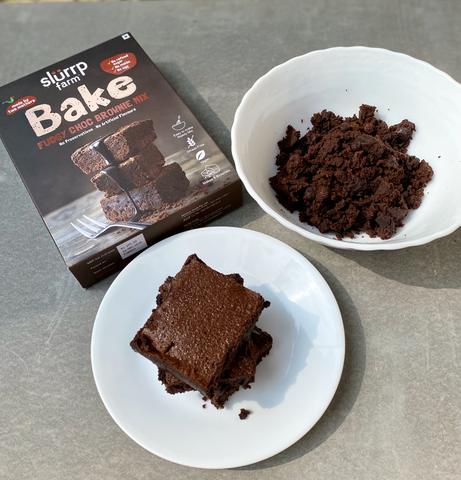 2. Add 1 tbsp of Slurrp Farm Nut Powder and milk.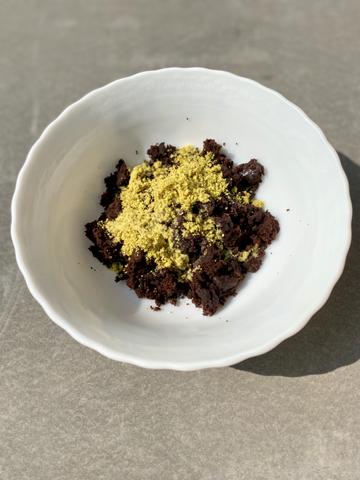 3. Mix well and roll into roundels.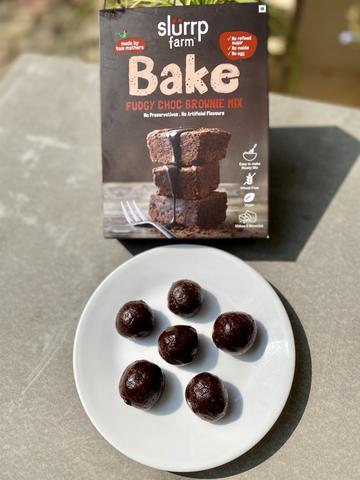 4. Melt chocolate over a double boiler.
5. Dip the lollipop stick or skewer in to the melted chocolate and pierce it into the cake roundel.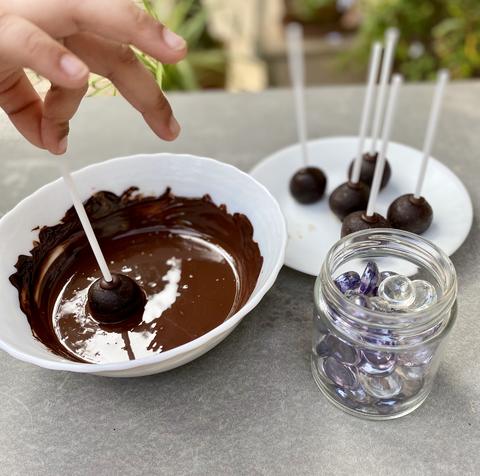 6. Then cool the cake pops for 15-20 minutes in the refrigerator.
7. Remove the cake pops and dip them in the melted chocolate. Allow the excessive to drip.
8. Garnish with nut powder or sprinkles or cocoa powder. Refrigerate for 10 minutes and serve.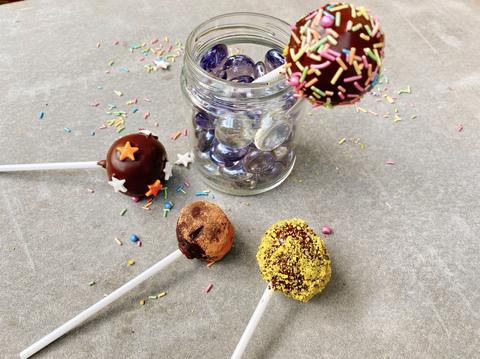 Do give these cake pops a try and let me know what you think. I can't wait to make them again.