By Ayesha Nallaseth
"A little bit of sweetness can drown out a whole lot of bitterness." That's chocolate for us. Speaking of which, who doesn't like chocolate brownies here? Please raise your hand!? All you need in life is love and a good dose of chocolate brownies. A batch of freshly-prepared, awesome brownies is a comforting thought!
These fudgy chocolate brownies is a dream snack. The fudgy texture of our brownies with the flaky layer on top and the rich intense flavor inside makes this recipe a sheer winner.
It is an absolutely no-fuss recipe that is very simple to make.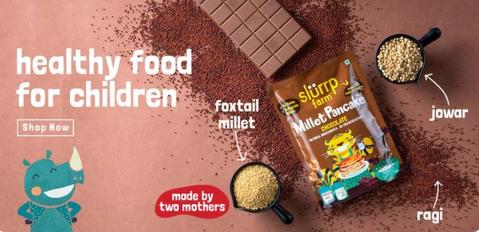 Pancake mix, filled with the goodness of super grains. 
Shop now from our range.
You can now make eggless fudgy chocolate brownies using this recipe. Also, once your brownies are baking, let them cool-off before you try and slice them. Else, they'll crumble. The appearance and texture is very similar to a cake but this one is a bit too dense and hard (with fudge-like consistency).
You serve it like a dessert or perhaps as an evening snack with a cup of tea or coffee or a tall glass of milk making our wonderful healthy recipe a versatile one for people across age-groups.
Here's a quick tip for you: Don't try to cut these brownies immediately. It will be a mess and you will not get clean pieces. Of course it will be really delicious but not presentable. Take the brownies out of the oven and let them cool completely. Once they have cooled completely, place them into the refrigerator for 1-2 hours. I know it's hard to wait but do it! And then cut them using a sharp knife.
Pro tip: For cleaner edges, use a sharp knife and dip it in warm water, rinse and then cut the brownies.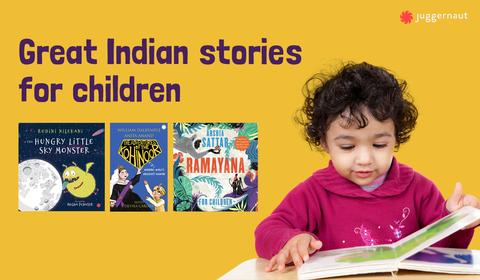 We're sure you will enjoy making and eating these fudgy chocolate brownies so let's get started. 
Chewy, Gooey, Chocolate Brownie:
Ingredients: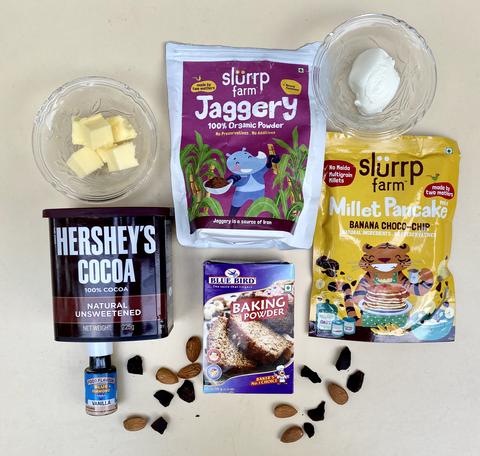 1. 80 Gms dark chocolate (chopped)
2. 50 Gms Butter
3. 2 Tbsp Slurrp Farm Jaggery Powder
4. 30 Gms yogurt
5. One tsp vanilla
6. One tsp baking powder
7. One tbsp cocoa powder
8. One pkt Slurrp Farm Millet Pancake Banana Choco – Chip
9. One tbsp almond flakes
Method:
1. Melt the butter and pour it over the dark chocolate.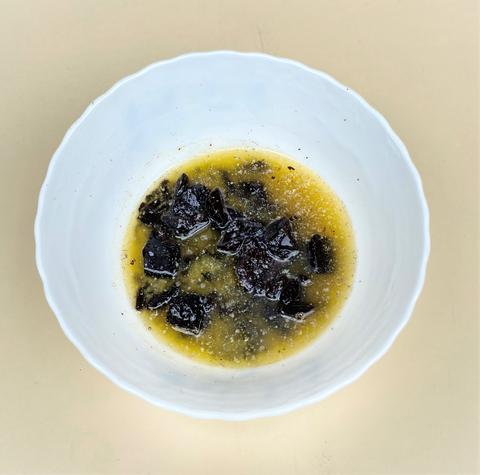 2. Give it a quick mix to ensure there are no lumps of chocolate left.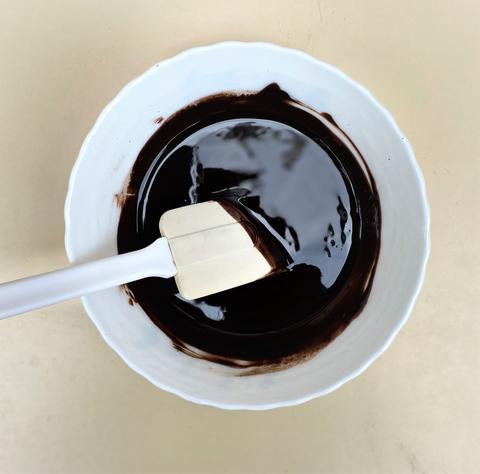 3. Add the Slurrp Farm Jaggery powder and give it a quick stir.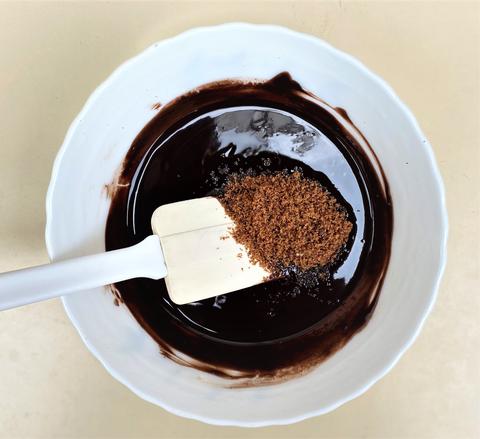 4. The add yogurt and vanilla essence. Whisk the mixture well to ensure there are no lumps.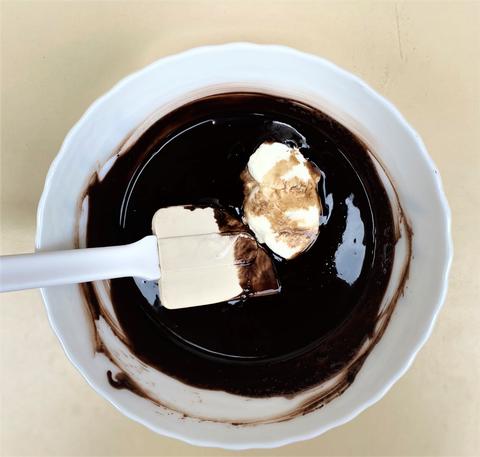 5. Add the Slurrp Farm Millet Pancake chocolate mix, baking powder, and coco powder.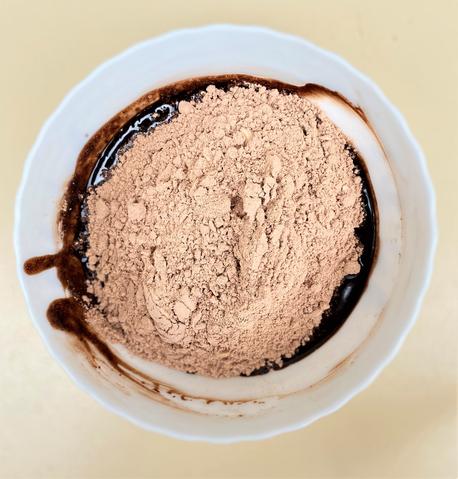 6. Mix all the ingredients well and pour the mixture into a butter cake mould.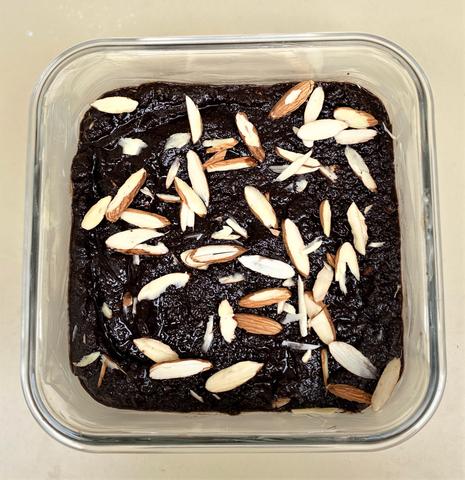 7. Garnish with almond flakes.
8. Bake in a preheated oven at 180 degrees Celsius for 18-20 minutes.
9. Allow the brownie to completely cool demold cut and serve.
Slurrp Farm Pancakes are is loved by people of ALL ages.
Did you make the 'go to' make chocolate brownie? If not, do it and don't forget to tag us on our Instagram @slurrpfarm.