By Monalisa Mehrotra
Idli is a very popular South India breakfast dish that is is light, mild tasting, and popularly consumed as an ideal snack for when you want to give your little one's stomach a rest from a burst of fiery flavors. Imagine the goodness of soft, fluffy idlis. A fermented lentil-and rice-batter (or ragi aka finger millets version) is steamed in little circular moulds, and the resulting spherical rice cakes are served with sambar and chutneys.

When it comes to gorging on a delectable batch of fresh idlis, I turn to my south Indian taste buds. I can eat idlis made from millet dosa batter almost everyday. This recipe makes frequent appearances on our menu. Making Idli is the most simplest snack ever. And this recipe that I am about to share with you is fool-proof and you can follow it blindly.
The spinach-ey green dosa batter from Slurrp Farm is made with natural ingredients, no preservatives, no artificial colors or flavors, no transfat, and low on salt. I have also included a bunch of curry and coriander leaves which adds the iron and mineral content to the recipe. With minimal spices, this healthy food was gulped down in no time.
Masala idli recipe prepared from yummy dosa batter:
Ingredients: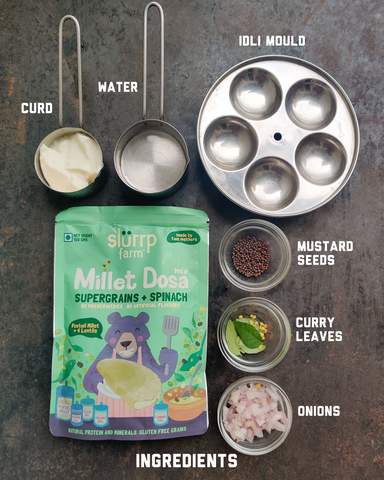 1. 1/2 Packet of Slurrp Farm Spinach Dosa Mix 
2. ½ Cup of yogurt
3. ½ Cup of water
4. Oil for greasing the Idli mould
For tempering:
1. One teaspoon of mustard seeds
2. One teaspoon of moong dal 
3. 10 Curry leaves
4. One medium sized chopped onion
5. A pinch of asafoetida/hing
6. 2 Teaspoon of ghee
Method:
1. In a bowl take Slurrp Farm Spinach Dosa Mix.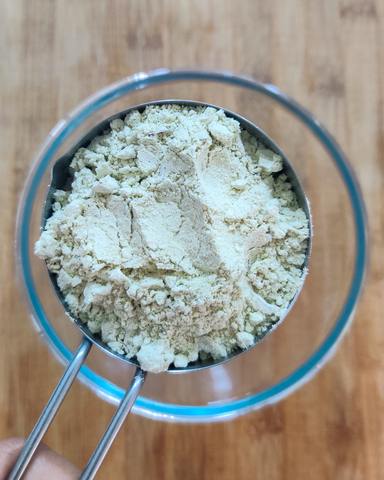 2. Add ½ cup curd.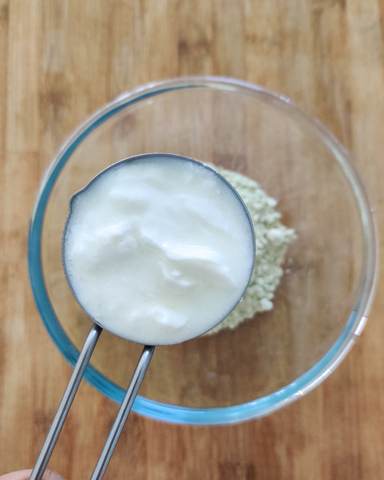 3. Add water.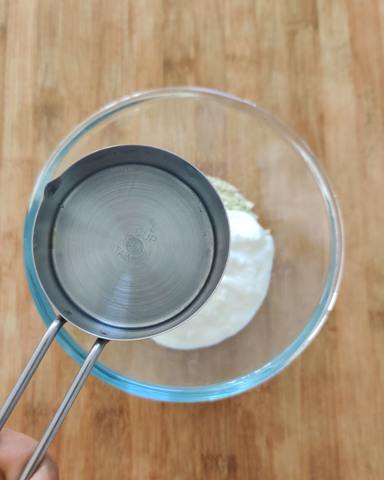 4. Mix well till the batter is lump-free. Let it stand for 5 minutes.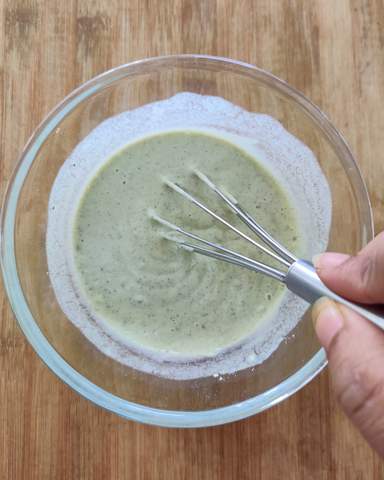 5. Grease the Idli plates with oil/ghee.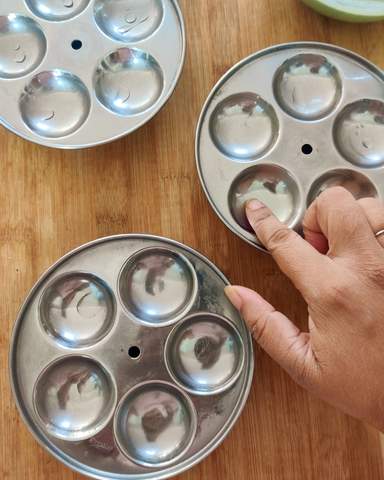 6. Pour the batter into the moulds.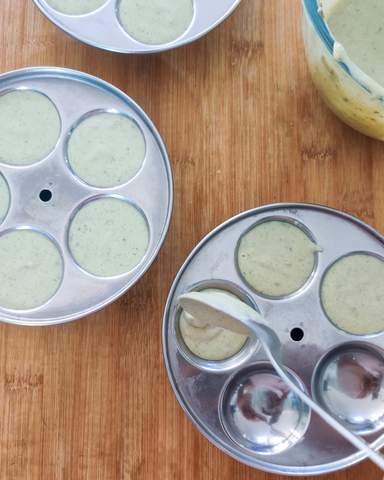 7. Put the Idli to steam for 10 minutes, de-mould and let them cool.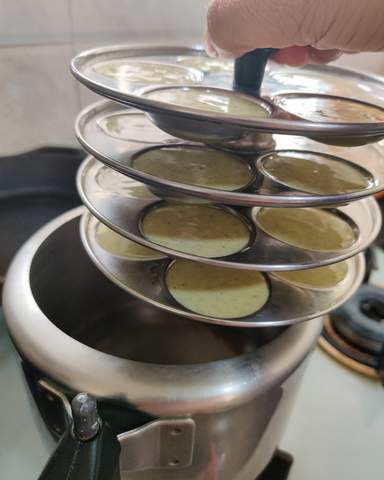 8. For tempering, heat a pan and add a 2 teaspoon of ghee.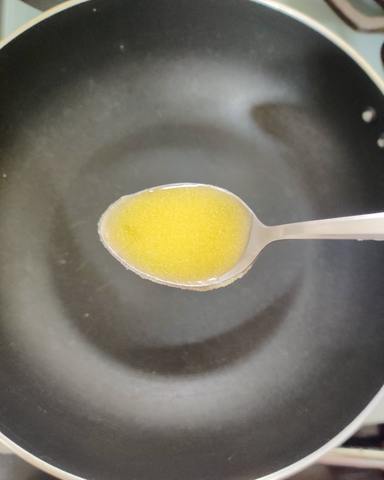 9. Once hot add a pinch of asafetida/hing.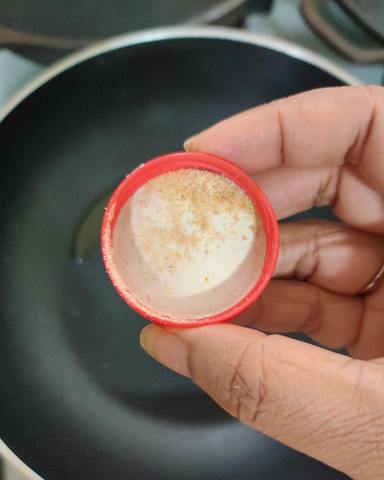 10. Add the mustard seeds and let them sputter, followed by curry leaves and moong dal.
11. Add the Idlis and fry them in the tempering.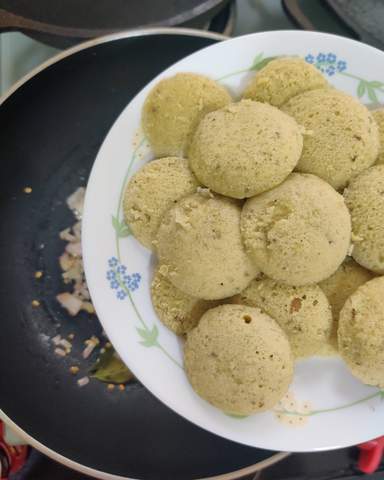 12. Serve with your favorite chutney.