By Ayesha Nallaseth
Avial or Aviyal as its popularly known in South India is loaded with different kinds of vegetables cooked in yogurt and coconut gravy, topped with coconut oil. This mixed vegetable curry tastes delicious with steamed rice and can be made under 30 minutes. 
There are many different versions of this Onam special curry based on where you are from – Kerala, Tirunelveli Tamil Nadu. Even the color of it changes from region to region. Also since this avial recipe has been passed down from generations, it does see some variations in the ingredients and the way it's prepared. Today, I will be making the authentic avial using the ragi porridge recipe.
Why Ragi?
Ragi is one such traditional wholegrain that is once again being discovered as a superfood due to its high fiber density and high nutritional food. Ragi food items are once again in the limelight for being the perfect gluten-free alternative to regular items and are finding its place in menus of restaurants and cafes. I am a fan of the new Slurrp Farm Ragi, Almond and Banana Cereal and was looking out for ways to add it to my family's diet and see what I came out with. 
Origin of the avial recipe:
There is an interesting story behind the invention of this Onam special avial ragi porridge recipe. Aviyal was invented by one of the Pandavas – Bheem from the famous Indian mythology called Mahabharata. So the story goes that while the Pandavas were in exile, they took turns to cook. Once when it was Bheem's turn, there weren't enough vegetables for him to cook and serve them all so he just mixed and boiled whatever veggies he had at hand and added curd and coconut to it to make this dish. That is how he created this mixed veg curry. I do not know how true this story is, but it surely makes an interesting read. Don't you agree?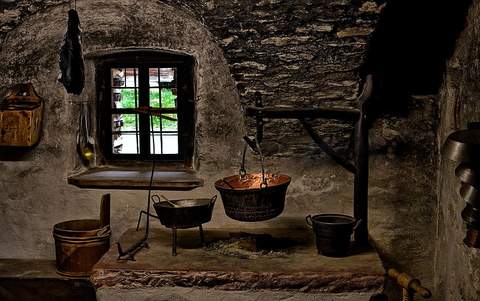 Favorite family meal:
Avial has always been a favorite – then and now. Amma's avial was something that everyone in the family asked her to make for any kind of get together and sometimes even when we traveled by train. Since everyone in the family loves this authentic mixed vegetable curry, it gets made on nearly every festive occasion like Onam Sadhya, weddings, feasts, family get-togethers, and special weekends. This avial ragi porridge recipe is a little different from how my amma makes it.
The secret:
The key to making an excellent Avial is to pay equal attention to the visual appeal – vegetables with contrasting colors such as carrot, beans, pumpkin, etc are chosen and sliced evenly and cooked to a crunchy consistency. If you have done this, you have crossed half the bridge successfully.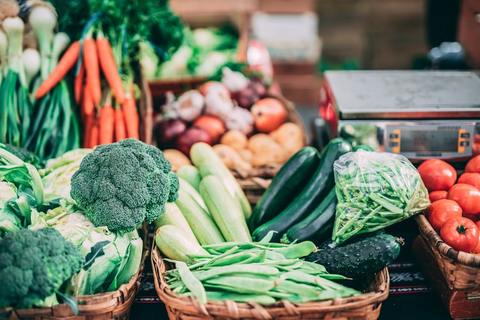 Authentic Avial Ragi Porridge Recipe:
Ingredients:
1. 2 Cups mixed vegetables – raw plantain, carrot, potato, drumstick, cut into 3 inch long strips (peel the plantain and potato)
2. 2-3 Cups water just enough to cook the vegetables
3. 1/2 Tsp turmeric powder
4. Salt to taste
To grind to a paste:
1. One tbsp Slurrp Farm Ragi, Almond, and Banana Cereal
2. 1/2 Cup grated coconut
3. 1/4 Cup yogurt
4. 1/2 Tsp cumin seeds
5. 2-3 green chilies
For tempering:
1.10 Curry leaves
2. 2 Tsp coconut oil
Method:
1. Cook the vegetables in the water with the turmeric powder and salt till soft. Drumstick takes longer to cook so make sure that's cooked first.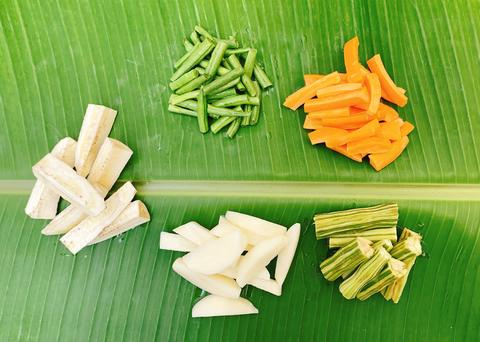 2. Grind together the Slurrp Farm Ragi, Almond, and Banana Cereal, coconut, cumin, green chilies, and yogurt to a fine paste.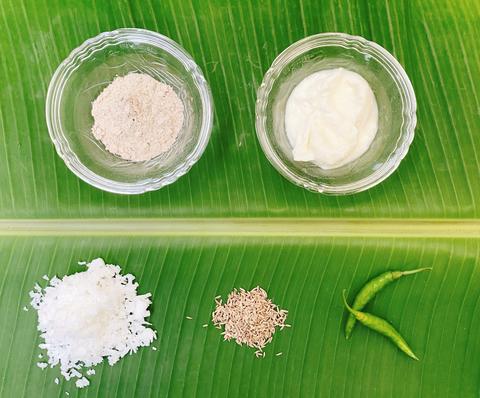 3. Using a non-stick pan heat coconut oil and then add the mustard seeds.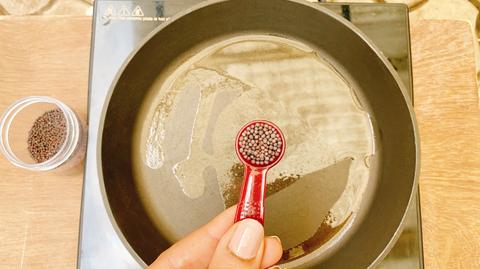 4. Once the mustard seeds start to splutter add the curry leaves.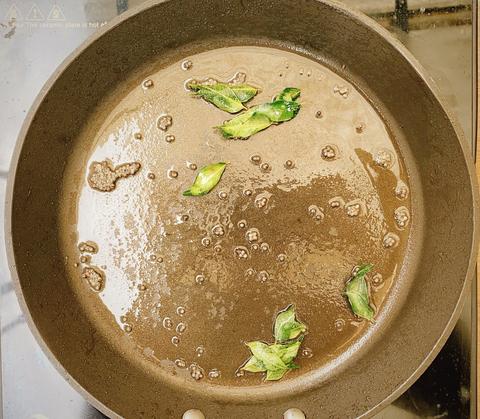 5. Then add the boiled vegetables and allow it to cook for a minute.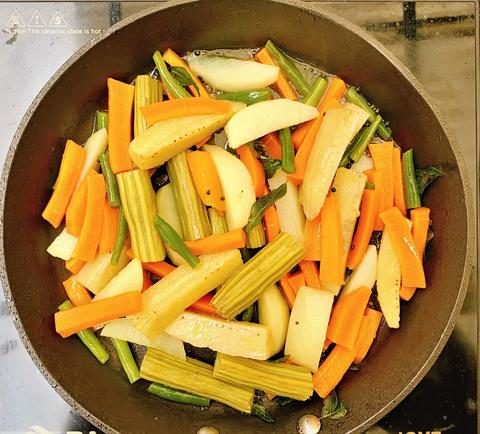 6. Add the coconut paste to the cooked vegetables.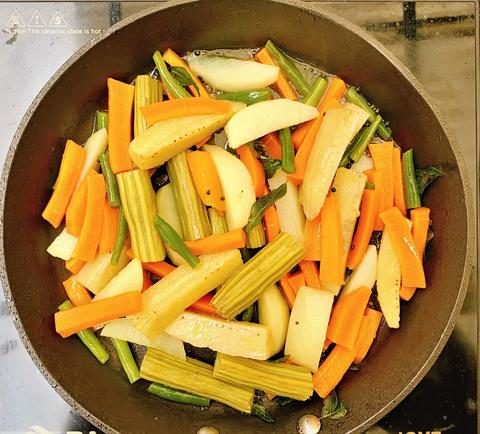 7. Cover the pan and allow the veggies to simmer for 10 minutes. Garnish/season with the coconut oil and curry leaves.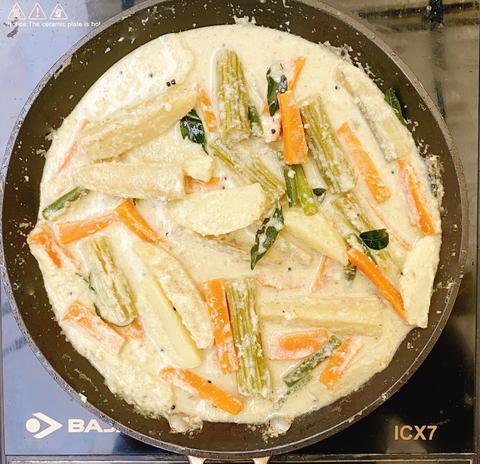 8. Check for salt and serve hot. Serve with your favorite Slurrp Farm Dosa.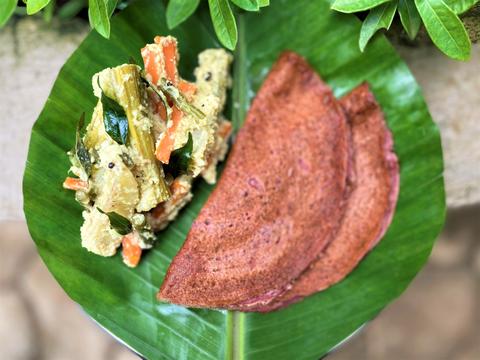 Share with us your style of making an Avial on our Instagram @SlurrpFarm.