By Simran Oberoi Multani
Nowadays, I am trying to include millets in my diet where ever it's possible.  Trying this beetroot cutlet is one such more attempt. I call it a healthy cutlet version as I have not added any breadcrumbs and corn to bind the beetroot cutlets together. Instead, I have used organic oats powder as a medium of binding and I am sure you are going to love this new twist. I have also used organic sprouted ragi as an ingredient, which is said to have a cooling effect on our body.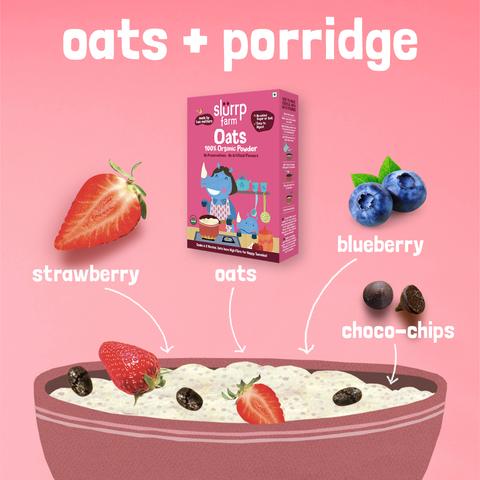 If you a wondering how to prepare beetroot cutlets, then your search stops here. Not to worry, as this easy beetroot cutlet recipe with step-by-step instructions will help you. If you are looking for oats cutlet recipe without potatoes, you can replace it for spinach and green peas. However, having potatoes in oats cutlet recipe actually gives it better form and taste. Beetroot cutlet is an excellent finger food for fussy toddlers.
Also, I followed a couple of more things like I did not forget to squeeze the grated beetroot before adding it to cutlet mixture. Alternatively, you can sprinkle some salt so that it releases excess water. I have pan fried the beetroot cutlet to less oil consumption. alternatively, it can be deep fried in on medium flame.
These cutlets serve dual purpose, one as a evening snack or as a delicious party snack as these cutlets can be pre-prepared and stored in an airtight container in the deep freezer to be shallow fried as and when required. That surely reduces the load of work. 
So are you ready to cook your veggies, throw in the spices, shape your patties and fry it to have a delicious evening snack. It tastes best, when had along with a hot cup of tea or coffee during the monsoon or winter season. Try it and enjoy with your loved ones!
Beetroot cutlet home cooking recipe:
Ingredients: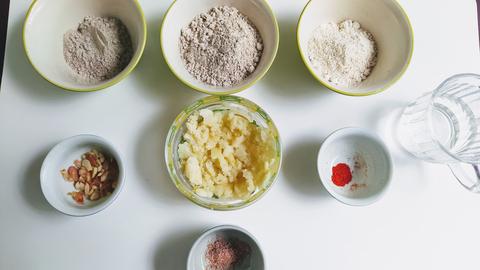 1. 1/2 Cup Slurrp Farm Beetroot Millet Dosa Mix
2. One tbsp Slurrp Farm Sprouted Ragi Powder
3. 2 Tbsp Slurrp Farm Oats Powder
4. Pink salt and paprika – as per taste preference
5. 1/2 Boiled potato, mashed
6. 2 Tbsp of peanuts
7. Water
Watch the video:
Method:
1. Put the Slurrp Farm dosa mix in a bowl with mashed potatoes.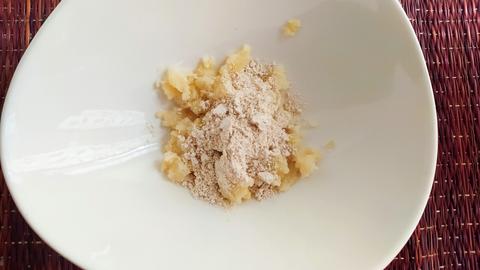 2. Add the Slurrp Farm oats powder.
3. Add the Slurrp Farm ragi powder.
4. Add crushed peanuts.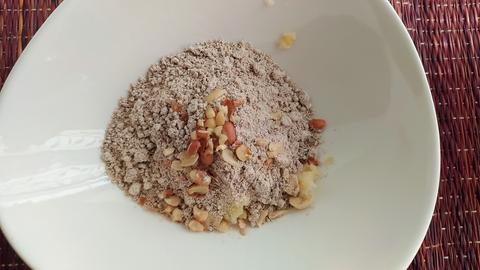 5. Add the pink salt and paprika.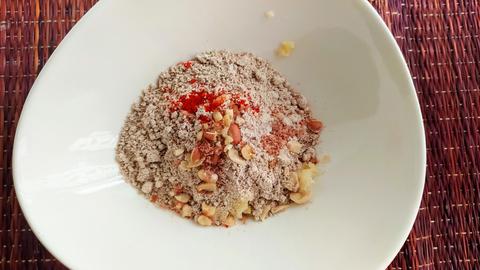 6. Mix well with a fork.
7. Add just enough water.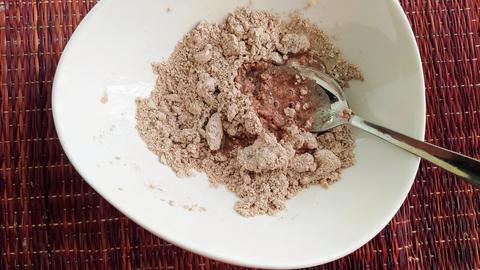 8. Mix the dough to bring it together.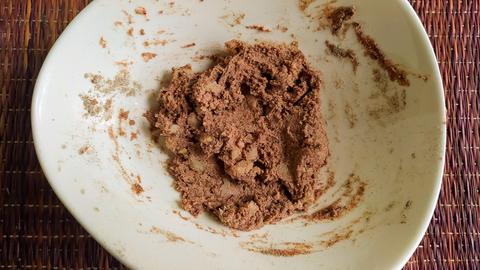 9. Wet your palms and shape into cutlets.
10. Brush lightly with oil.
11. Bake in pre-heated oven for 12-15 minutes at 170 degrees C and then flip to other side and bake for another 12-15 minutes.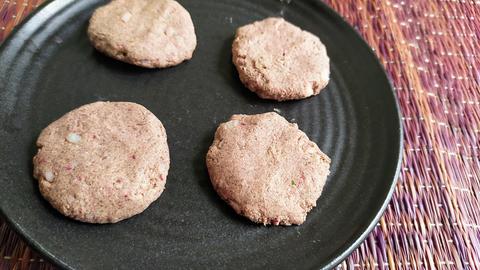 12. Serve with any chutney or dip of your choice.
Everything yummy and good for the tummy. Shop from a wide range of what's best for your kids.