By Kamakshi Ganesh
Pregnancy diets shouldn't be causing you any stress or anxiety. It shouldn't be perceived as a diet, as much a nutritious, well balanced, and wholesome meal plan. Protein is a very integral part of a pregnancy diet menu and it should feature in your everyday meals. 
What is it about protein-rich food for pregnancy that makes it an essential component on your plate? Protein provides all the nutrients needed by the mother to grow and repair muscles and it also improves fetal growth. Consuming protein in the advised quantity will ensure your infant has a healthy birth rate. Especially in the second and third trimester when the baby grows at a faster rate, consuming protein-rich food will ensure that the mother and baby are in good health.
Here is a list of protein-rich food for pregnancy that includes simple and delicious recipe ideas that you can make at home with ease.
1. Pulses and Legumes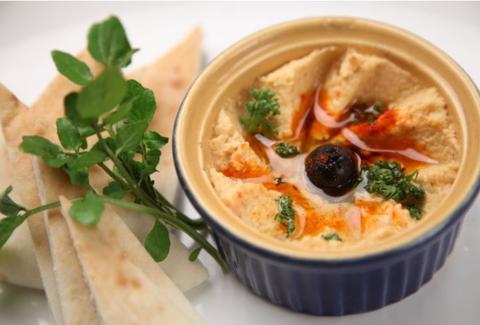 Pulses and legumes are a great source of plant-based protein especially if you don't consume poultry, fish, or other meats; these are your best friend. They are very high in fiber, protein, iron, folate acid, and calcium.
Legumes and pulses include a whole range of options from chickpeas (channa), black-eyed peas, kidney beans (rajma) to all the pulses we are familiar with. If you are bored with the trusty dal and sambar, you can always consume legumes and pulses in interesting recipes –  hummus(made with chickpeas) on toast or with fresh vegetables is great as a snack, or try a Mexican style chili made with black beans.
2. Eggs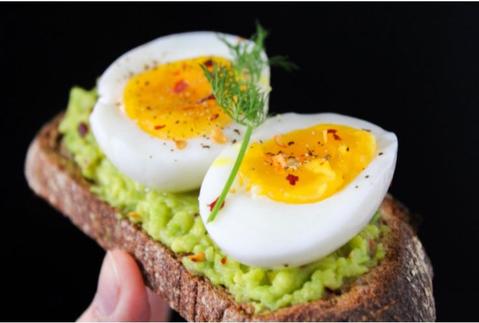 Eggs are an excellent source of protein. They also contain all the essential amino acids your body needs as well as minerals and vitamins. It is advised to eat cooked or boiled eggs since raw eggs could contain harmful bacteria.
Eggs can be made into delicious omelets with cheese and other veggies for a meal. Hard-boiled eggs also serve well as a breakfast on-the-go or as a topper for salads. 
3. Chicken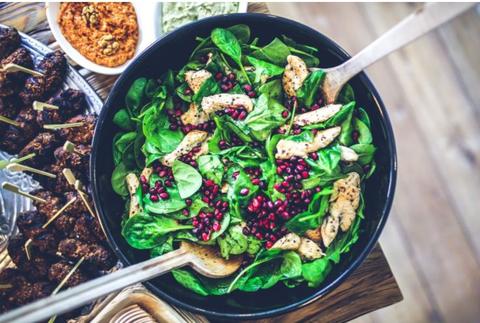 Chicken is a great source of lean protein and it's low in fat but rich in omega 3 and 5 fatty acids. The recommended portion of chicken to be consumed by a pregnant woman daily is 100gms which fulfills 50% of the daily intake. 
Chicken can be consumed in the form of curry with rice or roti, shredded with some cheese and greens in sandwiches, and even as a soup for the day when you feel like you can't stomach a solid meal.
5. Whole grains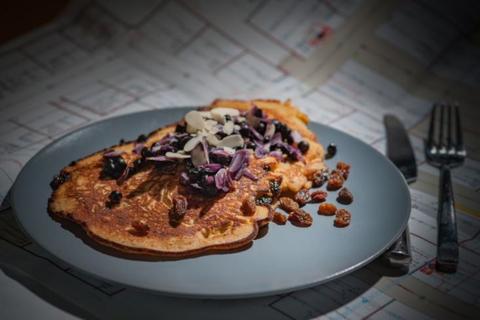 Switching up the staples of white rice and wheat for whole grained alternatives like brown rice, ragi, little millets and jowar will also increase your protein intake. Studies show that millets have up to – more protein than white rice. In addition to this, they have numerous other benefits as well as having higher fiber content, lowering cholesterol, etc.
So swap whole wheat pasta, ragi rotis, millet pancakes, and millet dosa for their refined-grain counterparts to opt for a protein-rich pregnancy diet menu.
6. Nuts and Seeds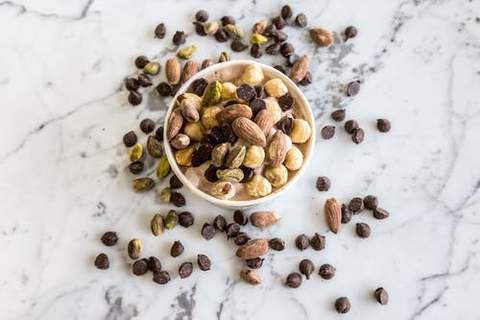 Almonds, peanuts, walnuts, pistachios, and cashews are high in protein along with being rich in healthy fats and fiber. Even seeds like pumpkin seeds, hemp seeds, sunflower seeds, and flax seeds have high percentages of protein in them.
These are great options to have as snacks between meals. The seeds can be added to a nice bowl of granola or cereal with milk or added for an extra crunch on salads. Peanut butter and almond butter also make for very tasty and healthy snacks when paired with fresh veggies like carrots and cucumbers. 
7. Dairy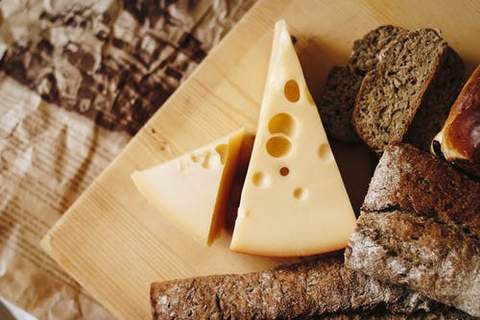 Dairy products like milk, cheese, and yogurt should certainly be on the docket as healthy protein sources. Dairy products contain two types of high-quality protein: casein and whey. Yogurt contains more calcium than most other dairy products and is especially beneficial in supporting digestive health too. 
Hard cheeses like cheddar and parmesan are good to add to salads, sandwiches, and pasta. Yogurt can be consumed as is or used to make dressings, smoothies, and dips. Soft cheeses and paneer are also protein-rich food for pregnancy but it's important to ensure that these are made from pasteurized milk. If you are a paneer lover, it's safest to make it at home!
Learn to go easy on yourself. Listen to your body and try to incorporate foods that are going to support you and your baby at every stage throughout your pregnancy.